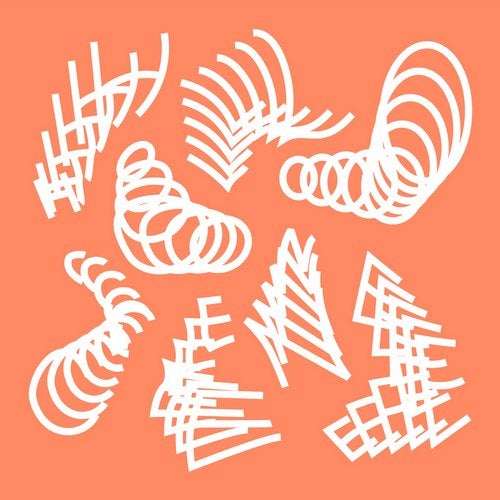 RELEASE: Holocene EP
ARTIST(S): Justin Marchacos, Apir
REMIXERS:
LABEL: Cocoon Recordings / COR12165
GENRE: LOSSLESS, Melodic House & Techno
RELEASED: 2019-07-19
AVAILABLE FORMAT: 320Kbps (+FLAC)
DOWNLOAD SIZE: (43.65 MB MP3)
TOTAL TRACKS 2
Justin Marchacos, Apir – Holocene (Original Mix) (10:38)

/ Fmaj, 124bpm

Justin Marchacos, Apir – The Fifth (Original Mix) (08:22)

/ A♯maj, 123bpm
Total Playtime: 00:19:00 min
With another surefire fire hit in the works, Cocoon Recordings demonstrates once again it's got the stuff that keeps us coming back for more. It's also no surprise to find out that Apir is actually the alter ego of Tim Green whose decade long relationship with Cocoon Recordings culminated with last year's acclaimed "Her Future Ghost" LP. Here, together with New York freshman Justin Marchacos, he continues this rich vein of form. He states:
"For most of my career I've always liked to experiment within different sub genres, but I have released all of my dance music under my own name….. Ultimately I think it was holding me back. Im finding this new approach to be working really well so far and can't wait for you to hear the forthcoming results from both my Apir & Tim Green projects."
The Italian writer Italo Calvino described melancholy as "sadness that has taken on lightness", an idea that perfectly encapsulates the emotional pull and insatiable drive of top notch melodic techno. "Holocene" by Apir & Justin Marchacos is just that, an electronic soundscape of epic proportions, built for a huge soundsystem and best experienced under cover of a warm, balmy summer night.
The B-side houses "The Fifth". A warm, percolating, arpeggiated bass line acts as the driving force on this stripped down excursion, while gentle automation lends a crackling neon glow to proceedings. It's a slow burning affair that peaks as gleaming hi hats slice through the darkness to reveal another mystical riff, dancing and flickering in the twilight.