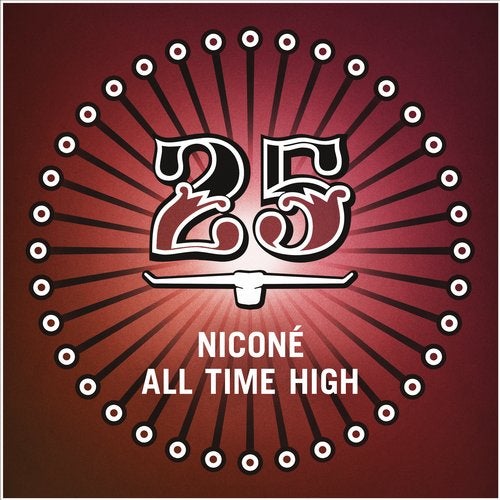 RELEASE: All Time High
ARTIST(S): Nicone
REMIXERS:
LABEL: Bar 25 Music, BAR25098
GENRE: House
RELEASED: 2019-07-05
BITRATE: 320Kbps
DOWNLOAD SIZE: 40.79 MB
TOTAL TRACKS 3
Nicone – All Time High (Original Mix) (05:10)

/ Gmin, 119bpm

Nicone – All Time High (Hör Mal Was Da Scheppert Mix) (06:51)

/ Fmaj, 119bpm

Nicone – Why Don't (Original Mix) (05:40)

/ Emaj, 117bpm
Total Playtime: 00:17:41 min
The German DJ and producer Alexander Gerlach started his project Niconé in 2007 in order to combine his two passions, fashion and music. Over the last few years, he has collaborated with Sascha Braemer, Philip Bader and many others. His music fits no usual genre, it is much more a feeling. The feeling of when the dancefloor, full of strangers, unites to become a homogeneous mass, dancing to a common beat. Niconé achieves this once again with his EP 'All Time High', staying true to his credo 'it´s all about conveying a feeling'.
Feel the beat!
Youtube: youtube.com/bar25music
Facebook: facebook.com/Bar25.Music
Instagram: instagram.com/bar25music/
Mixcloud: mixcloud.com/Bar25Music/
Resident Advisor: goo.gl/kHe8yd