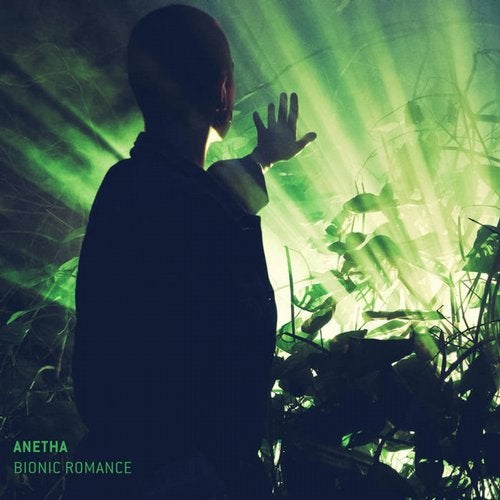 RELEASE: BIONIC ROMANCE
ARTIST(S): Anetha
REMIXERS:
LABEL: Blocaus, BLCS006
GENRE: Techno
RELEASED: 2019-08-05
BITRATE: 320Kbps
DOWNLOAD SIZE: 60.50 MB
TOTAL TRACKS 4
Anetha – Ultra Speed Dating (Original Mix) (06:37)

/ A♯min, 138bpm

Anetha – Miyuki & Patrizia (Original Mix) (05:56)

/ Amin, 135bpm

Anetha – Silicon Desire (Original Mix) (07:19)

/ Gmin, 136bpm

Anetha – Virtual Ritual (Original Mix) (06:26)

/ A♯maj, 135bpm
Total Playtime: 00:26:18 min
Bionic Romance EP is Anetha's second release on Blocaus series following 2017's very successful Leftover Love EP. Once again, Anetha continues to play to her strengths and delivers four tracks – diverse and rich in the depth, texture and hypnotism of techno deep space explorations. On the A-Side, 'Myiuki & Patrizia' starts the release as an intricate, atmospheric title track with warm synth lines ; 'Ultra Speed Dating' features a muscular four-to-the-floor beat and a perpetual stomp to devastating effect perfect for peak-time. On the B-Side, 'Silicon Desire' takes us in a slightly melancholic direction with its hypnotic pulses. 'Virtual Ritual' closes the EP as no nonsense purified techno with a raw groove. Absolutely Essential!