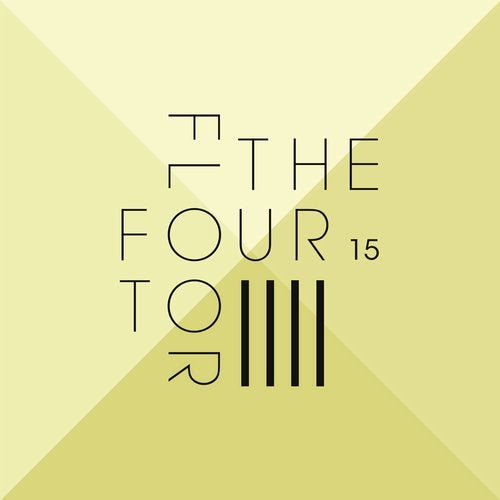 RELEASE: Four To The Floor 15
ARTIST(S): Budakid, Dino Lenny, Doctor Dru, The Organism
REMIXERS:
LABEL: Diynamic / DIYFTTF15
GENRE: AIFF, Indie Dance
RELEASED: 2019-09-13
AVAILABLE FORMAT: 320Kbps + AIFF
DOWNLOAD SIZE: (63.90 MB MP3)
TOTAL TRACKS 4
Dino Lenny – I Lost Appetite (Original Mix) (07:23)

/ Amin, 122bpm

Doctor Dru – Kloeppel (Original Mix) (06:52)

/ Gmaj, 122bpm

The Organism – Roast (Original Mix) (06:15)

/ Gmaj, 122bpm

Budakid – 1991 (Original Mix) (07:23)

/ Dmin, 122bpm
Total Playtime: 00:27:53 min
The 15th instalment of Diynamic Music's "Four To The Floor" series is here. By now they have become a go-to resource for DJs looking for dancefloor-oriented music as all tracks of the series have been heavily road tested and certified by label boss Solomun on his countless gigs all over the world, hence being great assets for peak time sets.
Opening the release is Dino Lenny's "I Lost Appetite", which is inspired by the classic 80's track "Flying Turns" from Crash Course in Science. The band gave their approval of Lenny's production and are credited as co-writers to this nostalgic chaser. Following up is Hamburg-bred Doctor Dru, with his similarly eerie and 80s enthused "Kloeppel", a deep dark disco house track.
The second half of the record begins with "Roast" by The Organism, a very synth heavy melodic techno tune that slowly builds a dark retro ambience with almost mathematical precision. And finally "1991" by Berlin-based Budakid, whose dreamy house pads give this edition of the FTTF series a very round finish.