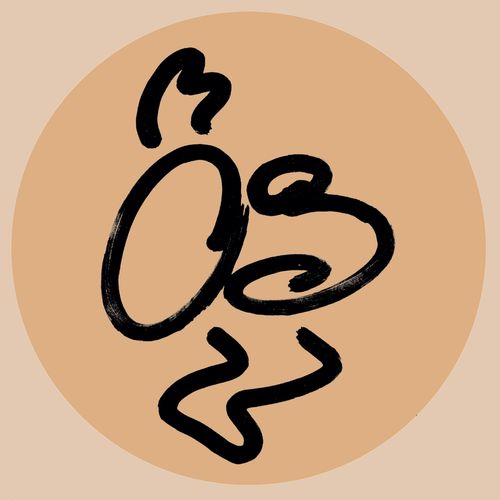 RELEASE: Second Avenue
ARTIST(S): Jon Sable
REMIXERS:
LABEL: In Dust We Trust /
GENRE: LOSSLESS, Deep House
RELEASED: 2019-09-27
AVAILABLE FORMAT: 320Kbps +FLAC
DOWNLOAD SIZE: 44.71 MB
TOTAL TRACKS 3
Jon Sable – All Night, All Right! (06:08)

/ , bpm

Jon Sable – Shoplifters (07:46)

/ , bpm

Jon Sable – Shifting Sounds (05:35)

/ , bpm
Total Playtime: 00:19:29 min
London-based Kiwi Jon Sable returns to his own In Dust We Trust with three very fine deep house jams. 'All Night, All Right!' is aptly named, the kind of chuggy, eyes-down affair that works best circa 3am, when the club tourists have gone home and the real househeads settle in for the long haul. 'Shoplifters' has a similar sound palette but is a fair bit pacier, so would be good for building energy levels as peaktime looms, while the deeper, dubbier 'Shifting Sounds', with its lingering pads and echoing, disembodied vocal fragments, is probably one for the warm-up or post-club play.