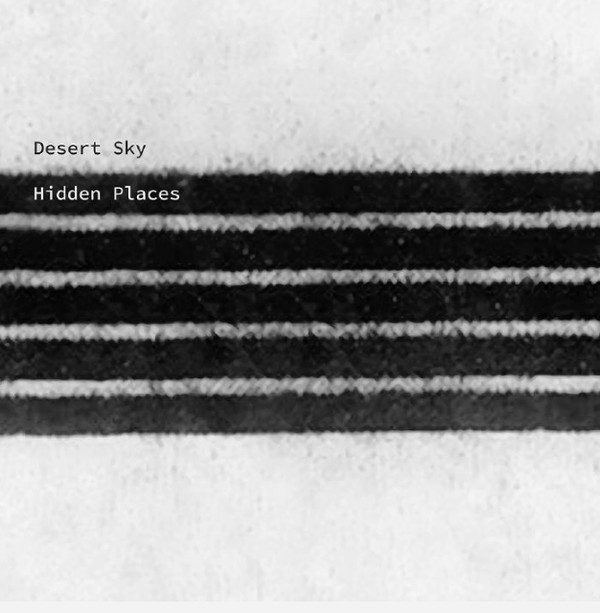 RELEASE: Hidden Places
ARTIST(S): Desert Sky
REMIXERS:
LABEL: PAL SL / SL 16
GENRE: LOSSLESS, Minimal, Techno, Broken Beat, Vinyl
RELEASED: 2019
AVAILABLE FORMAT: 320Kbps +FLAC
DOWNLOAD SIZE: 120.95 MB
TOTAL TRACKS 6
Desert Sky – Escape (08:23)

/ , bpm

Desert Sky – Forgotten Desert (07:12)

/ , bpm

Desert Sky – Jelly Jazz (09:30)

/ , bpm

Desert Sky – Rhythm Hands (08:07)

/ , bpm

Desert Sky – Soft Spring (07:01)

/ , bpm

Desert Sky – Sundown Pyramid (12:24)

/ , bpm
Total Playtime: 00:52:37 min
Gilles Aiken is not short of space in which to express his distinctive ideas about fusing dancefloor minimalism with a global palette. While his more streamlined house and techno fare is generally released under his Edward alias, Desert Sky has carried some of his wilder ideas with stunning results. The first few releases came shrouded in mystery on a self-titled label, but since then Desert Sky has landed on Assemble Music and Baby Ford's iconic PAL SL. Aiken returns to the latter now with a hefty album project that gives Desert Sky the appropriate room to breathe, and Aiken sounds free spirited and expressive through every inch of tumbling percussion, deft handclaps, spooked out textures and more besides. It's a heady trip through dusty samples configured in fresh, invigorating ways, ranking among the strongest artistic statements Aiken has made to date thanks to its worldly inspiration and otherworldly end results.