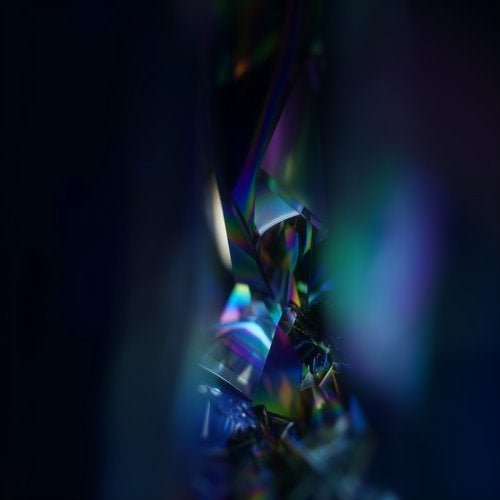 RELEASE: Chicanery EP
ARTIST(S): Rico Puestel
REMIXERS: Theus Mago
LABEL: TAU / TAU008
GENRE: Lossless, Melodic House & Techno
RELEASED: 2019-09-27
AVAILABLE FORMAT: 320Kbps +FLAC
DOWNLOAD SIZE: (67.42 MB)
TOTAL TRACKS 4
Rico Puestel – Plentone (Original Mix) (07:15)

/ D♯min, 120bpm

Rico Puestel – Chicanery (Original Mix) (06:54)

/ Emaj, 120bpm

Rico Puestel – Whether (Original Mix) (07:43)

/ Gmin, 120bpm

Rico Puestel – Whether (Theus Mago Remix) (07:31)

/ Gmaj, 119bpm
Total Playtime: 00:29:23 min
TAU welcomes an enigmatic, esoteric entity to the fold with this stunning release from the one and only Rico Puestel. Rico's artisan musings and wild outlook on life has resulted in the production of a stunning back catalogue, full of unique, emotionally-charged electronica. His music has found favour with industry heavyweight Sven Väth and his Cocoon imprint, so it's a pleasure to have three new classy cuts from this in-demand producer.
The Chicanery EP begins with 'Plentone', a chugging atmospheric cut with a deep pulsating low end. Bright angelic twinkles impose a contrasting layer of emotion against the dour bassline. The mood is solemn, yet optimistic, punctuated by a scintillating breakdown. After the drop, 'Plentone' keeps pumping along as the expertly-crafted elements combine to create a mesmerising composition.
Next up is the title track, 'Chicanery'. This one is a little more upbeat and strident, emitting a contagious charge of energy. A symphony of sparkling melodies dance above a groovy bassline. Rico demonstrates his virtuosity with this wonderfully whimsical cut. His playful use of layered melody gives the track depth, utilising his skills to really tantalise the listener.
Track three is 'Whether', a bluesy, eyes-down cut with a brooding exterior. A range of organic sounding instrumentation gives this track a very natural tone and appeal. Rico carefully increases the tension, teasing the energy levels up and up and up like a form of audio foreplay, leading us into an orgasmic breakdown. After that track continues its sultry jaunt, hypnotising you with its sensual allure.
Lastly, Theus Mago delivers a simmering remix of 'Whether'. The Mexican maestro creates a whole new piece of music, with a driving rhythm, an urgent riff and a constant flow of new sounds. Theus's reinterpretation is dramatic, compelling and deadly. Watch the dance floors explode to this one.