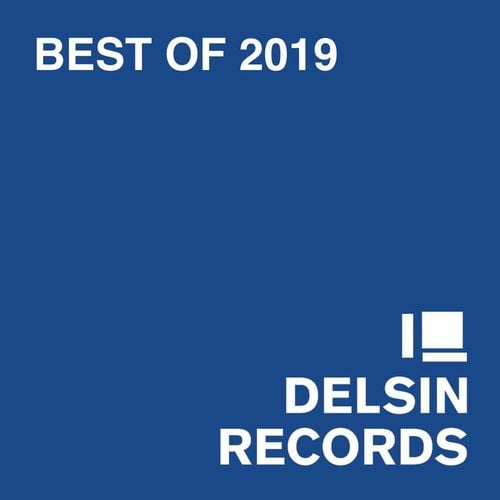 RELEASE: Best Of Delsin Records 2019
ARTIST(S): Area Forty_One, Artefakt, Claro Intelecto, Conforce, Gunnar Haslam, His Master's Voice, Lost Trax, Mike Golding, Peel Seamus, Random XS, Redshape, Repeat, VC-118A
REMIXERS:
LABEL: Delsin Records |
GENRE: LOSSLESS, House, Techno
RELEASED: 2019-12-20
AVAILABLE FORMAT: 320Kbps +FLAC
DOWNLOAD SIZE: 242.61 MB
TOTAL TRACKS 15
Gunnar Haslam – Cacique de Poyais (13:17)

key / BPM

Claro Intelecto – Messages (06:32)

key / BPM

Mike Golding – Semaphores (06:34)

key / BPM

Repeat – G-Thing (07:30)

key / BPM

Area Forty_One – Nocturnal Passions III (06:23)

key / BPM

Lost Trax – Surface Treated (05:54)

key / BPM

Conforce – Haedron (08:46)

key / BPM

VC-118A – PCB (04:36)

key / BPM

Peel Seamus – Head Over Heels (05:04)

key / BPM

Redshape – Android Malfunction (06:31)

key / BPM

His Master's Voice – Eve (07:49)

key / BPM

Random XS – Give Your Body (Delta Funktionen 3AM Mix) (06:46)

key / BPM

Artefakt – The Fifth Planet (Evigt Mörker Remix) (06:50)

key / BPM

Conforce – iO (07:22)

key / BPM

Claro Intelecto – Two Thousand (05:53)

key / BPM
Total Playtime: 01:45:47 min
Dutch powerhouse Delsin bunkers down for another year with a choice selection of tracks taken from the label's marque artists, regulars and newcomers. The compilation showcases the label's tastemaking approach to embracing a somewhat unidentified strands of dub electro, a new and developing sound harnessed it seems by Delsin this year. Claro Intelcto slathers his track "Two Thousand" with more of the obscene basslines we love the British artist for (with a lighter alternative to be found on "Messages") while Conforce plays with pixelation and subtle subsonic electro pulses in "OI". Gunnar Haslam rivals Porter-Ricks-deepness in his track "Cacique De Poyais" while label boss Peel Seamus warms things up with Detroit-styled keys and synths to offset the deeper, melodic and shimmering dub of new talent His Master's Voice.