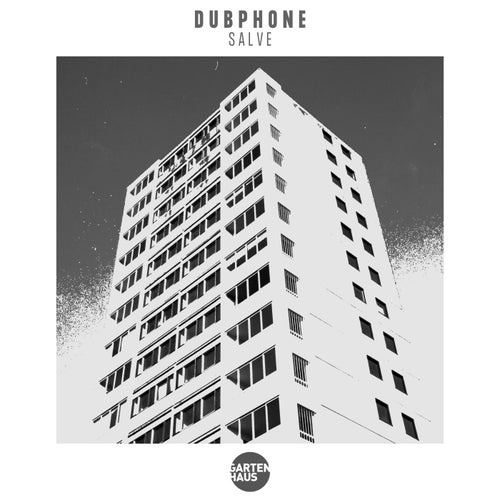 RELEASE: Salve
ARTIST(S): Dubphone
REMIXERS: Mihai Popoviciu, Superlounge
LABEL: Gartenhaus | GARTEN042
GENRE: LOSSLESS, Deep House
RELEASED: 2021-02-08
AVAILABLE FORMAT: 1411Kbps/FLAC
DOWNLOAD SIZE: 289.74 MB
TOTAL TRACKS 4
Dubphone – Salve (Original Mix) (08:46)

keyE, bpm124

Dubphone – Salve (Mihai Popoviciu Remix) (07:45)

keyE, bpm124

Dubphone – Salve (Superlounge Remix) (06:12)

keyEm, bpm124

Dubphone – Salve (Superlounge Non Piano Bonus Mix) (05:57)

keyEm, bpm124
Total Playtime: 00:28:40 min
To conclude a challenging and difficult year for many people around the world, Gartenhaus delivers a single-track release with two brilliant remixes formed by Mihai Popoviciu and Superlounge.
Salve is an astonishing track by Romanian-born DJ and producer Dubphone.
Pleasing piano chords that make you levitate and leave you in a satisfying mood. Surrounded by gliding percussion and a solid groove, Dubphone now located in sunny Barcelona presents some of his top performances. On remix duty, we'll find no other than Mihai Popoviciu and Superlounge. Neither needs further introduction. Exceptional artists and producers with an incredible reputation and discography. They've released music for years and on class imprints.