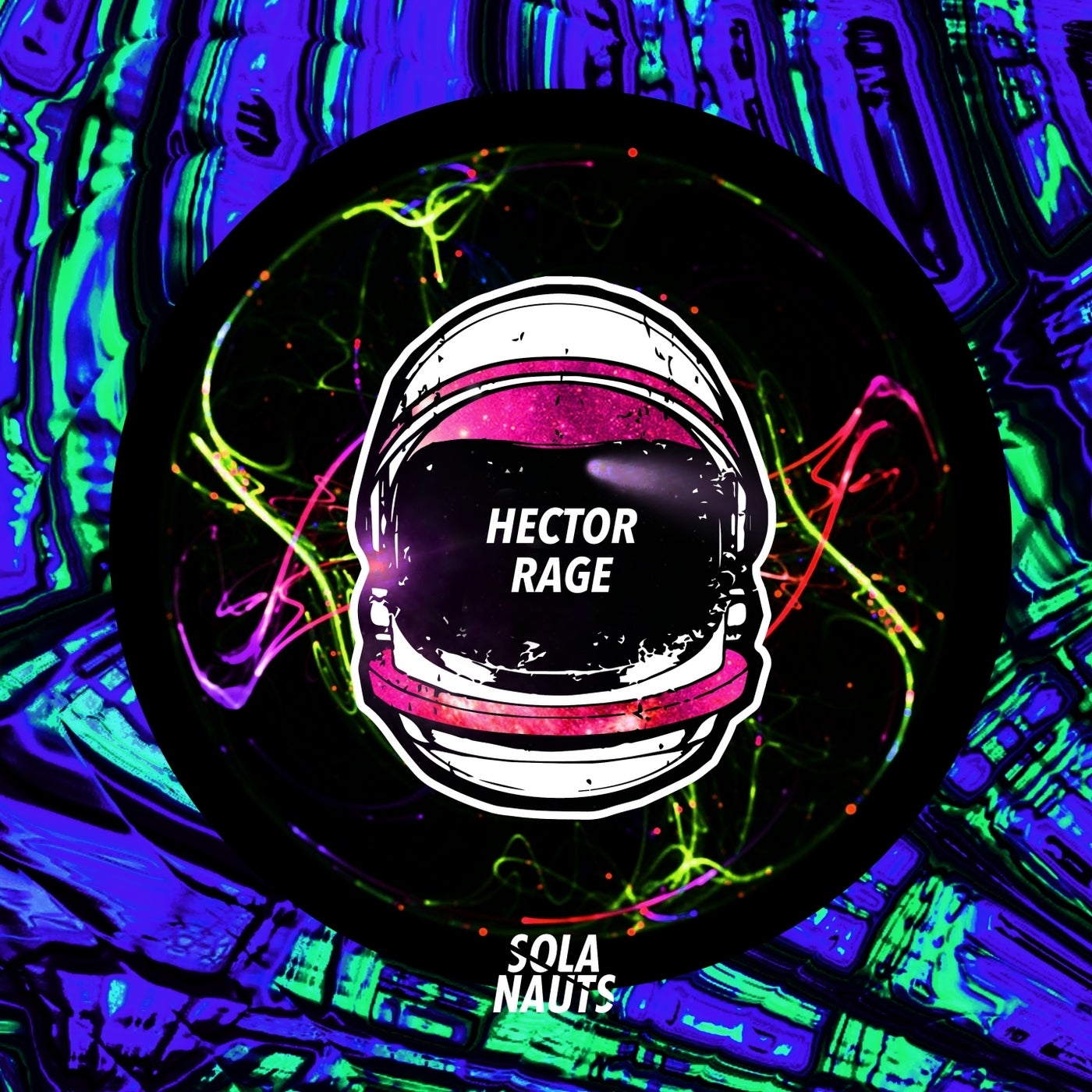 RELEASE: Rage
ARTIST(S): Hector
REMIXERS:
LABEL: Sola Nauts | NAUT012
GENRE: LOSSLESS, Tech House
RELEASED: 2021-04-09
AVAILABLE FORMAT: 1411Kbps/FLAC
DOWNLOAD SIZE: 112.13 MB
TOTAL TRACKS 2
Hector – Rage (05:54)

key, bpm125

Hector – Cyber Monday (05:08)

key, bpm125
Total Playtime: 00:11:02 min
eng||For the next instalment on Solardo's Sola Nauts imprint, Vatos Locos boss Hector has created tech-house magic on this huge two track EP.
The EP kicks off with the title track, Rage, a beautifully produced progressive track made for the heads. As we delve deeper into Rage, we are treated to a blend of stomping rhythms, trippy beats, and heavy percussion, creating the perfect track to be played as the sun rises upon the dancefloor and will be sure to produce profound club energy. Finishing the EP with Cyber Monday, Hector picks up the pace and creates another progressive masterpiece for the rave. This track delivers a powerful beat teamed with heavy cuts of synth, providing a contagious energy throughout.
Hector has dedicated years to his craft paired with a wealth of experience touring the globe. He first stepped on the road at the age of 16, establishing himself as a potent force in his hometown, but his future would be assured by a bold move away from Mexico. Hector's desire to expand beyond his country's borders and experience a fertile scene drew him to seek pastures new in London. There he landed a job at the iconic Phonica record shop. It was here that Hector met Anja Schneider and Loco Dice, both of whom would later give him jobs on their esteemed imprints mobilee and Desolat.
In 2015, Hector flipped the script to help others by pulling together some of the most talented and underrated producers and DJs to form the Vatos Locos crew – the Crazy Ones – who came of age at BPM Festival in Mexico. It's been a long time since 16-year-old Hector began DJing but his passion and drive remain as strong as ever, with a clear vision of where he's going, there really is no stopping this Mexican powerhouse.//