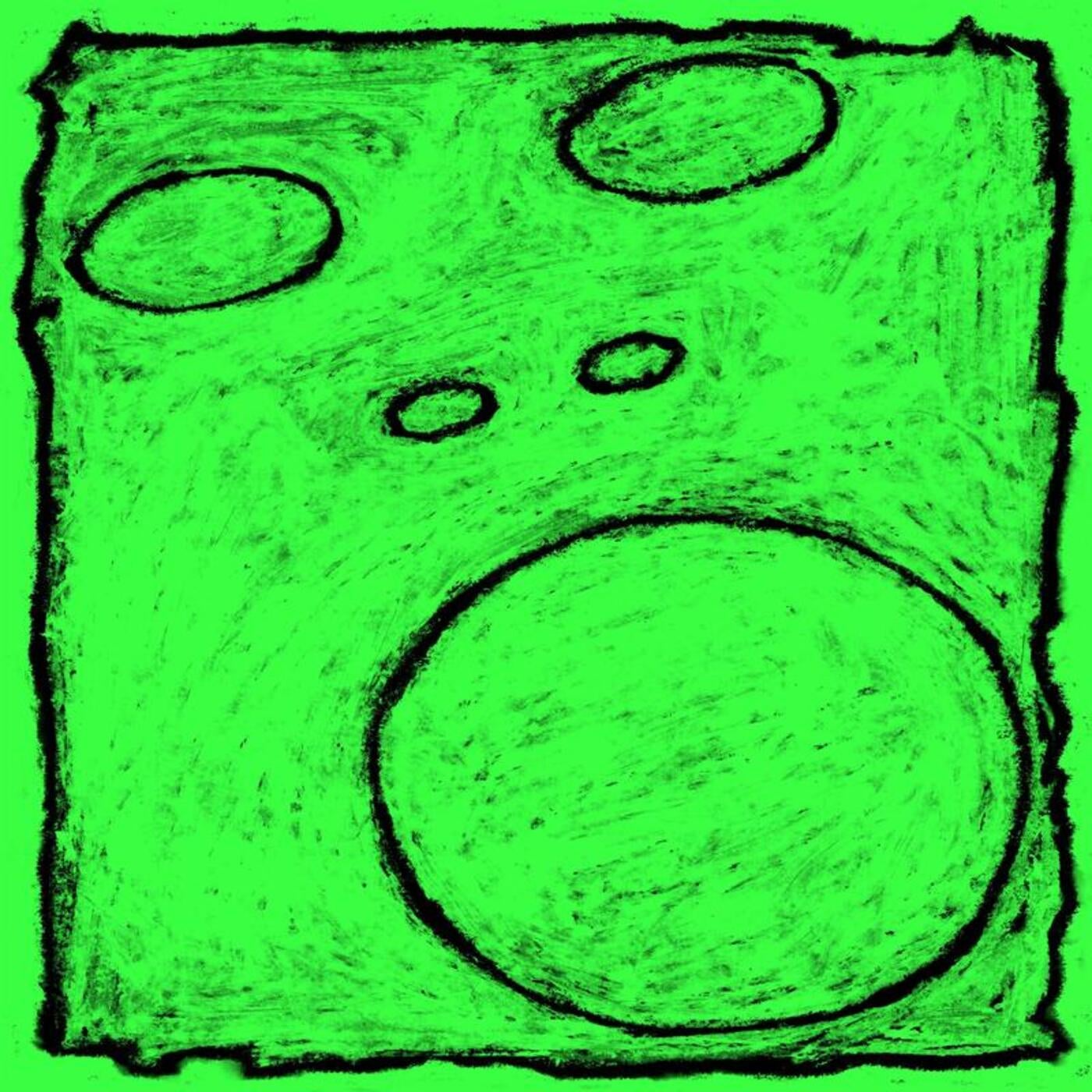 RELEASE: DAS UNENDLICHE KONSTRUKT
ARTIST(S): Jacob Stoy
REMIXERS:
LABEL: Uncanny Valley | UVMC04
GENRE: LOSSLESS, Electronica
RELEASED: 2021-03-31
AVAILABLE FORMAT: 791Kbps/FLAC
DOWNLOAD SIZE: 266.24 MB
TOTAL TRACKS 16
Jacob Stoy – STARK (04:04)

key, bpm68

Jacob Stoy – KOMM (01:51)

key, bpm97

Jacob Stoy – BORDSTEIN (01:49)

key, bpm152

Jacob Stoy – HEULE (02:45)

key, bpm67

Jacob Stoy – WANNA BE (03:19)

key, bpm86

Jacob Stoy – LIL FLÖTI (04:36)

key, bpm135

Jacob Stoy – THE ULTIMATE TRAUM (03:55)

key, bpm107

Jacob Stoy – DOCH NICH (02:28)

key, bpm74

Jacob Stoy – FAHNE (02:11)

key, bpm121

Jacob Stoy – REAL LIFE (01:48)

key, bpm90

Jacob Stoy – ELEFANTENRENNEN (02:27)

key, bpm99

Jacob Stoy – ISSUE (02:31)

key, bpm144

Jacob Stoy – FLUCHT (05:17)

key, bpm146

Jacob Stoy – HIRN HIRN HIRN (05:53)

key, bpm102

Jacob Stoy – BESENREIN (02:28)

key, bpm116

Jacob Stoy – HOFFNUNG AUF TELEPORT (02:25)

key, bpm108
Total Playtime: 00:49:47 min
The album is a relic of three sessions that were created next to or in bed. A small case equipped with a looper, an EQ, a chorus and a delay is the basis. Each track is unique due to the different sound devices used, whether it is a synthesizer, microphone or tablet.
Searching for the mood of the moment, even if the next moment can be completely different, if not even should. A field recorder is an infinite tool for capturing these moments.
Also, these songs are indeed infinite. In the sense of a spiral-shaped interplay of musical influences, states of the moment, errors and coincidences, almost like the magnetic tape of a MC. Fortunately, the acoustic proof of this creative process is now available on an appropriate sound carrier. Expect swirling excursions into brightly illuminated Ambient territories, Lo-fi beat adventures in the outskirts of hidden rave countries and inverted Hip-Hop-experiments from the parking lots of long forgotten shopping centers.
DAS UNENDLICHE KONSTRUKT translates into THE INFINITE CONSTRUCT. And that is what this tape here truly is. Constructs are facts that are intellectually claimed but not directly tangible. The same can be said about the music that Jacob Stoy made in 2020 instead of writing Corona diaries. This is music that must be felt. But if you try to grasp it only with your mental powers, it will slip through your fingers.//