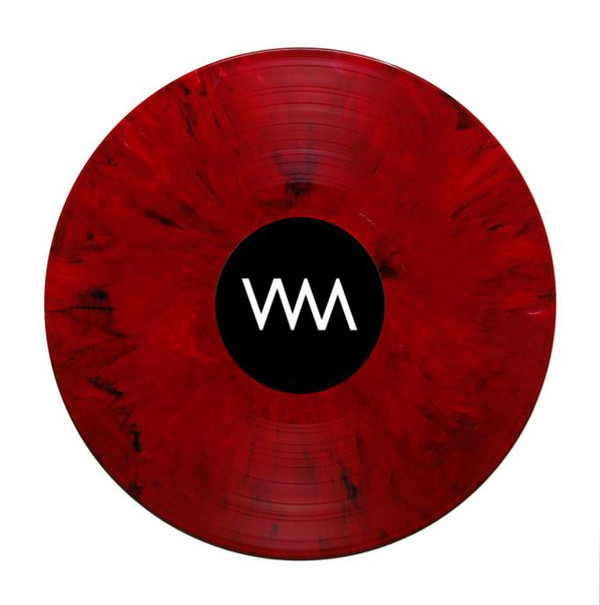 RELEASE: WaM01
ARTIST(S): Neik, Pierre Codarin, Triad (16)
REMIXERS:
LABEL: Watermelon Music (SP) | WaM01
GENRE: LOSSLESS,
RELEASED: 2020
AVAILABLE FORMAT: 1411Kbps/FLAC
DOWNLOAD SIZE: 222.17 MB
TOTAL TRACKS 3
Neik – Amaneceres (08:55)

key, bpm

Pierre Codarin – Blue & Green (06:35)

key, bpm

Triad (16) – Foolhardy Traveller (06:27)

key, bpm
Total Playtime: 00:21:57 min
Watermelon Music is the mother of the renown limited white label Slice Music who got many supports over the pasts years.
[WaM01] is a red marbled vinyl limited to 300 copies, featuring 3 original tracks from Neik, Pierre Codarin and Triad.
[WaM01] has already early supports from tINI, Christopher Ledger, Giuliano Lomonte, Janeret, Maher Daniel, Cesar Merveille, Steve O'Sullivan, Mihigh, Andrey Pushkarev, Voigtmann, Nima Gorji, Ferro, Melodie, Herck, DoubtingThomas, Jorge Caiado, Octave, Grego G, Alejandro Fernandez, userUNKNWN, Mihai Popoviciu, Lola Palmer, Chklte.