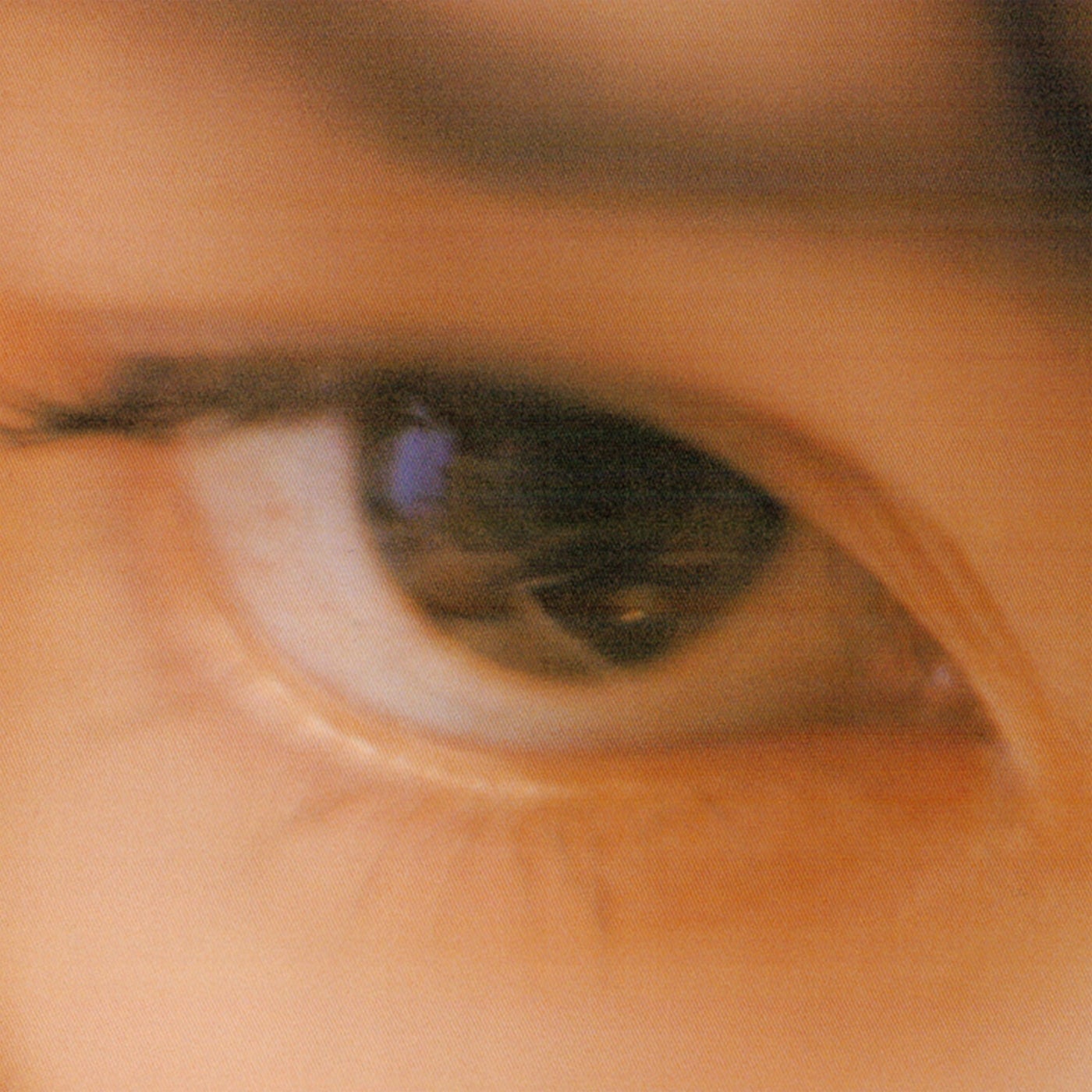 RELEASE: Unfinished
ARTIST(S): nthng
REMIXERS:
LABEL: Lobster Theremin | LSS004
GENRE: LOSSLESS, Electronica
RELEASED: 2021-04-02
AVAILABLE FORMAT: 672Kbps/FLAC
DOWNLOAD SIZE: 444.51 MB
TOTAL TRACKS 17
nthng – Unfinished (04:10)

key, bpm143

nthng – Son (03:42)

key, bpm81

nthng – Subnautica (05:30)

key, bpm133

nthng – Atlantis (05:48)

key, bpm95

nthng – Wrath of the Demon (04:52)

key, bpm126

nthng – Sudden Life (05:29)

key, bpm74

nthng – Dissappeared but Not Forgotten (02:42)

key, bpm141

nthng – Energy Reloading (08:20)

key, bpm135

nthng – Our Time (04:38)

key, bpm158

nthng – Deya Kingdom (07:16)

key, bpm89

nthng – Saafe (06:44)

key, bpm141

nthng – Soft Sea (06:09)

key, bpm156

nthng – E Crusader (06:01)

key, bpm105

nthng – Ending Theme (03:44)

key, bpm119

nthng – Breaking the Waves (03:42)

key, bpm150

nthng – Encounters at the End of the World (04:37)

key, bpm71

nthng – Only a Flash of Light (09:33)

key, bpm88
Total Playtime: 01:32:57 min
Lobster Theremin ambient sub-label Lobster Sleep Sequence announce their double LP + 7" album from Dutch producer nthng – featuring a limited run of copies on deep green vinyl.
Themed around events in the artist's life, Unfinished is a deeply personal journey, yet there's something very relatable to the world he has conjured. Lockdown has forced us to look inward, explore realities within ourselves and the fragility of our forgotten world. The album is a series of peaks and troughs – hopeful words, ominous tones and other-worldly soundscapes, giving way to a journey in no way linear – but a true reflection of our times.
The title track sets the scene perfectly, while Son features deep bass notes, dreamy keys and spoken word – creating a visceral and unsettling scene. Subnautica resides in the fringes of ambient and techno – as tribalistic drums are suspended in our new rendered reality.
The marching bass and howling synths of Wrath of the Demon lull conspicuously in a vacuum, while the hauntingly beautiful vocals featured on Disappeared But Not Forgotten evoke a poignant, powerful reaction across the record's B-side – "Everything stopped, you just disappeared…"
At its most tranquil Our Time offers a sense of rest – a space to appreciate, as we leave the window open, peer outside and feel the gentle breeze brush across our face. Saafe continues this theme, and feels like a warm embrace – "She saved my life in a matter of speaking, when she gave me back the power to believe."
Ending Theme is beautifully organic as you hear the sound of the piano pedal touch the floor, tones are introspective and vulnerable – while the looming presence of uncertainty subtly takes form in thinly layered pads.
The album also sees the release of a digi only bonus track Only a Flash of Light and invites you outside while the stars are at their brightest.