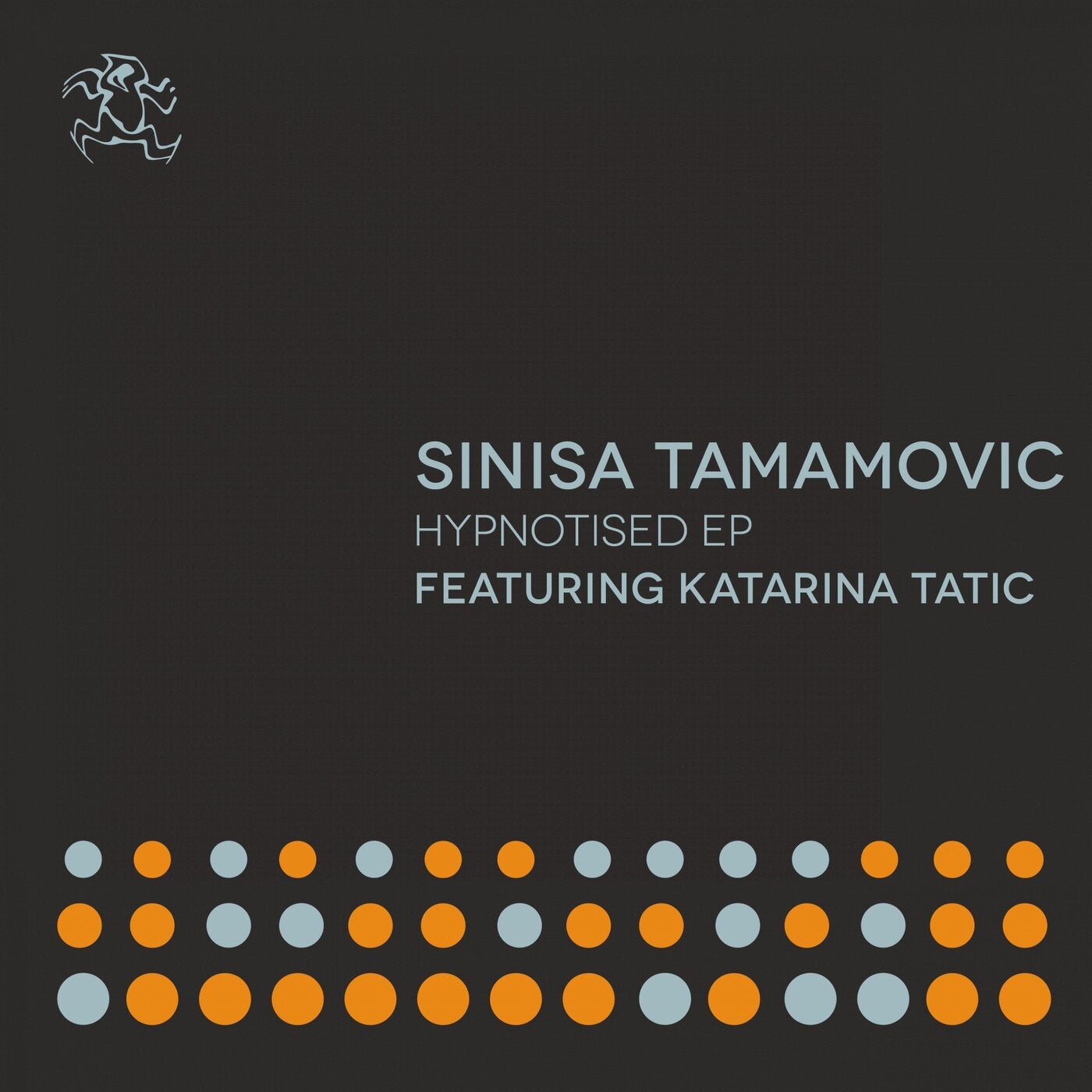 RELEASE: Hypnotised EP
ARTIST(S): Sinisa Tamamovic, Katarina Tatic
REMIXERS:
LABEL: Yoshitoshi Recordings | YR283
GENRE: LOSSLESS, Tech House
RELEASED: 2021-04-02
AVAILABLE FORMAT: 947Kbps/FLAC
DOWNLOAD SIZE: 122.60 MB
TOTAL TRACKS 3
Sinisa Tamamovic, Katarina Tatic – Hypnotised (03:34)

key, bpm125

Sinisa Tamamovic – Drop (07:17)

key, bpm124

Sinisa Tamamovic – Reboot (06:10)

key, bpm125
Total Playtime: 00:17:01 min
Sinisa Tamamovic – Hypnotized EP Out April 2nd 2021 on Yoshitoshi
It's been almost a decade since the Bosnian Techno-House heavyweight Sinisa Tamamovic made his Yoshitoshi debut with his signature dark and high energy sound. After five releases (and two remixes), Tamamovic is back on Yoshi with arguably his best work yet, the Hypnotized EP.
For the first time, Sinisa offers something different; an incredible vocal track. The title track has been a mainstay in Sharam's sets for well over a year, and it was one of the most sought-after tracks from Sharam and Deep Dish's BPM Costa Rica opening party. It comes with a classic Sinisa groove and features the ethereal vocals of Katarina Tatic.
'There hardly is a set that I play without including a Sinisa Tamamovic track. Whenever I need to give my floor a jolt, I simply bring in some Sinisa vibe, and voila, I have my floor locked in and hypnotized (pun intended) – We've been sitting on 'Reboot' and 'Drop' for over 2 years now, since we released his Rings EP. Soon after, he played Hypnotized for me and i was blown away! I've been chasing him since to let us release it as it has Yoshitoshi written all over it and man, are we happy to finally have this honour.' – Sharam
'Reboot', the second cut on the package, is another classic Sinisa. With his unique style of combining a groovy baseline with relentless drums in a high energy funky setting, it will leave the crowd breathless.//