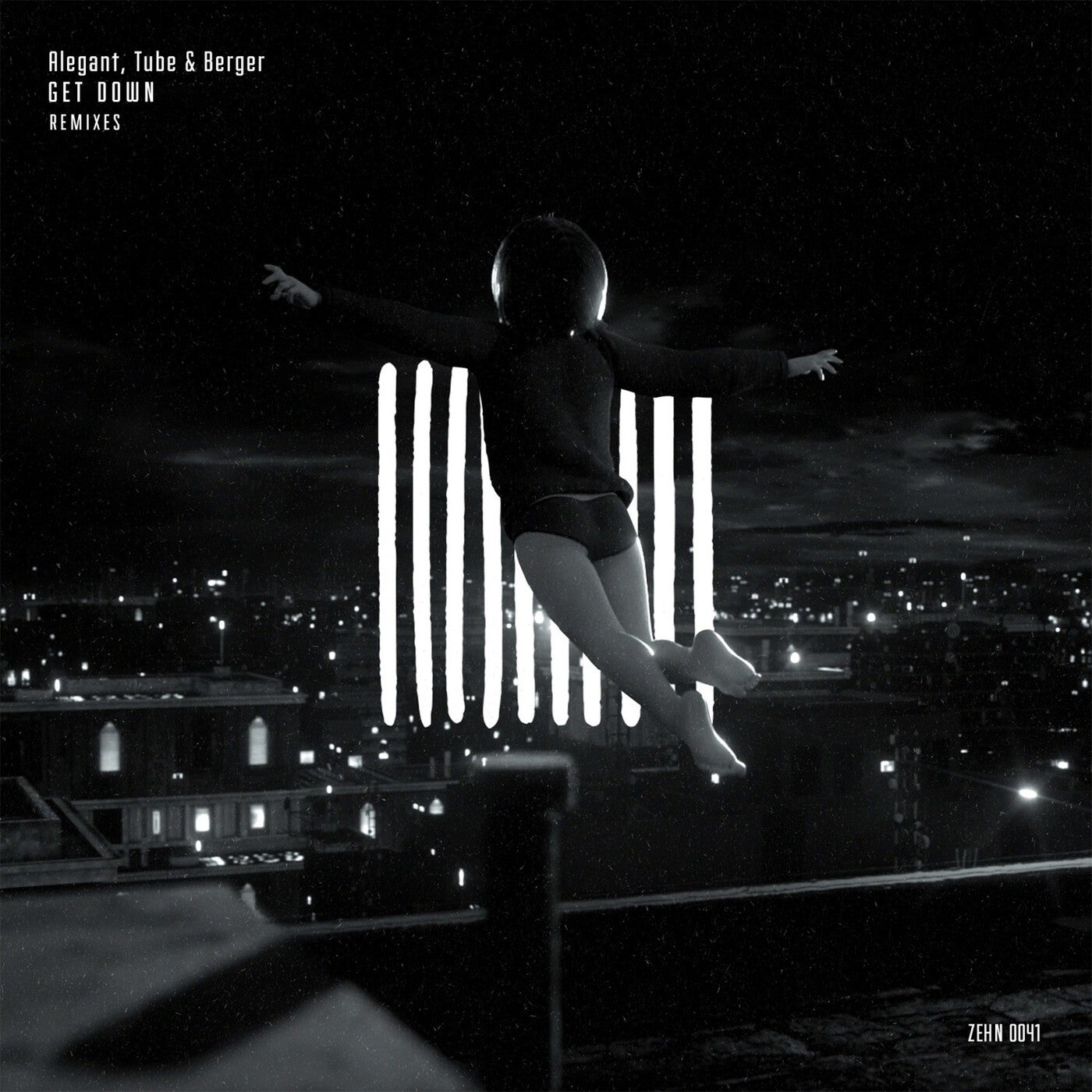 RELEASE: Get Down (Remixes)
ARTIST(S): Tube & Berger, Alegant
REMIXERS: Alar, Korolova, ROWA, Sanoi
LABEL: ZEHN Records | ZEHN0041
GENRE: LOSSLESS, Melodic House & Techno
RELEASED: 2021-04-02
AVAILABLE FORMAT: 1411Kbps/FLAC
DOWNLOAD SIZE: 148.14 MB
TOTAL TRACKS 2
Tube & Berger, Alegant – Get Down (Alar & Korolova Extended Remix) (07:11)

key, bpm123

Tube & Berger, Alegant – Get Down (ROWA & Sanoi Extended Remix) (07:26)

key, bpm122
Total Playtime: 00:14:37 min
eng||Get Down blooms anew, receiving two additional interpretations by Alar & Korolova and ROWA & Sanoi.
The Alar & Korolova Remix arrives with a forceful drive and distant hints of melodies. Alegant's vocals emerge from afar leading to a beautiful guitar riff, followed by a playful push and pull of energies in the build. The drop unchains his immense power yet again, accompanied by the beauty of the iconic refrain line.
ROWA & Sanoi join in, with an introspective deep attitude, melted with a tint of darkness. The track's melodic roots are emphasized to the fullest extent, as the journey reaches its grande finale.
Sink in and enjoy all-new facets of the journey called "Get Down".
distributed by HS Consulting & Distribution GmbH // Housesession GmbH//