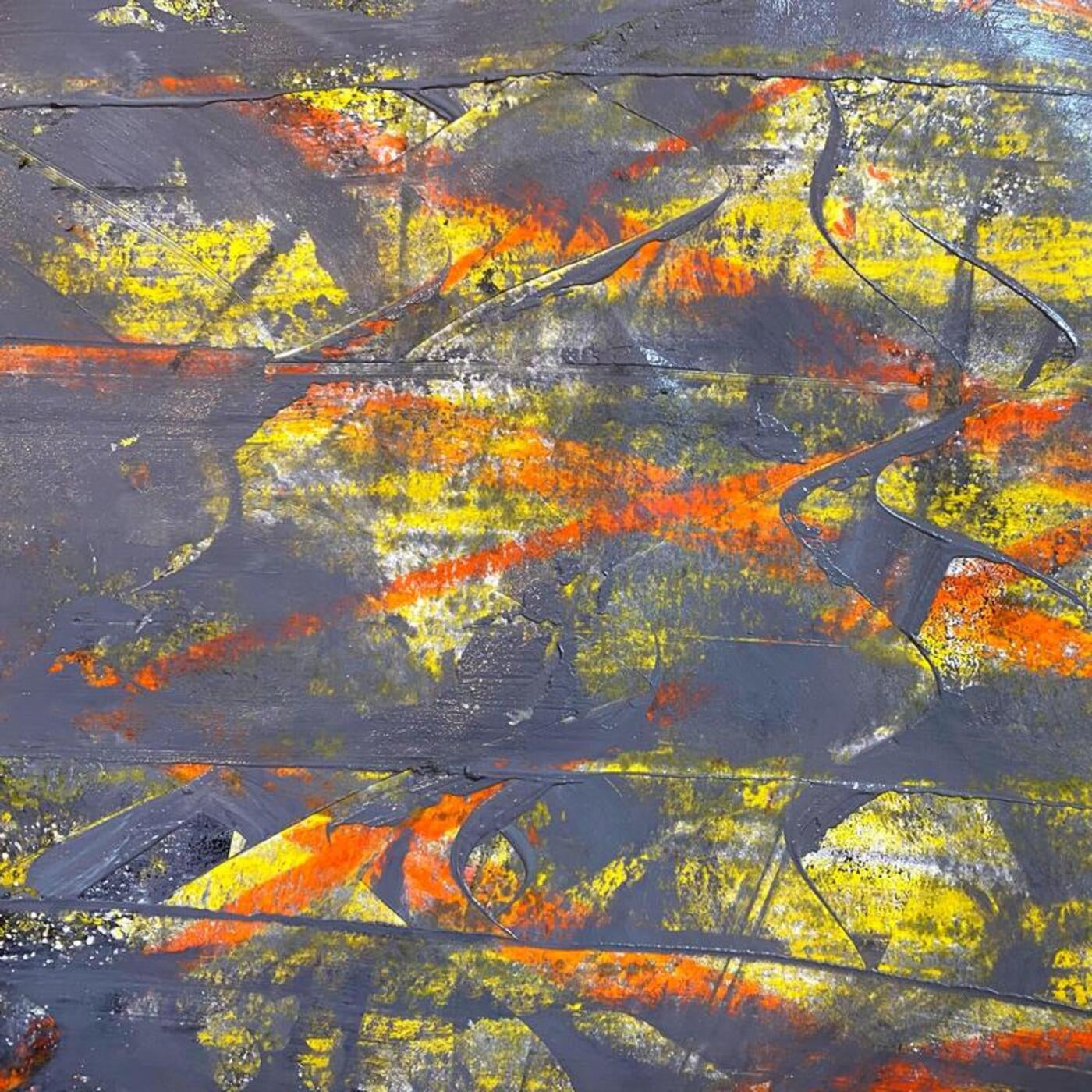 RELEASE: Cooking the Books EP
ARTIST(S): Clive From Accounts
REMIXERS: Dan Only
LABEL: Dirt Crew Recordings | DIRT131
GENRE: LOSSLESS, Deep House
RELEASED: 2021-05-14
AVAILABLE FORMAT: 867Kbps/LOSSLESS
DOWNLOAD SIZE: 120.04 MB
TOTAL TRACKS 4
Clive From Accounts – Toucan (04:50)

key, bpm120

Clive From Accounts – Gravitate (04:47)

key, bpm122

Clive From Accounts – Altar (05:09)

key, bpm125

Clive From Accounts – Toucan (Dan Only Remix) (05:36)

key, bpm132
Total Playtime: 00:20:22 min
We are very pleased to welcome a new artist to the Dirt Crew Recordings roster!
London based Clive From Accounts caught our attention with his last release on Fouks Outplay imprint in 2020 and we are excited to present you with his new EP Cooking the Books.
The opener Toucan is a lush deep house joint, mixing frantic percussion with drunken synths, and as Clive describes it himself A bit like taking Night Nurse and going on safari. We love the spacey atmosphere of this track so much! For Gravitate, Clive made a dreamy yet danceable tune using dusty old records repurposed with a sprinkling of modular percussion and trouser-flapping subs. This one really caught our attention and has a very unique style, reminiscent of early Groove Armada and Royksopp.
The shimmering Altar is organic and emotional, using purely analog synthesis and Stewart-Lee-grade repetition, which gives this EP a deep diversity in terms of styles and sounds. Exactly what we want Dirt Crew Recordings to be in this day and age.
We top things off with a deep and subby 2-Step / House remix by our own, Torontos best Dan Only. He transformed Toucan into a grimey dancefloor beast, leading up towards a great breakdown where the spacey strings and pads from the original shine in an old school 90s light. Sonic delights all the way! Enjoy!//