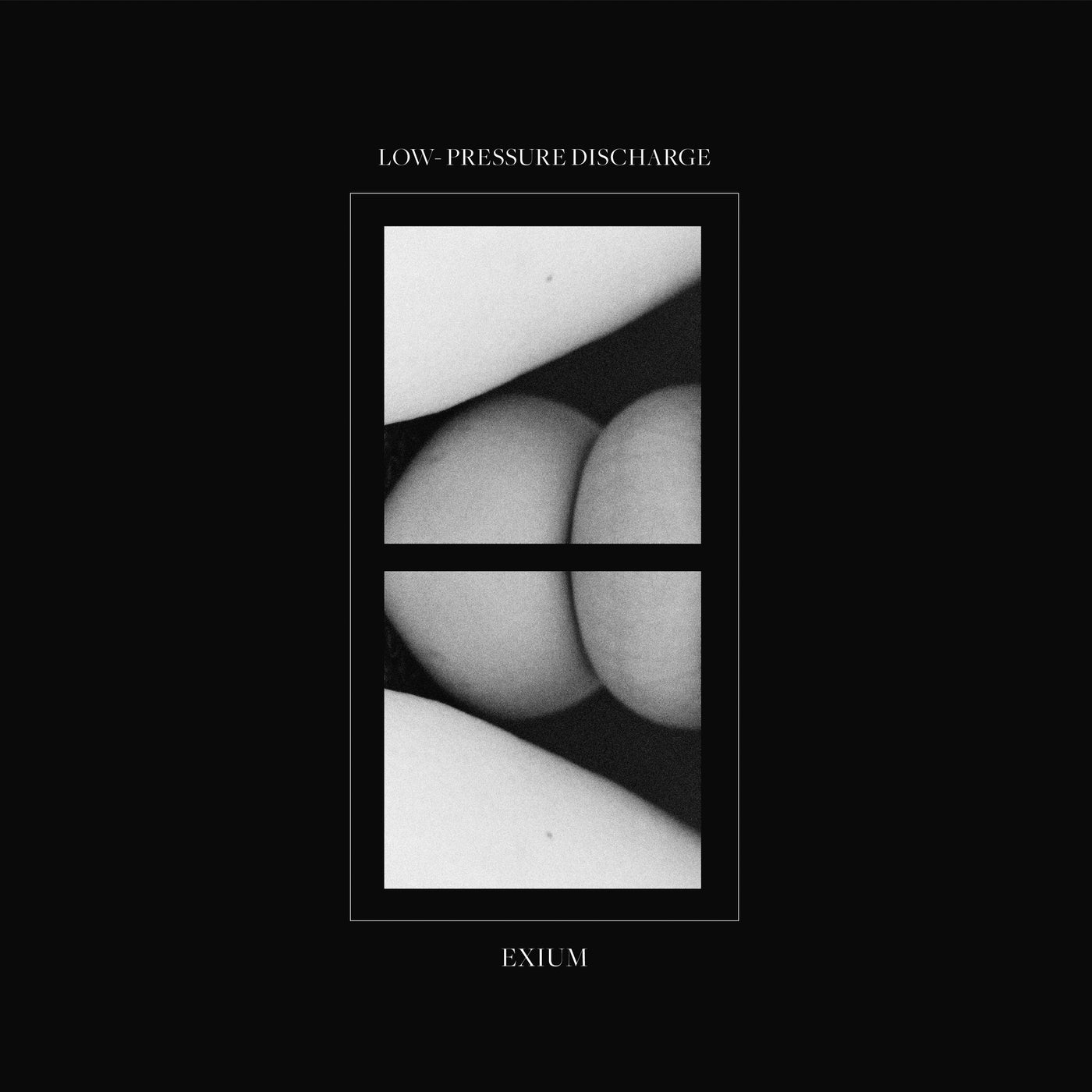 RELEASE: Low-pressure discharge EP
ARTIST(S): Exium
REMIXERS:
LABEL: PoleGroup | POLEGROUP061
GENRE: LOSSLESS, Techno
RELEASED: 2021-05-14
AVAILABLE FORMAT: 1411Kbps/LOSSLESS
DOWNLOAD SIZE: 218.94 MB
TOTAL TRACKS 4
Exium – Ascendo (Original mix) (05:06)

key, bpm100

Exium – Atheris (Original mix) (05:48)

key, bpm84

Exium – Cyclotron (Original mix) (05:20)

key, bpm133

Exium – Low-pressure discharge (Original mix) (05:23)

key, bpm133
Total Playtime: 00:21:37 min
eng||It's been a while now since dance music stopped suddenly and also it's been a while since the Exium duo released stuff here at home.
Héctor and Valentin have been busy in their studios during these uncertain days, extracting the best out of their minds and tools to create this four tracker.
If you are familiar with the Exium sound over the years, you can feel here a sort of comeback to their primitive roots.
The sound is harsher, more violent, the components are a chosen few but well standing in the mix, the rhythms are broken and twisted. Nothing easy for the ear.
If you push the boundaries like they do, there's still hope in techno as a constantly new and risky journey. Totally the opposite of cloning what is done.
Ascendo relies on a broken kick surrounded by industrial noises and distorted textures. Merciless
Atheris uses again nonlinear drums as the basement, spicing the recipe with overdriven pads and abstract sonic elements.
Cyclotron is the only 4/4 cut here. A random square wave distorted synth line is the leitmotiv, joined by different layers of sonic components creating an aggressive scfi joint.
Low Pressure Discharge closes the release returning to abstract breaks as foundation, with metallic industrial hits on top.
This release is not for the tuff ones or the soft minded. Tradition and futurism all in one.//