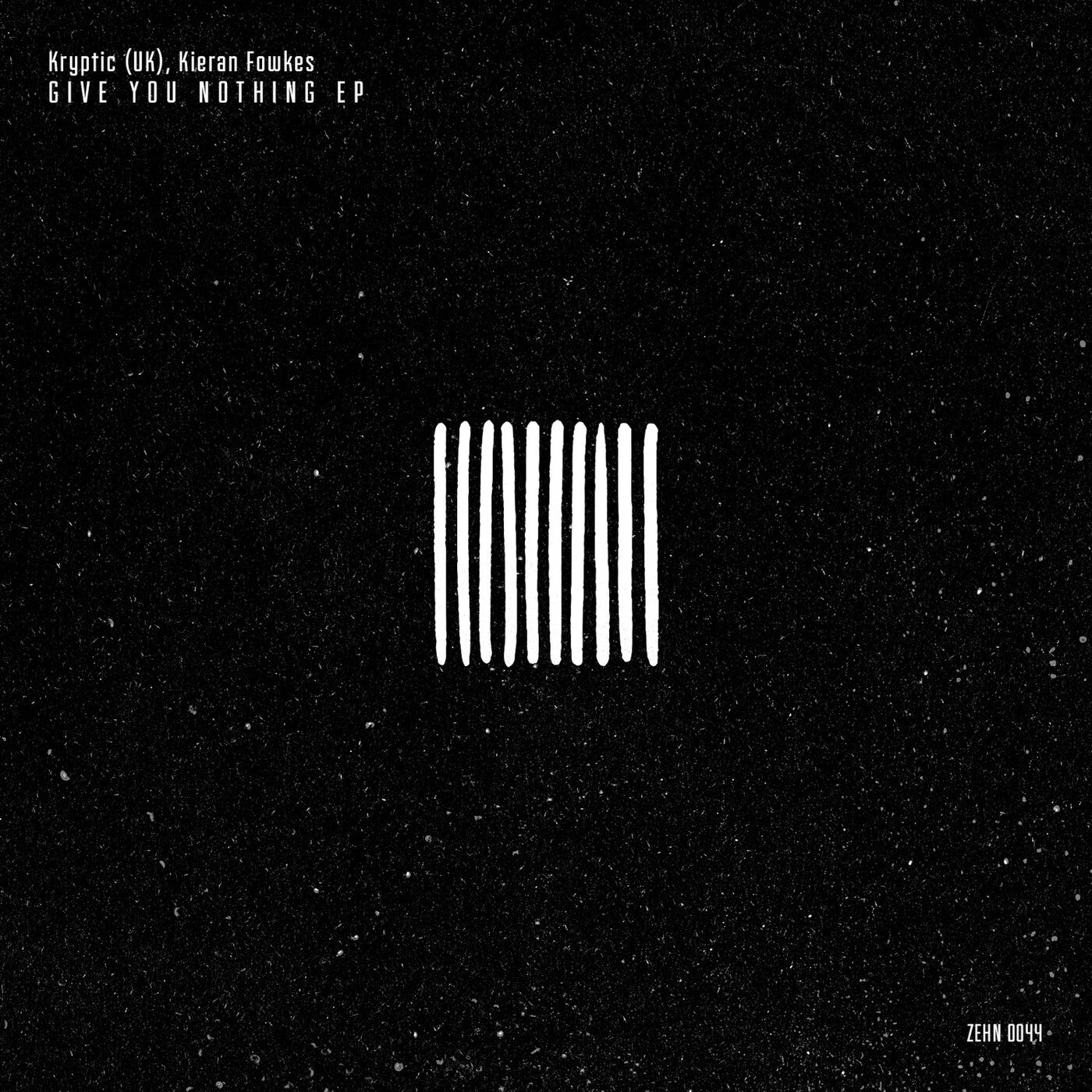 RELEASE: Give You Nothing EP
ARTIST(S): Kieran Fowkes, Kryptic (UK)
REMIXERS:
LABEL: ZEHN Records | ZEHN0044
GENRE: Melodic House & Techno
RELEASED: 2021-05-14
BITRATE: 320Kbps
DOWNLOAD SIZE: 31.97 MB
TOTAL TRACKS 2
Kieran Fowkes, Kryptic (UK) – Give You Nothing (Extended Mix) (06:41)

key, bpm121

Kryptic (UK) – Deep Dreams (Extended Mix) (06:34)

key, bpm90
Total Playtime: 00:13:15 min
Kryptic and Kieran Fowkes arise from the dark, spreading their wings like eagles, gliding right back into the depths of mind.
Their title song "Give You Nothing" turns our soul inside out. Contemplative vocals mix with colorful arps. A warm bass. Not too overwhelming. Not too overpowering. A howl from the shadows. Are we safe and sound? Or is the sound simply keeping our spirits safe? We should take some time. To reflect. To meditate.
It's time to dream "Deep Dreams". Close your eyes. Stop. This is not what we expected. We are thrown into another quadrant of existence. It's darker, more powerful than before. Yet, we are still safe and sound – safe in sound. As ancient drums hit, the journey is amplified. Cosmic vibes.
Were we given nothing? Or everything? Only a few will ever find out.
distributed by HS Consulting & Distribution GmbH // Housesession GmbH//