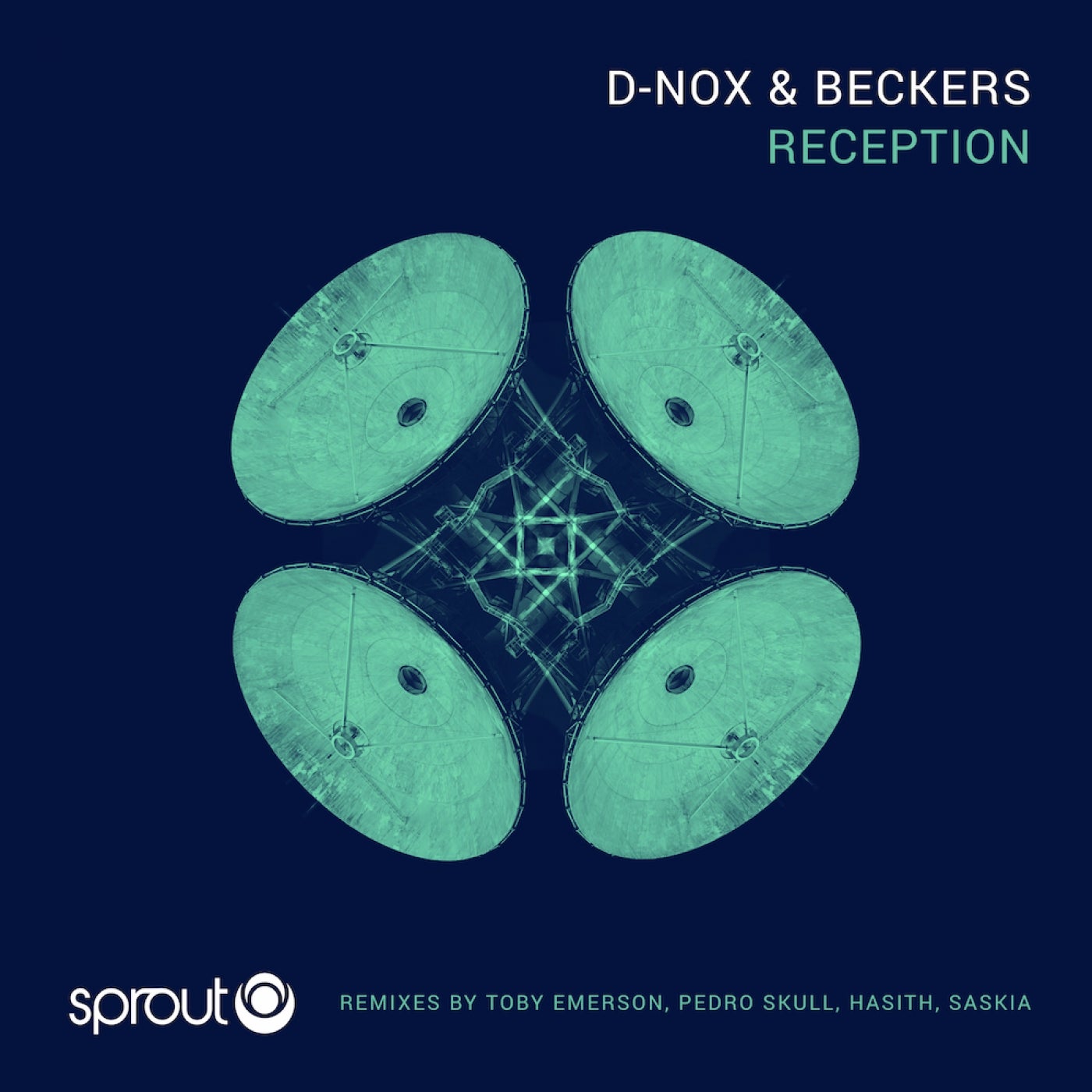 RELEASE: Reception
ARTIST(S): Beckers, D-Nox
REMIXERS: Hasith, Pedro Skull, Saskia, Toby Emerson
LABEL: Sprout | SPT103
GENRE: LOSSLESS, Progressive House
RELEASED: 2021-01-15
AVAILABLE FORMAT: 866Kbps/LOSSLESS
DOWNLOAD SIZE: 234.72 MB
TOTAL TRACKS 5
Beckers, D-Nox – Reception (08:28)

key, bpm123

Beckers, D-Nox – Reception (Hasith Remix) (07:02)

key, bpm120

Beckers, D-Nox – Reception (Pedro Skull Remix) (08:20)

key, bpm125

Beckers, D-Nox – Reception (Saskia Remix) (07:41)

key, bpm124

Beckers, D-Nox – Reception (Toby Emerson Remix) (06:42)

key, bpm121
Total Playtime: 00:38:13 min
D-Nox & Beckers return home to the ever reliable Sprout imprint, with a fine gem entitled 'Reception'.
The boys have soldiered through this turbulent year, as individuals, as a duo and also under various other collaborations, while always keeping the music flowing, and looking forward to better days that will return to us, hopefully sooner rather than later.
The track itself is a melodic monster, dramatic and energetic, yet sophisticated and oozing of quality (of course). Hypnotic and vaguely familiar, yet fresh and ready for 2021, Reception is ready when you are.
A whole host of remixes are delivered, and first up step Hasith, who deliver a mesmerising re-tweak, quite true to the original, but with a chunkier kick and a dramatic flavour.
Pedro Skull picks up the pace and utilises the key changes throughout, and adds additional energy. Solid.
We go deeper and and strip things back for Saskia's remix, adding an ethereal vibe.
Toby Emerson rounds off the package with a light airy approach, that also brings in some dirt.//