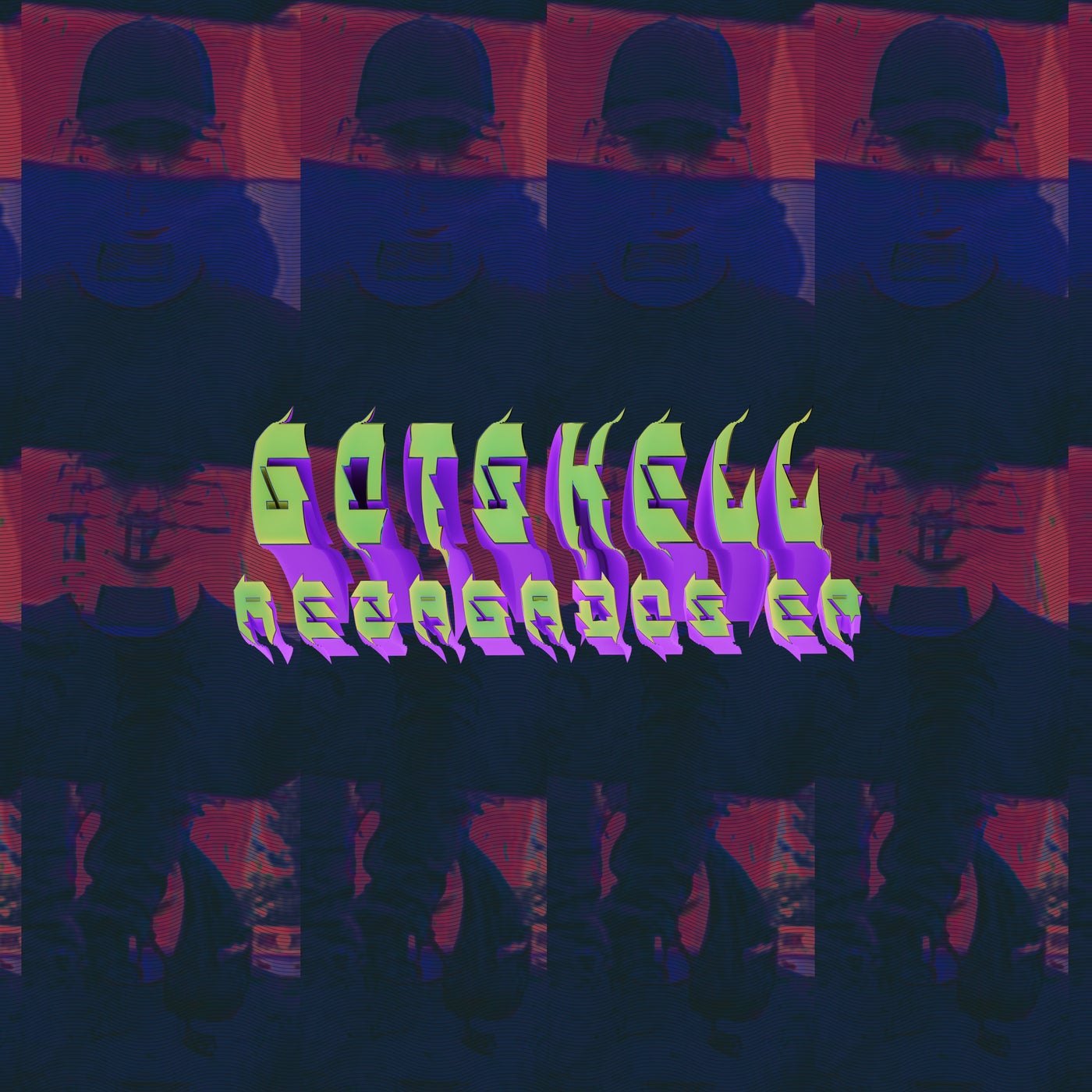 RELEASE: Rezagados EP
ARTIST(S): Gotshell
REMIXERS:
LABEL: Bpitch | BPX013
GENRE: LOSSLESS, Techno
RELEASED: 2021-06-18
AVAILABLE FORMAT: 785Kbps/LOSSLESS
DOWNLOAD SIZE: 219.94 MB
TOTAL TRACKS 8
Gotshell – Estado De Conmoción (01:49)

key, bpm108

Gotshell – Censura (05:56)

key, bpm130

Gotshell – Falacia (05:34)

key, bpm150

Gotshell – Creyentes (05:47)

key, bpm68

Gotshell – Rezagados (07:16)

key, bpm162

Gotshell – Àguilas (05:08)

key, bpm148

Gotshell – ¿Y La Libertad? (02:53)

key, bpm122

Gotshell – ¡Calumnia E Injuria! (02:21)

key, bpm153
Total Playtime: 00:36:44 min
Hailing from the city of Pereira, the producer and live act Gotshell debuts on Bpitch Berlin, a wide-ranging and potent 8-track EP, crispy modular system sounds, produced in solidarity with the ongoing protests in his native Colombia.
Gotshell made his name through appearances on Mord, Planet Rhythm, Nachtstrom Schallplatten, EPM and James Ruskins Blueprint. Prolific, diverse and unpredictable, his productions weave together classic old school techno loops, IDM, breaks and experimental noise. As a live performer, his freewheeling and psyche- delic sets at festivals like Freedom in Colombia and Jungle Groove in Ecuador, plus underground clubs in Chile, Argentina, Peru, Ecuador, Colombia and Tresor Berlin have earned him an international following.
Produced against a backdrop of poverty, inequality and protest met with violent government reprisals, Rezagados is an outcry against the Colombian governments repression of dissent and creation of what the producer calls a distorted reality that minimizes hope.
Across 8 tracks Gotshell is in full flight, ranging from twisted cross-rhythmic techno to intricate, stuttering IDM. Moments of darkness are balanced by flashes of light, sounds of nature and searching euphoria, before the EPs deep and contorted climax. Its the sound of a producer restless and determined to resist.//