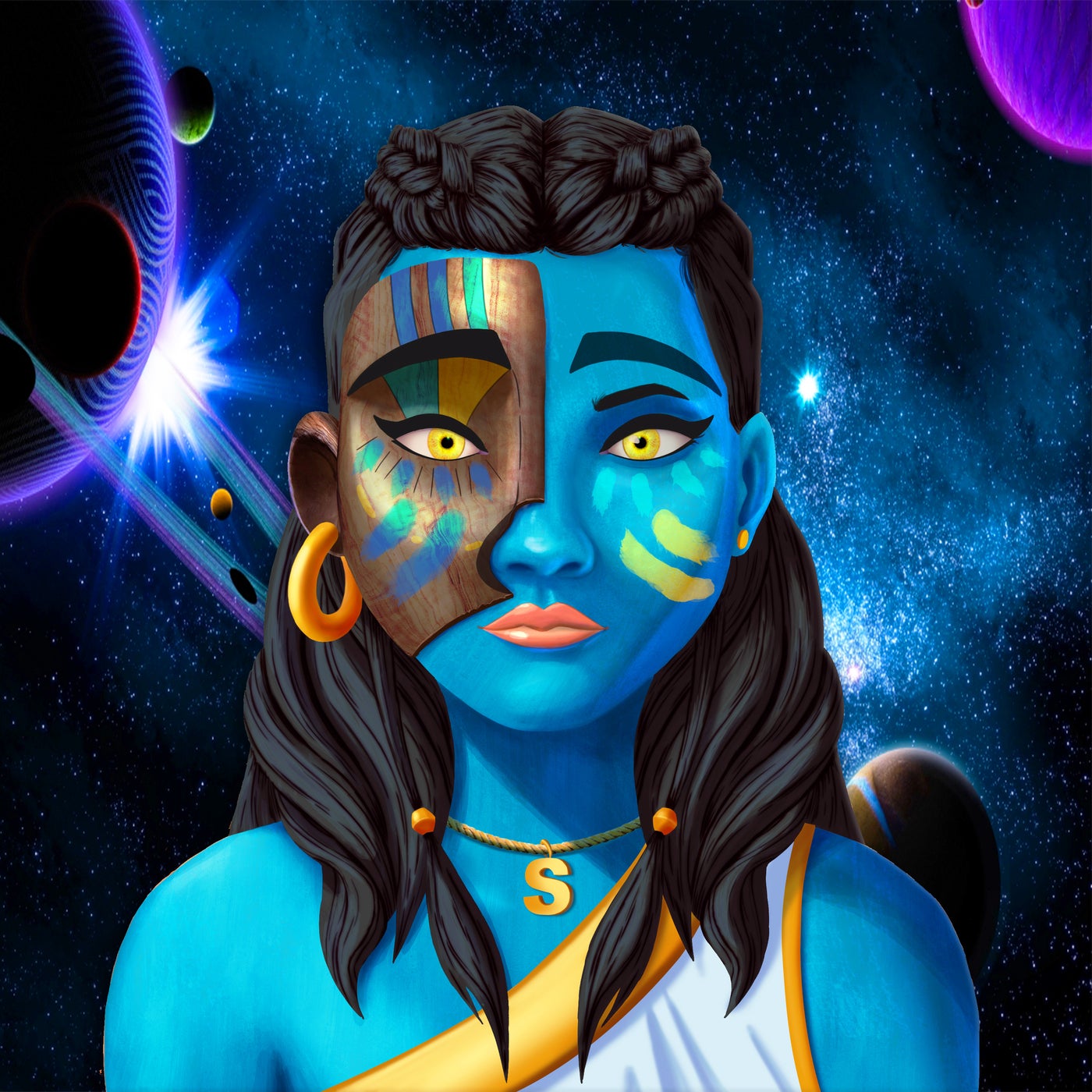 RELEASE: Groover (ARG) Special Remixes
ARTIST(S): Groover (ARG)
REMIXERS: Diego Sosa, Edu Escartin, Rapa
LABEL: Siena | SN075
GENRE: LOSSLESS, Tech House
RELEASED: 2021-05-14
AVAILABLE FORMAT: 1411Kbps/LOSSLESS
DOWNLOAD SIZE: 201.07 MB
TOTAL TRACKS 3
Groover (ARG) – Second Chance (Edu Escartin Remix) (06:59)

key, bpm125

Groover (ARG) – Apache (Diego Sosa Remix) (06:52)

key, bpm127

Groover (ARG) – Second Chance (Rapa Remix) (05:57)

key, bpm124
Total Playtime: 00:19:48 min
eng||On August 28, 2020 Julian Giorgi aka Groover (ARG) presented us his latest EP called 'Apache', which had two magnificent tracks called 'Apache & Second Chance'.
Almost a year later and due to its great success and acceptance among our listeners we bring different versions of both tracks in the form of 'Remixes'.
Those in charge of giving color to this new release at SIENA are three Argentine producers as well as its main author, without a doubt this country is full of creative talent.
That is why we want to welcome Rapa (Emiliano RancanÞo) born on March 18, 1986 in Argentina. With his more than 10 years of experience as a DJ, he managed to earn a place in the booths of the best nightclubs in Buenos Aires. Today he continues his career as a producer, where he brings us fresh and 'groovy' sounds ranging from Minimal / Deep Tech to Tech House and Eduardo Escartín, born on February 9, 1983 in the city of Buenos Aires, is a great music lover, of percussions and fine melodies. From his beginnings as a DJ and producer of the Underground current, Edu evolved artistically to the rhythm of the main sounds coming from House, Tech House, Deep Tech and Minimal. He is known in the south of Buenos Aires for being the founder of 'Grooveland' and its version of the pool party 'Sunday Life'. On the track he is characterized by carrying out an ascending set with a lot of groove, accompanied by percussions, vocals and melodies, giving people a fun, sensual, and very danceable session.
Together, they bring us two fantastic covers of the track 'Second Chance'.
Finally we also welcome Diego Sosa, born in Buenos Aires, Argentina. He was a music lover from an early age.
In 2016 he decided to introduce himself in a self-taught way in the world of music production. Going through genres like Techno, Progressive, House, until he decided to deepen and develop within Tech House and its derivatives.
Since his productions received good feedback, he went from taking it as a hobby to becoming professional, and in July 2020 he released his first track. Today he has his own productions and collaborations signed in major labels, he brings us a powerful version of the track 'Apache'.
DEMOS: [email protected]
Facebook: www.facebook.com/SienaRecordLabel/
Instagram: www.instagram.com/sienarecordlabel/
YouTube: www.youtube.com/channel/UCJL-DtAZ8l0Xv6ngQFUz-wA
Enjoy! (://