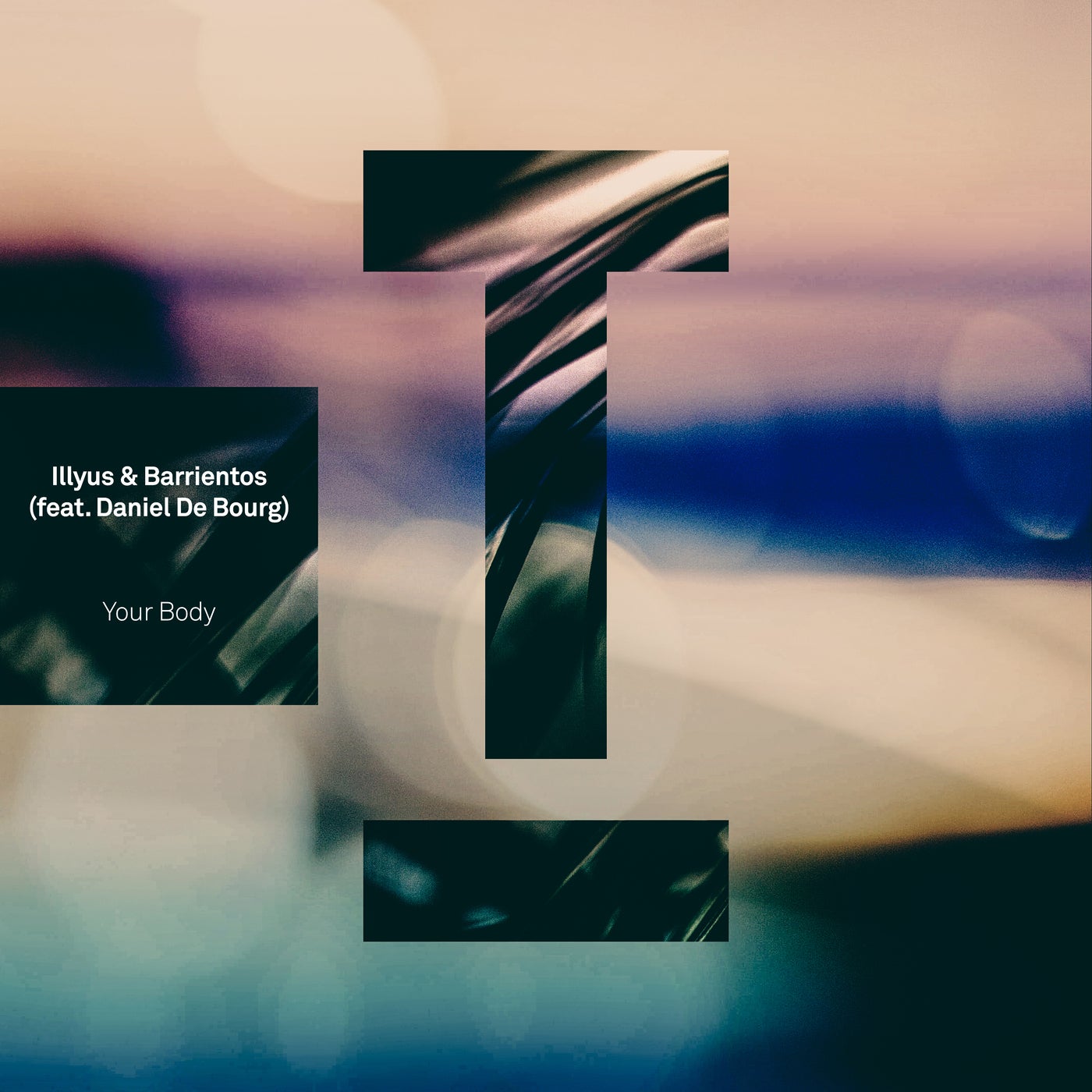 RELEASE: Your Body
ARTIST(S): Illyus & Barrientos, Daniel De Bourg
REMIXERS:
LABEL: Toolroom | TOOL105101Z
GENRE: LOSSLESS, House
RELEASED:
AVAILABLE FORMAT: 1064Kbps/LOSSLESS
DOWNLOAD SIZE: 41.41 MB
TOTAL TRACKS 1
Illyus & Barrientos, Daniel De Bourg – Your Body feat. Daniel De Bourg (Extended Mix) (05:25)

key, bpm125
Total Playtime: 00:05:25 min
And now for a duo who needs no introduction, Glasgow based dream team Illyus & Barrientos are back on Toolroom with their latest release on the label 'Your Body' featuring Daniel De Bourg. The pair set the mood right and kick back on 'Your Body', bringing out the lush mellow vibes and the feel- good energy that the lads are known for. Enlisting the talented Daniel De Bourg whose uniquely soulful vocals capture the tone and emotion of the record, embellishing it with an elegant touch.
Off the back of recent releases on Ultra Records, Illyus & Barrientos head back to Toolroom with quite possibly the summer anthem of the year. Having already had a huge start to 2021, with previous releases 'Disco Hearts' featuring the incredible voice of Laura Davie and the Danny Howard collab 'Feel Ma Boogie'. The boys have put out a record that hits different, a breath of fresh air with an insatiable groove to match. 'Your Body' is a track that oozes cool, one that doesn't try too hard to impress yet is a record that manages to get you moving effortlessly. It is a silky-smooth summer record made for the sunset parties on the Ibiza beaches, reminiscent of early Hot Creation's releases from Miguel Campbell or Calvin Harris' Love Regenerator.
Together, Illyus & Barrientos have created a record that will bury itself inside your soul and will undoubtedly grow more with every listen. A record that not only transcends to the dance floor but connects on a much deeper level. If it's one thing that Illyus & Barrientos know how to do, it is making quality Dance Music, and 'Your Body' is a prime example of the pair's talents executed flawlessly.//