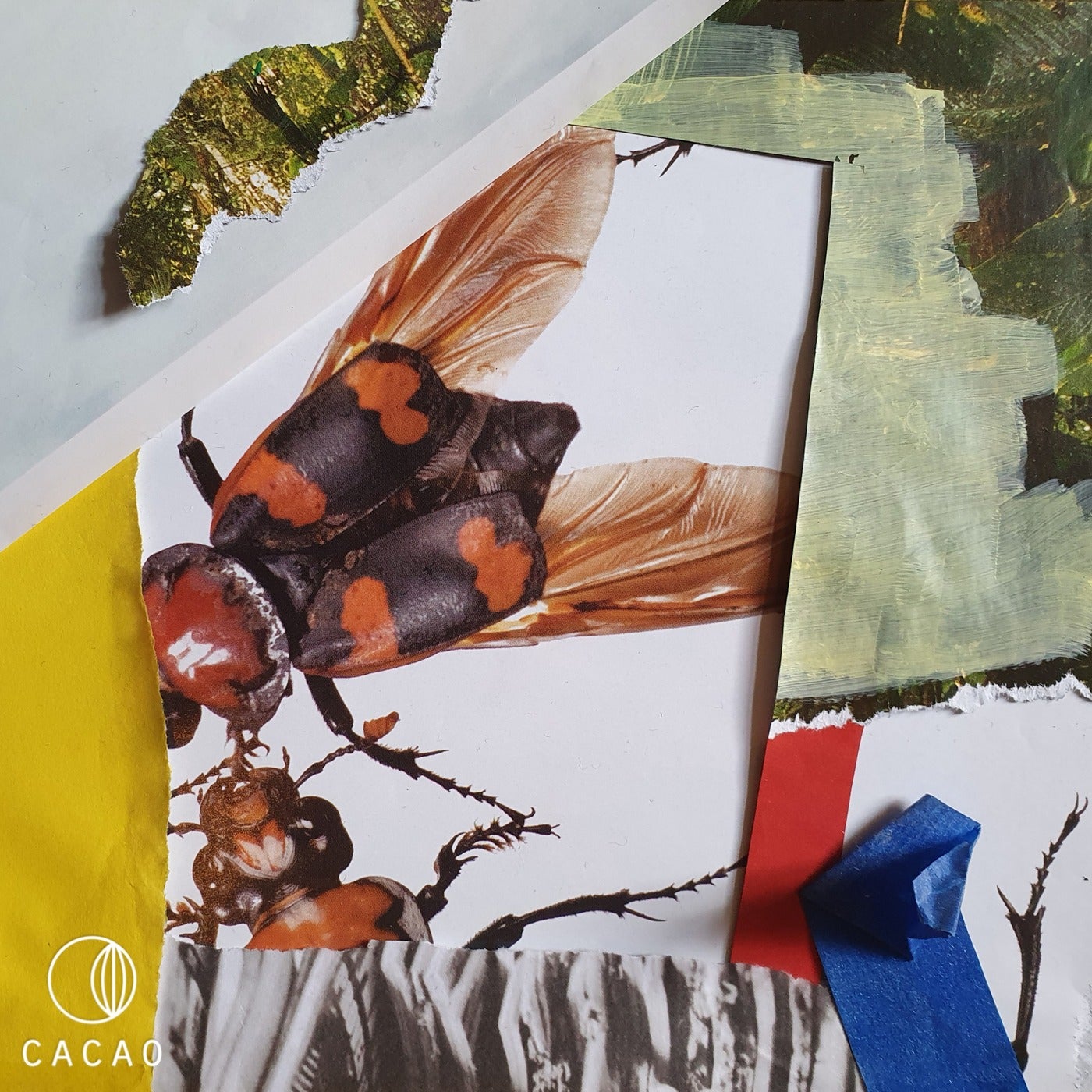 RELEASE: Butundaile
ARTIST(S): KEENE, Cee ElAssaad
REMIXERS:
LABEL: Cacao Records | CAO037
GENRE: LOSSLESS, Afro House
RELEASED: 2021-06-04
AVAILABLE FORMAT: 792Kbps/LOSSLESS
DOWNLOAD SIZE: 129.21 MB
TOTAL TRACKS 3
KEENE, Cee ElAssaad – Butundaile (07:16)

key, bpm120

KEENE, Cee ElAssaad – Ake Yoruba (06:50)

key, bpm123

KEENE, Cee ElAssaad – Butundaile (Instrumental) (07:16)

key, bpm120
Total Playtime: 00:21:22 min
Moroccan producer Cee ElAssaad & KEENE partnered on a journey to explore and share their vision on two numbers for this EP, which represents only a small piece from the puzzle of the vast diversity of music styles across the African continent.
Africa is famed for its cultural vitality and musical richness. In the countryside, music remains a largely participatory and integral part of everyday cultural life and, in the townships and the modern cities, these deep-rooted traditions have given birth to a wide variety of popular music styles that proliferate across the continent, in the global African diaspora and in centers of 'World Music' around the world.
The songs of Africa are renowned for the profound social and political role they played in the struggle against Apartheid rule. African music was also amongst the core powerhouses that fuelled the development of the 'World Music' movement in the 1980s and its music continues to hold symbolic currency in the representation of 'Africa' in the global imagination today.
'Butundaile' is a traditional chant from "Luba-Shankadi" people in Zaire usually sung in marriages. These interpretations are both powerful, yet deeply harmonious, creating an environment in which the groove moves fluidly, making them a very special addition to the Cacao catalog.
'Ake Yoruba' is a quite intense track that finds its way forward through its thumping drums and bubbling arpeggios that creates an edgy tribal atmosphere. 'Ake' is a Nigerian Yoruba chant, which was sung as a form of motivation for Yorubian workers to help pass the time.//