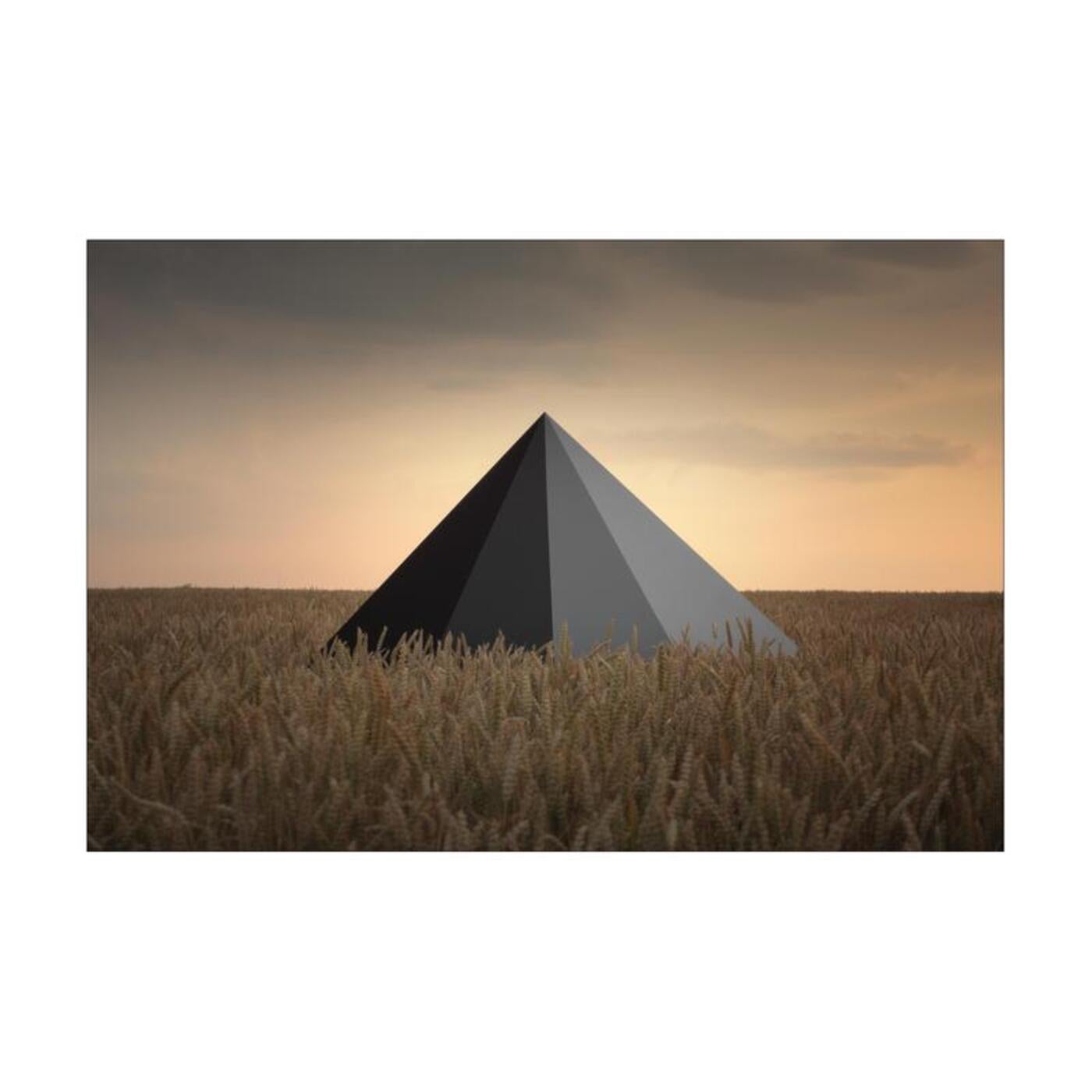 RELEASE: Connection Lost Pt. 3
ARTIST(S): Massimiliano Pagliara
REMIXERS:
LABEL: Uncanny Valley | UV056
GENRE: LOSSLESS, Techno
RELEASED:
AVAILABLE FORMAT: 780Kbps/LOSSLESS
DOWNLOAD SIZE: 148.98 MB
TOTAL TRACKS 4
Massimiliano Pagliara – Unfettered (05:54)

key, bpm132

Massimiliano Pagliara – Forgotten Secrets (06:07)

key, bpm130

Massimiliano Pagliara – Iridescent Solitude (06:25)

key, bpm118

Massimiliano Pagliara – The Empty Room (06:48)

key, bpm90
Total Playtime: 00:25:14 min
Three is the magic number and continues the Connection Lost series by Massimiliano Pagliara on Uncanny Valley. The series is a highly emotional project for the masterful Italian DJ and producer with music that is deeply inspired by thoughts on how to cope, once the connection with loved ones is cut. As wide as the feelings and emotions in those situations are, as varied is the sound palette with tracks between Acid, House, Disco and Downbeat.
Theres also continuity in the visual aspects, as Alexander Dorn aka Credit 00 again created the artwork for the third part of the series in line with the two predecessors.
The record opens with the technoid UNFETTERED and indeed the spirit in Massi's machines is completely unleashed as the track gradually layers alarming and mysterious pads over an unstoppable acid line and uncompromising drum work. FORGOTTEN SECRETS can be read as a nod to the title track of the first Connection Lost EP but is primarily an ever-building smasher that will make waves on every dance floor from major festivals to the carpet next to your couch.
Then there is IRIDESCENT SOLITUDE, which comes with a warm discoid feel and is a pitch perfect example of why Massi has a knack for surrounding powerful bass lines with a setup of beautiful melodies and instruments. Just listen to this guitar played by Jules Etienne. Finally comes EMPTY ROOM, which is carried by a sleazy hip-hop beat while keeping a very relaxed pace. It feels like the musical equivalent of looking at the stars, where you discover shooting star-like sounds again and again.//