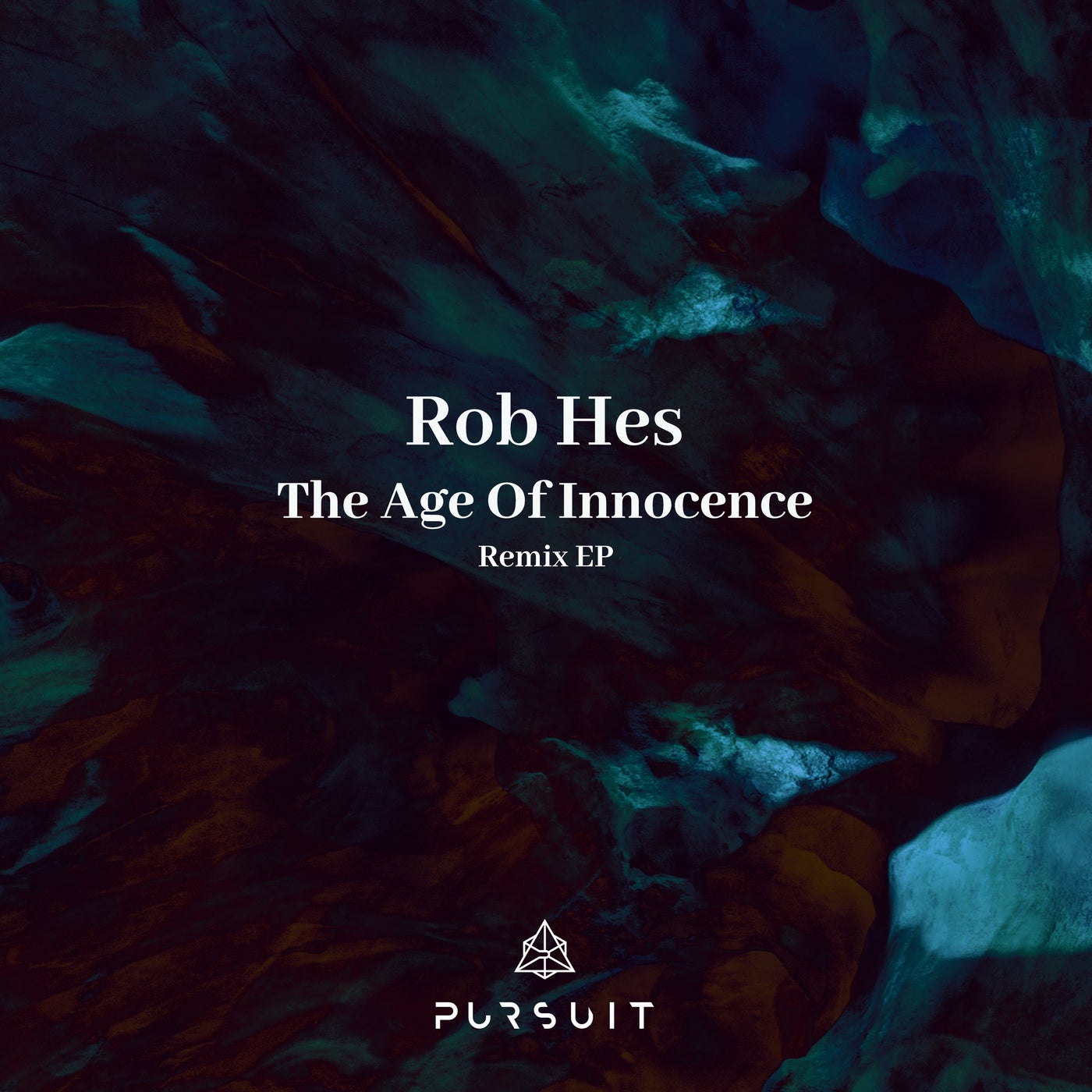 RELEASE: The Age Of Innocence Remix EP
ARTIST(S): Rob Hes
REMIXERS: Black Peters, Raphael Mader, Tensive Line, Voices of valley
LABEL: Pursuit | PRST054
GENRE: Electronica
RELEASED: 2021-06-11
BITRATE: 320Kbps
DOWNLOAD SIZE: 65.60 MB
TOTAL TRACKS 4
Rob Hes – The Age Of Innocence (Raphael Mader Remix) (05:42)

key, bpm128

Rob Hes – The Age Of Innocence (Black Peters Remix) (08:09)

key, bpm128

Rob Hes – The Age Of Innocence (Voices Of Valley Remix) (06:24)

key, bpm125

Rob Hes – The Age Of Innocence (Tensive Line Remix) (07:49)

key, bpm124
Total Playtime: 00:28:04 min
For this remix pack, we attracted friend of the family Raphael Mader for a truly epic breakbeat extravaganza, which takes the original into completely new territories. Uncanny and unique, just how we like it.
Black Peters known from his releases on Afterlife and Oddity gives a more noire edge to The Age of Innocence. Gritty bass-stabs cut through the mix like a cleaver.
Voices of the Valley bring this ethereal quality to the mix, with melancholic chords and counter-leads to accompany the original.
With the continuous expanding sound of Pursuit, we recently reached out to our fanbase for an exclusive remix-contest partnering with Ableton and Lessons in Live. With a community of creators, were overwhelmed by all the successful tracks we received.
Our pick for the win is the talented Tensive Line! Tensive Line came through with unique sound-design, completely overturning the original into something brand new. Mesmerizing and wondrous, a worthy edition to this remix pack.
-Pursuit//