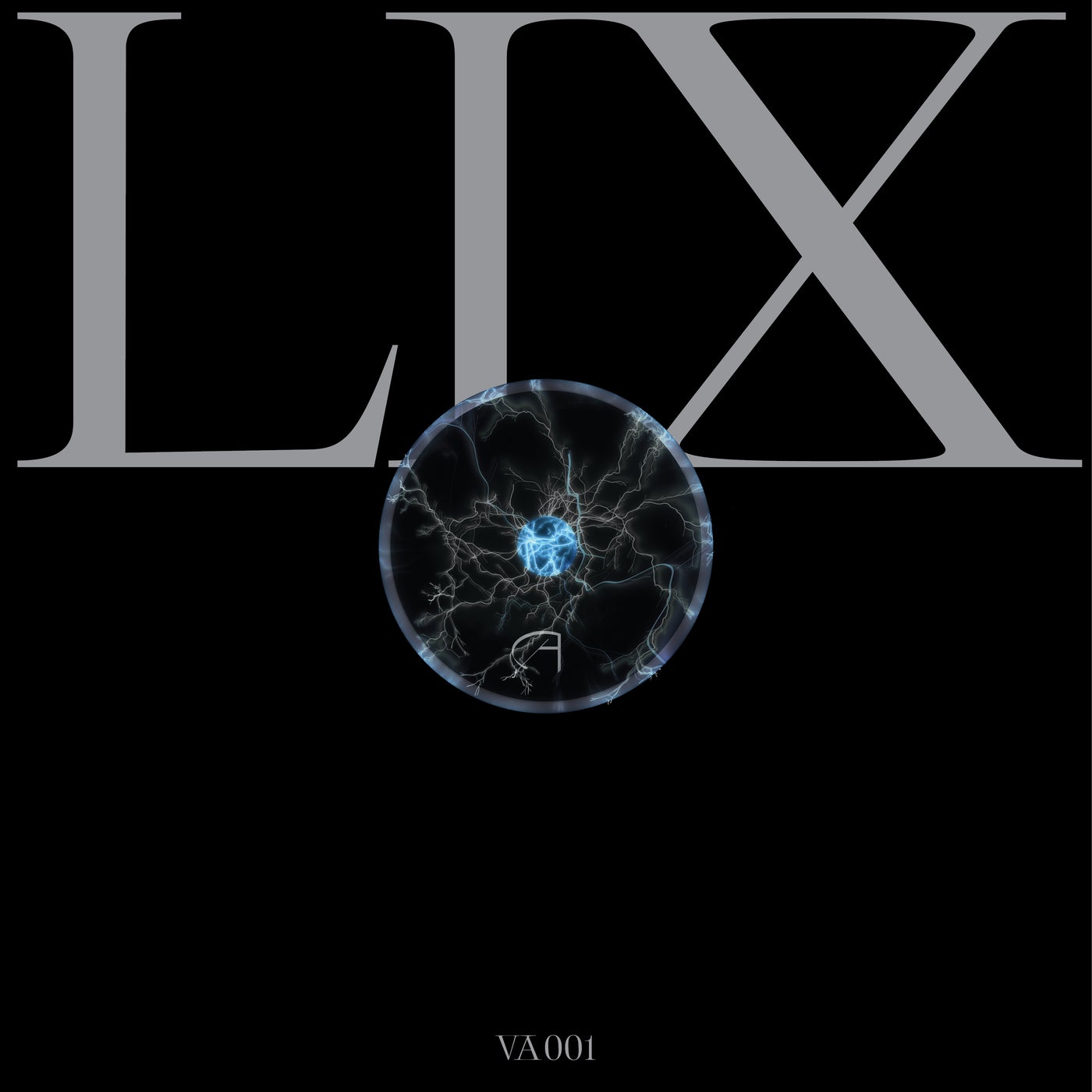 RELEASE: Legion IX Various Artist 001
ARTIST(S): Basswell, Draugr, Lulu, Mac Declos, Moth, Oposition, Rezystor, VINYA, Sound of Suicide, SWHR, Thomas P. Heckmann, Tilman Riddelt, Unconformist, YA
REMIXERS:
LABEL: Legion IX | LIXVA001
GENRE: LOSSLESS, Techno
RELEASED: 2021-05-10
AVAILABLE FORMAT: 994Kbps/LOSSLESS
DOWNLOAD SIZE: 543.38 MB
TOTAL TRACKS 13
Thomas P. Heckmann – Fuck the System (05:12)

key, bpm139

SWHR – Red Snow (08:09)

key, bpm144

Rezystor, VINYA – Morgul (06:41)

key, bpm145

Oposition – Judgement (06:55)

key, bpm140

Unconformist – Uprising Terror (05:51)

key, bpm140

Basswell – Silver (06:05)

key, bpm70

Mac Declos – John Hoovy (05:21)

key, bpm145

Draugr – Störtebeker (06:15)

key, bpm144

Sound of Suicide – Satanic Soldiers (07:11)

key, bpm148

Moth – Don't forget to go Home (07:17)

key, bpm142

YA – Overdrive your Speakerz (05:49)

key, bpm155

Lulu – The lost Happiness (06:11)

key, bpm148

Tilman Riddelt – Arak (05:44)

key, bpm148
Total Playtime: 01:22:41 min
Legion IX embodies the synergy of new-age and original Techno by forming it
into a multifaceted construct.
The Various Artist of Legion IX is the first impression of this project, which
ascends out of the depths of Berlin's underground scene. This Legion of modern age unites various participants, who are forearmed to incorporate their musical talent into the sonic vision of Legion IX.
The tri-national compilation represents 13 different perspectives of energetic
techno and merges those into one unity.
Artwork by Josephine Doser & Julia Kobel
Mastered by Thomas P. Heckmann//