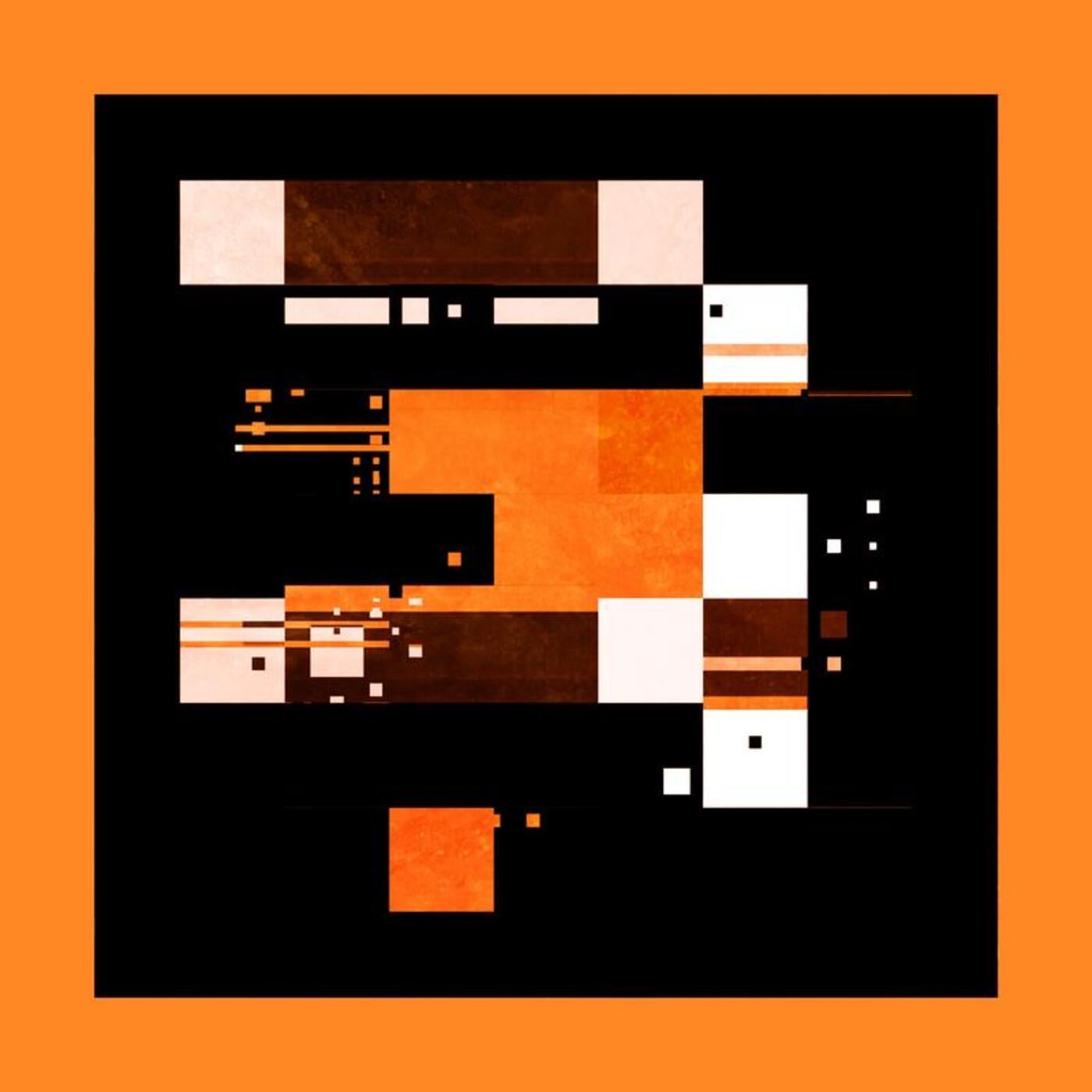 RELEASE: Spiritual Machines
ARTIST(S): VC-118A
REMIXERS:
LABEL: Delsin Records | 146DSR
GENRE: LOSSLESS, Electro (Classic / Detroit / Modern)
RELEASED: 2021-06-11
AVAILABLE FORMAT: 749Kbps/LOSSLESS
DOWNLOAD SIZE: 310.89 MB
TOTAL TRACKS 13
VC-118A – Endless (07:42)

key, bpm87

VC-118A – Serge Extract (03:48)

key, bpm113

VC-118A – Soft Spot (04:20)

key, bpm67

VC-118A – Update (01:09)

key, bpm104

VC-118A – Aurora (06:09)

key, bpm130

VC-118A – Lost (05:31)

key, bpm140

VC-118A – System of Connections (04:04)

key, bpm134

VC-118A – Operator (03:21)

key, bpm75

VC-118A – Spiritual Machines (06:04)

key, bpm134

VC-118A – Industria (04:54)

key, bpm104

VC-118A – Glitch (00:44)

key, bpm120

VC-118A – Voice Message (04:14)

key, bpm127

VC-118A – Machina Overloop (04:16)

key, bpm141
Total Playtime: 00:56:16 min
Following 2019s Inside, VC-118A returns to Delsin to present his fourth album, Spiritual Machines. It marks an exciting shift in focus for Samuel van Dijk as his flagship project nears a decade skirting the deeper ends of techno and electro.
Over the past two and half years, van Dijk forensically reviewed the key aspects of his production process as he dug down in search of the essence of the VC-118A sound. By creating his own complement of sample banks, software racks and devices, van Dijk was able to work with a hybridised analogue-digital system purely of his own making. Less in thrall to the strict rigours of techno and electro standards, Spiritual Machines 13 album tracks encompass more fluid shifts into abstract and downtempo, dub-inflected realms, without losing sight of the elements that have made VC-118A so compelling from the beginning.
Burnished machine soul, aqueous atmospherics and immaculate drum programming abound, but in the mellow, enveloping sound world of Spiritual Machines you can hear van Dijk guiding his music into a broader form that sounds at once more assured and more inspired.//