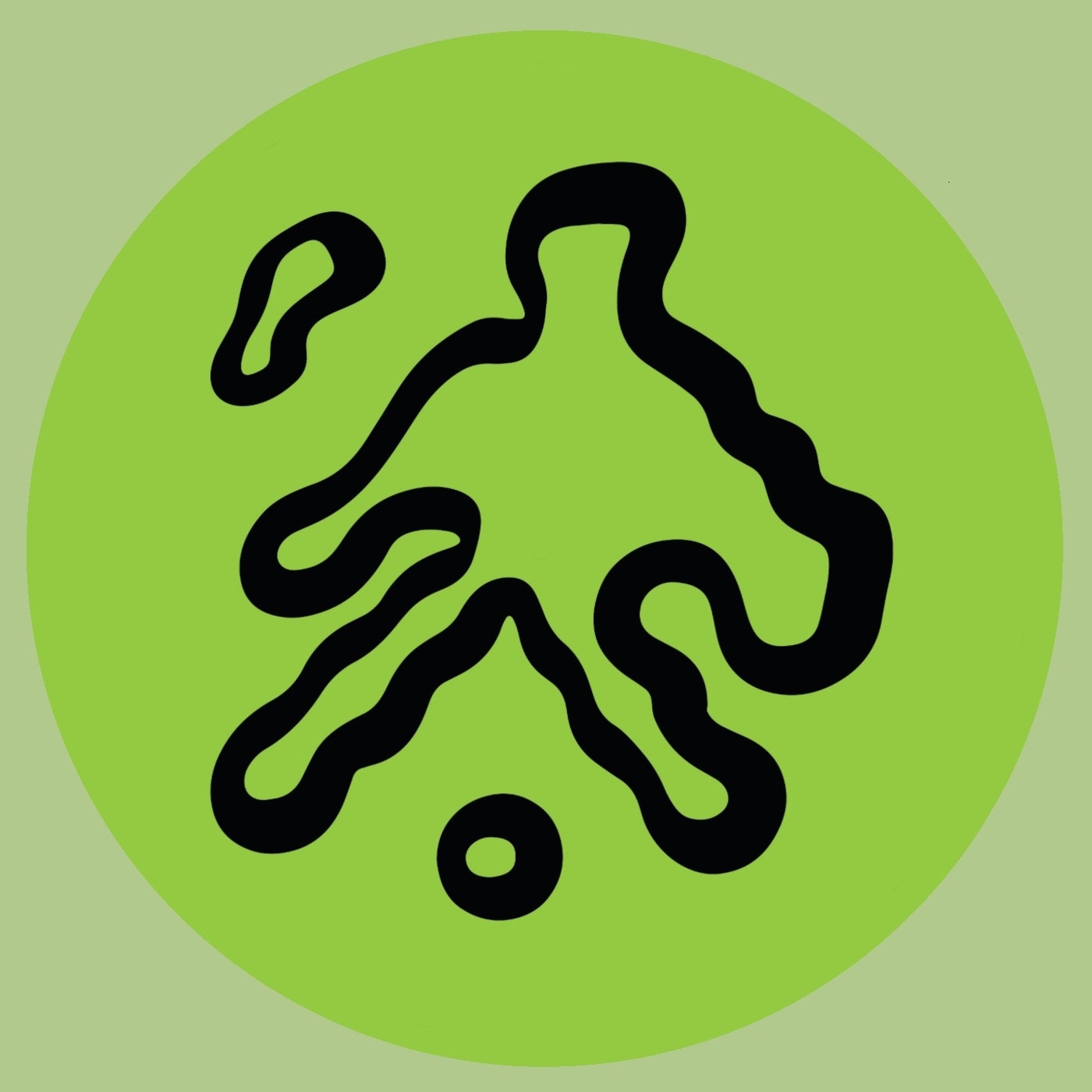 RELEASE: Brainstorm feat. Mongo Skato
ARTIST(S): Chaos In The CBD
REMIXERS:
LABEL: In Dust We Trust | In Dust We Trust
GENRE: LOSSLESS, Deep House
RELEASED: 2021-07-20
AVAILABLE FORMAT: 884Kbps/LOSSLESS
DOWNLOAD SIZE: 44.67 MB
TOTAL TRACKS 1
Chaos In The CBD – Brainstorm feat. Mongo Skato (07:03)

key, bpm130
Total Playtime: 00:07:03 min
'Brainstorm' is a collaboration between Chaos In The CBD and newcomer Mongo Skato who is a new signing to In Dust We Trust and has a solo EP coming on the label later in the year. Given that UK restrictions should lift on July 19th (fingers crossed), the track will drop just in time for Chaos to begin touring again with shows in August & September @ Gala Festival London, Warehouse Project Manchester, Lost Village Festival Lincoln, Down The Rabbit Hole Amsterdam, Hijack Festival Exeter, Strawberries & Cream Cambridge, as well as their sold out (700 cap) 'All Day Chaos' show at the newly opening Ernies venue in Canning Town, London on August 21st.
From October 1st through to the end of November, Chaos will host a series of shows branded as 'All Night Chaos' in Cardiff, Bristol, Liverpool, Brighton, Sheffield, Manchester and Leeds, and from Oct 29th, there will be a 5 date residency running at Phonox every Friday until the end of November, also branded as 'All Night Chaos'. The guys will be playing either all night or extended sets at all the shows on the tour. You can see artwork for the full tour attached, as well as artwork for the music, which all tie in together. We will be announcing them as follows:
July 20th
Chaos On The CBD & Mongo Skato – 'Brainstorm' – released on all DSP's
July 22nd
Announce All Night Chaos 5 x Friday Phonox residency – with ticket pre sale sign ups
July 26th
Phonox tickets go on general sale
Aug 3rd
Announce rest of All Night Chaos UK tour – co-ordinated with all promoters, with ticket pre sale sign up
Aug 5th
Tickets for rest of UK tour go on general sale
Aug 12th
Full 4 track EP from Chaos In The CBD released on all DSP's
Aug 21st
Sold out (700 tickets) 'All Day Chaos' show @ Ernies, Canning Town
Aug 21st
Launch All Night Chaos merch range
Sept 1st
Announce guests for Phonox residency
On top of the tour, the guys also have confirmed shows in Q4 in Edinburgh, Nottingham, Rotterdam, Nijmegen, Auckland and Wellington. We hope that in 2022 we can get back to extensive touring across Europe as we have over 30 festival and club shows to reschedule from 2020. Furthermore the guys are well underway in writing their debut album, which we hope will be finished by end of the summer to be released in 2023.//