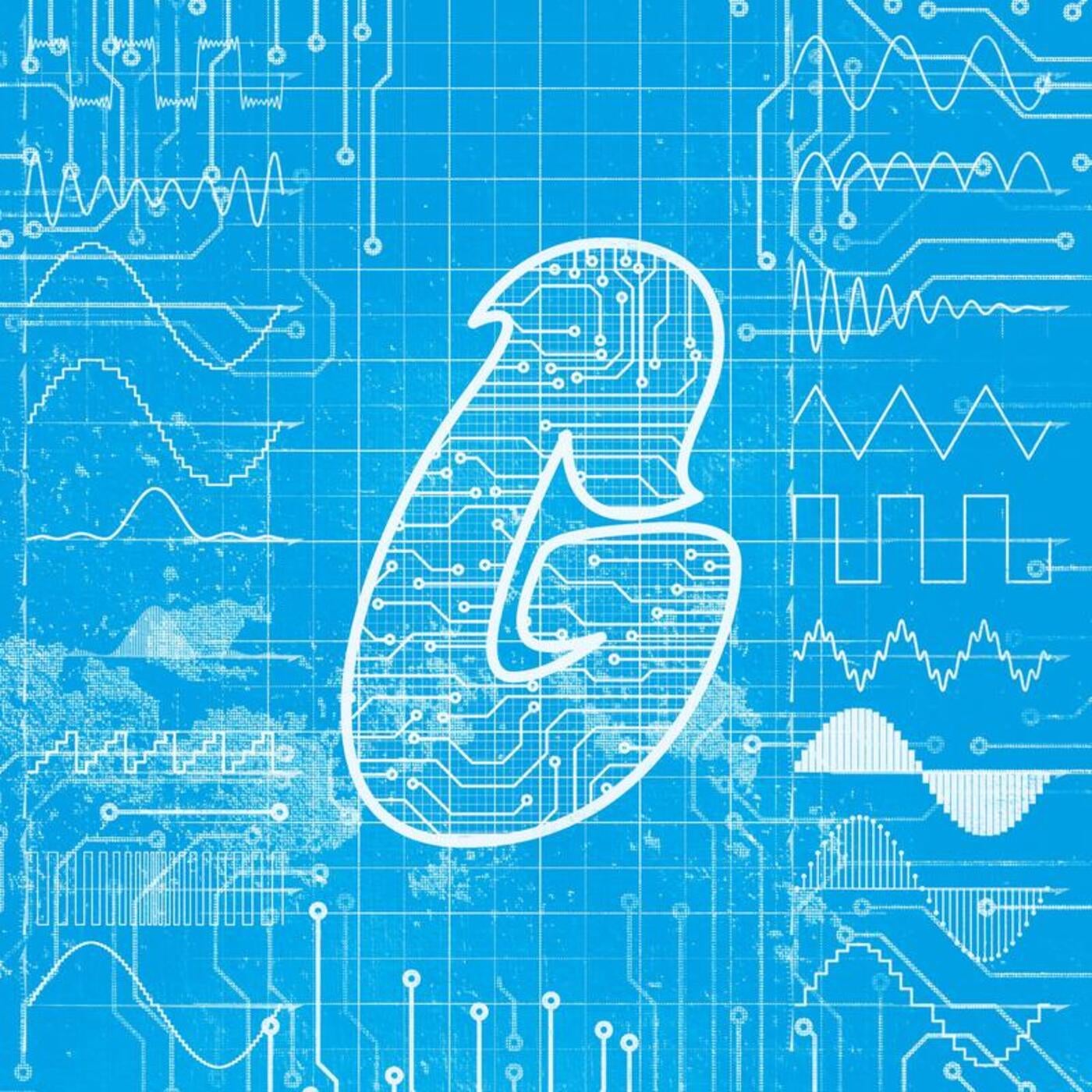 RELEASE: The Forced Force is Not the True Force
ARTIST(S): Mr. G
REMIXERS:
LABEL: CHILDHOOD | CH004LP
GENRE: LOSSLESS, Electronica
RELEASED: 2021-07-30
AVAILABLE FORMAT: 660Kbps/LOSSLESS
DOWNLOAD SIZE: 361.59 MB
TOTAL TRACKS 12
Mr. G – Still Life Talkin' v1 (06:10)

key, bpm95

Mr. G – Meditative State (mantra) (06:45)

key, bpm93

Mr. G – The Blues (06:08)

key, bpm126

Mr. G – Future World (07:56)

key, bpm90

Mr. G – Basement Jam 9 (05:59)

key, bpm128

Mr. G – Lifes Cycle (05:39)

key, bpm120

Mr. G – Tropical Hifi (07:57)

key, bpm151

Mr. G – New Normal (06:34)

key, bpm80

Mr. G – Meditative State (refelective) (05:06)

key, bpm140

Mr. G – Fizzy (07:09)

key, bpm101

Mr. G – Still Life Talkin' v2 (05:31)

key, bpm127

Mr. G – Search (04:02)

key, bpm153
Total Playtime: 01:14:56 min
This one will hit you off guard! When starting CHILDHOOD in the midst of the pandemic year 2020, I never imagined to come up with an entire album as third release of the label. A couple of months later, THE FORCED FORCE IS NOT THE TRUE FORCE by MR G is about to hit the streets. I couldnt be happier to present such a timeless masterpiece to the world. Colin and I were in touch on and off for nearly a decade before I started to have a vision in mind for him to explore rather unknown excursions to his inner soul. It took about half a year before I picked up the phone and gave him a ring. The result was a 4 week long daily deep exchange over sonic frequency philosophy, while G translated all of these thoughts and emotions into a 12 track album in his studio in Market Harborough. The album became our soundtrack to the pandemic. Well, its off as you might not be used to these kinda soundscapes from MR G. The albums marks a change, as did the world. Its a story of forgotten places and takes you far away into a dream. A dream of the future. A dream that pays tribute to the past, is critical of the present and still gives hope for whats to come. Always rough and raw, the outstanding sonic frequency design on THE FORCED FORCE IS NOT THE TRUE FORCE will let you dive deeply into a new language of MR G, while the man still keeps what we all love him for: this very unbeaten and 100%% real, distinct rhythm and groove that marks the G sound.
The album is pressed DJ friendly on 3 x 180g 12 vinyl and includes a download copy. A limited edition of 100 numbered copies comes in triple colored (blue/purple/crystal) records and will be exclusively sold via CHILDHOODs bandcamp page as well as the CLONE store. Vinyl to be released on July 19th 2021, followed by the digital release on July 30th 2021.
-Muallem-//