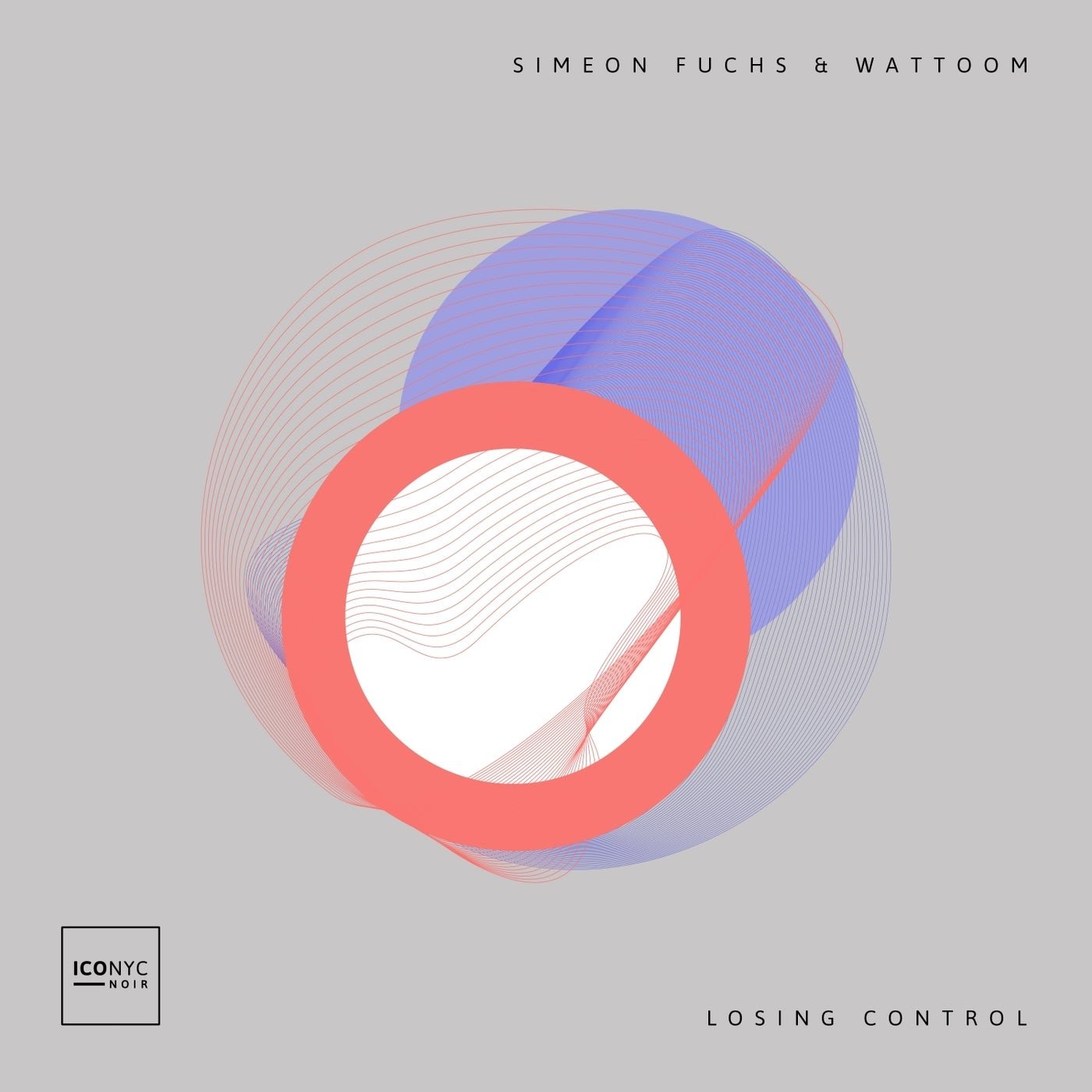 RELEASE: Losing Control
ARTIST(S): Simeon Fuchs, Wattoom
REMIXERS:
LABEL: ICONYC Noir | NOIR125
GENRE: LOSSLESS, Progressive House
RELEASED: 2021-06-25
AVAILABLE FORMAT: 814Kbps/LOSSLESS
DOWNLOAD SIZE: 87.50 MB
TOTAL TRACKS 2
Simeon Fuchs, Wattoom – Losing Control (07:03)

key, bpm118

Simeon Fuchs, Wattoom – Born Free (06:55)

key, bpm118
Total Playtime: 00:13:58 min
Next on ICONYC Noir we welcome back Simeon Fuchs in collaboration with Wattoom who teamed up for the first time to bring us their outstanding 'Losing Control EP'. Hailing from the Czech Republic, the duo come together to deliver two lovely progressive and melodic techno influenced tracks, which can easily be ranked among their best body of work to date.
The opening title track 'Losing Control' showcases rich driving textures; as well as euphoric and moody progressive melodic techno vibes to satisfy clubbing, uplifting and feel-good needs, which are the keywords for this beautiful and extraordinary release. Utilizing a hypnotizing groove as the basis of the mix underpinned by a bassline that gradually eases its way to the breakdown, before unleashing into a rising melodic hook interlaced with the infectious groove that fades in and out for maximum effect. A sure-fire winner from Simeon & Wattoom. Essential stuff!
'Born Free' the second track to close out the EP is a deep and gritty oriented track interspersing with roomy glowing love, filtered stabs and stunning groove which beautifully leads into a drop full of tension and excitement, with the understated yet driving bassline powering the groove along. The duo manages to keep the energy up, allowing the driving melodic house feel to shine thru over the many layers and textures to create a beautiful soundscape to round off this classy underground crowd pleaser.
With 'Losing Control', Simeon Fuchs & Wattoom really show that there're no boundaries, as this beautiful melodic release guides you to a dance floor heavy, melodic hug of a release that will leave you with many smile induced moments! Not to be missed.//