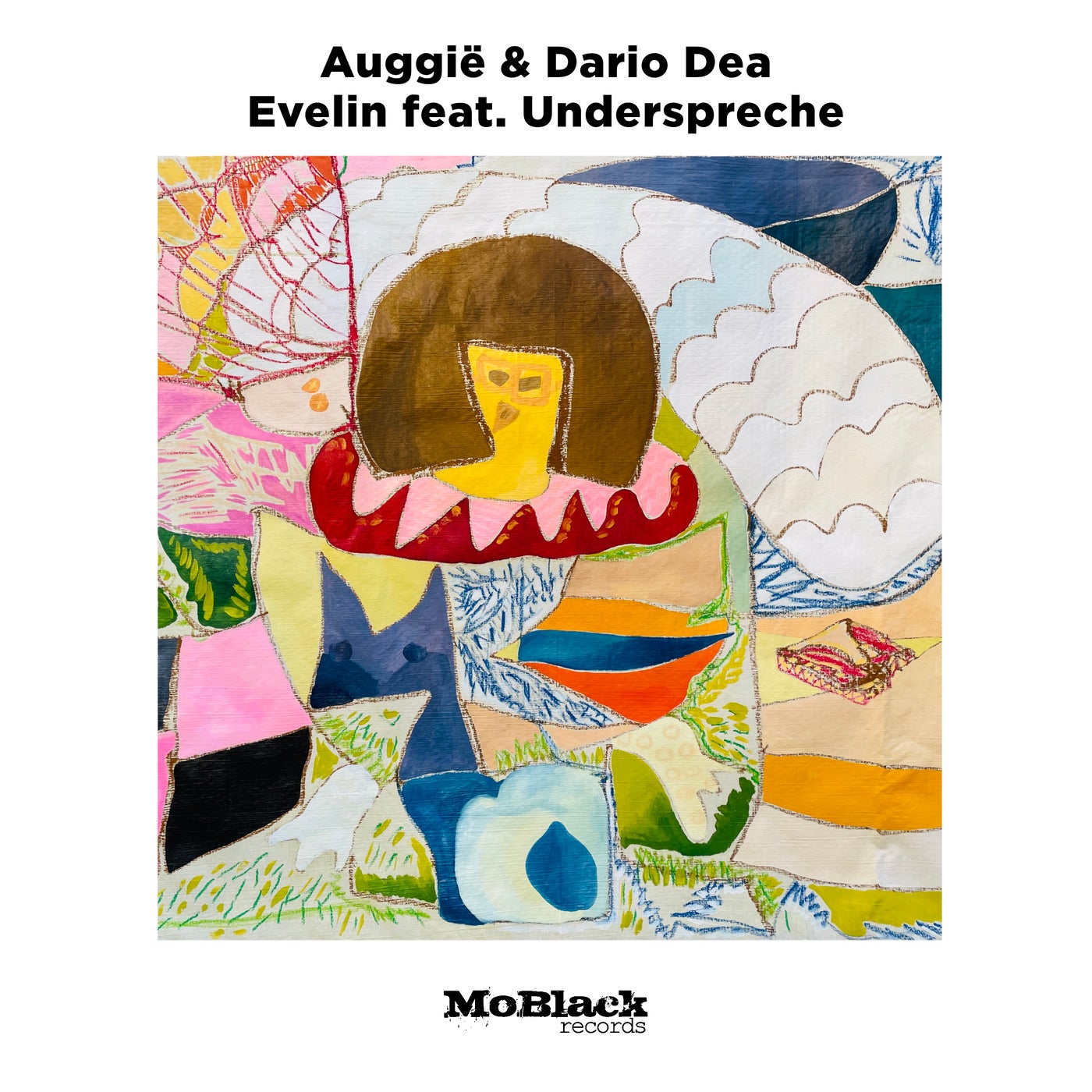 RELEASE: Evelin
ARTIST(S): Underspreche, Dario Dea, Auggie
REMIXERS:
LABEL: MoBlack Records | MBR439
GENRE: LOSSLESS, Melodic House & Techno
RELEASED: 2021-07-02
AVAILABLE FORMAT: 956Kbps/LOSSLESS
DOWNLOAD SIZE: 46.78 MB
TOTAL TRACKS 1
Underspreche, Dario Dea, Auggie – Evelin (06:48)

key, bpm120
Total Playtime: 00:06:48 min
This collaboration by Auggië, Dario Dea and Underspreche sure packs a punch, and with Marika's sultry vocals, it simply blew me away. I'm excited to welcome the Italian talents back, and London-based Dario Dea for his debut on the label. 'Evelin' is a climactic musical journey, and an absolute, sweeping vibe. Dense, poetic lyrics sprawl across the 6:48 minute track's vast soundscape, possessing the pith while enabling its acoustic prowess and emotional propensities to unravel. 'La verita' e' che abbiamo venduto l'anima.' Within Evelin's verses are harrowing verities, but delivered with potent drum-lambasted rhythms, penetrating electronic modulations and swift metal-blistered melodies, the gem boasts both question and solution – an eloquent dance floor awakening and empowering locomotive meditation.
Music by Auggië, Dario Dea
Lyrics & Featuring by Underspreche
Press by Marie J Floro
Mastering by Daniele Mattiuzzi
Artwork by Animea
Distributed by Muting The Noise//