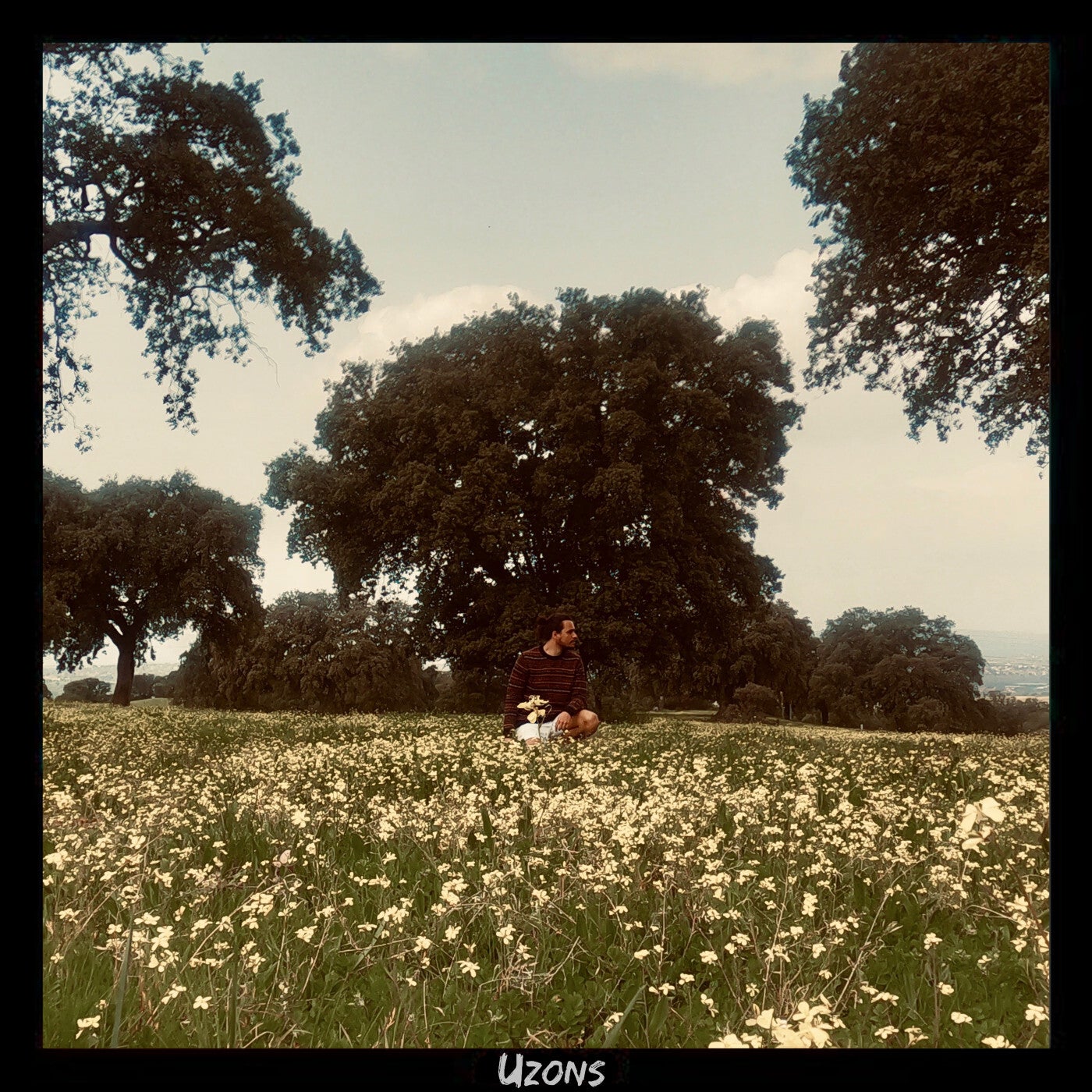 RELEASE: Earth Expressions (Cycle I Compiled by Aurelius Zon)
ARTIST(S): Dan Baber, Dan Bay, Aurelius Zon, Darper, GeoGeniK, Hugo Heynard, Nasca, Serkan Eles, Shunus, Stephane Salerno, The Öbjektz, Vandelor
REMIXERS:
LABEL: Uzons Records | UZC01
GENRE: LOSSLESS, Organic House / Downtempo
RELEASED: 2021-07-02
AVAILABLE FORMAT: 899Kbps/LOSSLESS
DOWNLOAD SIZE: 466.50 MB
TOTAL TRACKS 12
Dan Bay, Aurelius Zon – Wüstentanz (06:00)

key, bpm93

Stephane Salerno – First Step (05:40)

key, bpm111

Nasca – Corazón (08:20)

key, bpm108

Serkan Eles – Osophia (06:48)

key, bpm105

The Öbjektz – Fall (04:56)

key, bpm120

Dan Baber – Adverse (07:00)

key, bpm120

Shunus – Fireflies (07:00)

key, bpm117

Darper – Major Dendrocopos (07:54)

key, bpm117

Vandelor – Bilita mpash (07:08)

key, bpm122

Hugo Heynard – Höd (07:24)

key, bpm123

GeoGeniK – Run After Catching Up (05:46)

key, bpm125

Aurelius Zon – Earth Expressions Cycle I Mixed (50:48)

key, bpm93
Total Playtime: 02:04:44 min
Uzons Records is proud to present the first installment of "Earth Expressions", a brand new compilation which brings together a magical soundscape of tribal and organic melodic music designed to stimulate heart-felt communication. Carefully selected by the label A&R, Aurelius Zon has congregated from all around the globe a fantastic international roster whom represent an anachronistic legacy of expression. "Earth Expressions" Cycle I is not a regular compilation, it´s a real statement of what Uzons Records is all about; organic electronic music with a lot of soul, pure meaningful melodic house & techno.
The journey starts with "Wüstentanz", an epic warmth vibe track charged with mellifluous moments; this exceptional collaboration by Dan Bay & Aurelius Zon gives us a great context and introduction to what is in store for the listener of Earth Expressions .
Following, Stephane Salerno, a not unknown face in the organic house scene, joins Uzons with "First Step", a nostalgic analog built creation between neo-trance progressions and tribal uplifting melodies.
Afterwards, "Corazon" by our beloved Nasca offers an intense cosmic movement where the vibes come alive on the strength a pounding organic sense as he knows how to make it.
Next, Serkan Eles makes a solid debut with "Osophia", an harmonic ode that gently sheds its skins, revealing another layer of acoustic mask behind the mask, it´s a great track to use into a ritual where a chaman .
Osophia as well as The Öbjektz´s "Fall" are both pure elegance with a minimalistic approach, scattered melody at its heart rains down on us, drenching us in love and happiness, definitely an aural pleasure to listen.
A bit less than two years after his debut on the label, Dan Baber is again with us. The very own easy recognizable Australian´s signature boost trip´s deepness in "Adverse" surrounding the dance floor in a warm chaotic embrace, as melody, strings and bass combine effortlessly to produce priceless moments of collective bouncy euphoria.
Following up, "Fireflies" arrives to our compilation with style by virtue of the one and only Cairo-based Shunus whom has delivered an exception organic vocal cut with a contemporary twist, here the overall sounds expand and contract with splendour.
Next, the journey continues in a gently way thanks to Darper's Major Dendropcopos, this UK artist has created a beautiful track which makes us embark into an infinite elevation over the earth, beautiful melodic riffs along a super deep baseline and perfectly calculated game between the whole array of elements inside.
At this point, the travel increases the energy by the hand of Vandelor from Peru who contributes with "Bilita mpash", probably the most housy track of the whole release pack conjure up a deliberately summer vibe adding groove and textures by afro samples that are nicely accompanied by soft kind pads.
Hugo Heynard has been one of the label's bastions and we are pleased to have him again with an old unreleased gem titled "Höd". This epic track is totally in Heynard's style, the Middle Eastern influence and a massive sustained awash bass incrusted into a sensual arrangement are propelling everything forward while adding a sense of depth to proceedings.
Closing "Earth Expressions", the unknown Russian maestro GeoGeniK culminates the travel with a grand melodic techno piece. The emotional pulsation "Run After Catching Up" is like a cascade of goosebump-inducing in a long climbing to the climax, pure epicness.
Distributed by Triplepoint – www.triplepointmusic.com//