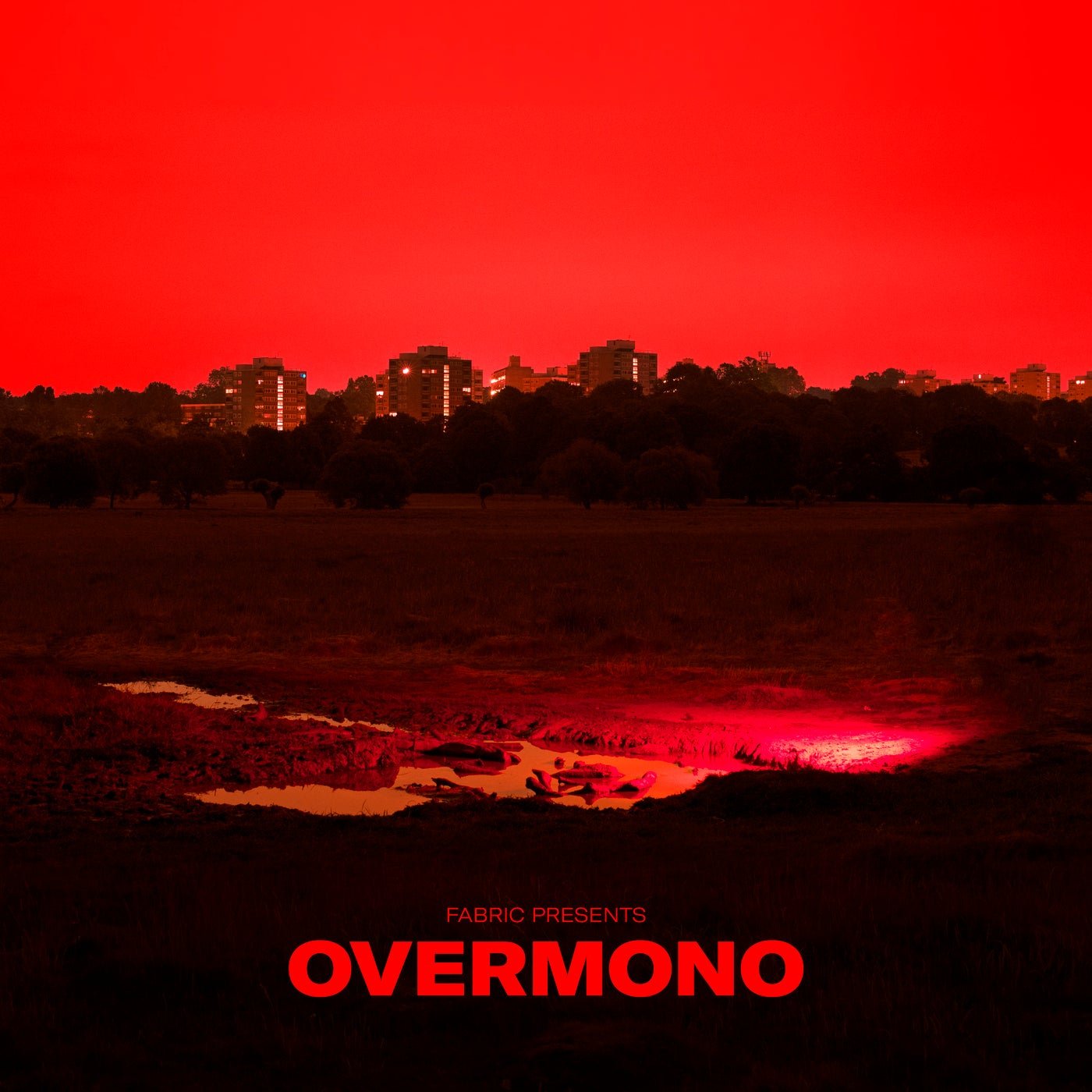 RELEASE: fabric presents Overmono
ARTIST(S): 1995 Epilepsy, Actress, Antonio, Anz, Artwork, Blawan, DJ Misjah, DJ Zank, Ed Rush, Optical, Equiknoxx, For Those I Love, Foremost Poets, Holy Ghost, L.B. Dub Corp, Benjamin Zephaniah, LCY, Milanese, Orca, Overmono, Plastikman, Powder, Remarc, Robert Fleck, Roy of the Ravers, Smith & Mighty, Sockethead, Surgeon, James Ruskin, Vex'd
REMIXERS: Overmono
LABEL: fabric | FABRIC209D
GENRE: LOSSLESS, Electronica
RELEASED: 2021-07-16
AVAILABLE FORMAT: 884Kbps/LOSSLESS
DOWNLOAD SIZE: 1.61 GB
TOTAL TRACKS 30
Overmono – fabric presents Overmono Continuous Mix (01:05:50)

key, bpm66

Overmono – So U Kno (05:44)

key, bpm130

Artwork – The Soul (Mixed) (01:48)

key, bpm133

Foremost Poets – MoonRaker (02:28)

key, bpm162

Milanese – Billy Hologram (03:52)

key, bpm98

Antonio – Hyperfunk (06:16)

key, bpm125

Overmono – If U Ever (04:48)

key, bpm133

DJ Zank – Pegassans (06:32)

key, bpm137

Surgeon, James Ruskin – Sound Pressure, Pt. 3 (04:02)

key, bpm133

Holy Ghost – 4AM At The Crying Cactus (06:49)

key, bpm154

L.B. Dub Corp, Benjamin Zephaniah – I Have A Dream feat. Benjamin Zephaniah (05:24)

key, bpm120

Plastikman – Fuk (05:31)

key, bpm125

For Those I Love – I Have A Love (Overmono Remix) (06:06)

key, bpm129

DJ Misjah – Victim (05:09)

key, bpm134

Powder – Lost of Light (06:11)

key, bpm119

Overmono – BMW Track (07:24)

key, bpm84

LCY – shhh (03:58)

key, bpm68

Vex'd – Pop Pop (06:04)

key, bpm105

Robert Fleck – Bromine (07:05)

key, bpm126

Anz – Morphing Into Brighter (Mixed) (02:20)

key, bpm136

Actress – Caves of Paradise (04:15)

key, bpm120

Remarc – Thunderclap (Dubplate Mix – Mixed) (01:02)

key, bpm109

Equiknoxx – A Rabbit Spoke To Me When I Woke Up (03:12)

key, bpm127

Ed Rush, Optical – Bacteria (06:47)

key, bpm85

Orca – Intellect (07:30)

key, bpm73

Smith & Mighty – Film Score (04:19)

key, bpm163

Blawan – Fourth Dimensional (05:06)

key, bpm136

Roy of the Ravers – Erolfa (06:53)

key, bpm78

Sockethead – When I Close My Eyes I See Paint (02:28)

key, bpm102

1995 Epilepsy – Get 2 Kno (02:46)

key, bpm88
Total Playtime: 03:27:39 min
Featuring eight full length tracks covering a range of dance genres, taken from Overmono's mix compilation for fabric. Cut by Matt Colton and pressed to double vinyl, the package comes with a download card and includes Overmono's exclusive 'If U Ever' and Orca's 90's classic jungle track 'Intellect' currently selling for crazy money on Discogs. There's also an exclusive Blawan track – 'Fourth Dimensional' out soon on his own Ternesc label but heard here first plus fresh music from LCY and Powder.
"We'd just stepped out to get a curry from a take-away called Bombay to Bromley which is nearby our studio when we got an email asking us to do a mix for fabric. There was something about the vibe that evening that's quite typical of south east London on a cold winter's night. Overheard conversations and disagreements. Night buses with steamed up windows. Sirens in the distance. A bit tense but exciting at the same time. You know there's always something going on somewhere out there. There's a lot of energy in the air. This mix is all about trying to capture that feeling, a nod to music scenes past and present."
The 'fabric presents' mix that spans decades of music history and genres sees the likes of Equiknoxx rubbing cheeks with Ed Rush & Optical, Anz' 'Morphing Into Brighter' blended into Actress's 'Caves of Paradise'. It contains an unreleased gem from Blawan and Orca's much sought after jungle classic 'Intellect', an atmospheric jam that's one of the mix's crown jewels.
Dotted throughout the mix are spoken word segments that blend the music with thoughts on cultural movements and personal moments. These include L.B. Dub Corp's 'I Have A Dream ft. Benjamin Zephaniah', an exploration on the possibilities of multicultural Britain and For Those I Love's 'I Have A Love', an ode to the passing of the artist's best friend.