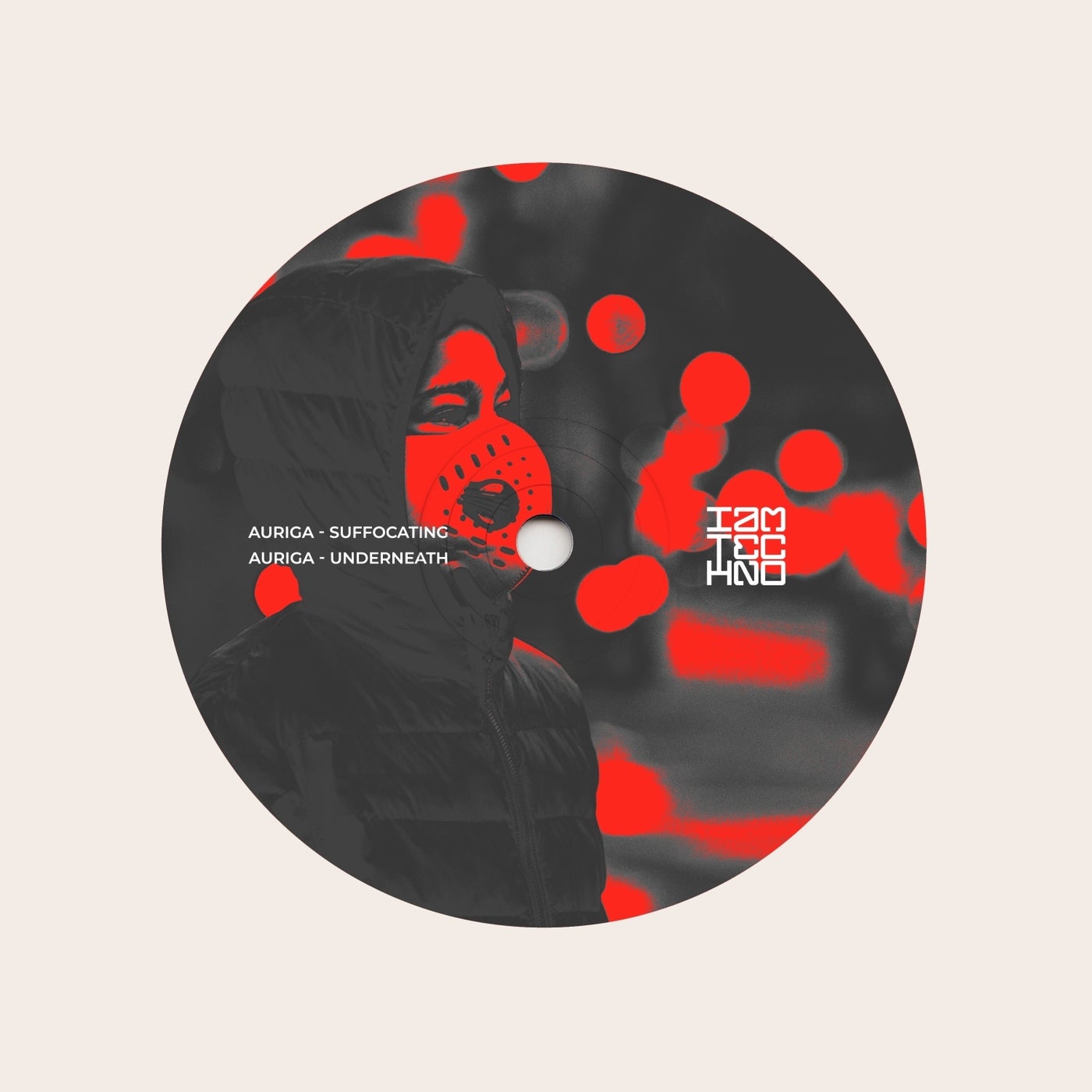 RELEASE: Underneath
ARTIST(S): Auriga (SP)
REMIXERS:
LABEL: IAMT | IAMTRAW009
GENRE: Techno
RELEASED: 2021-09-17
BITRATE: 320Kbps
DOWNLOAD SIZE: 28.23 MB
TOTAL TRACKS 2
Auriga (SP) – Suffocating (06:06)

key, bpm138

Auriga (SP) – Underneath (06:05)

key, bpm138
Total Playtime: 00:12:11 min
September the 17th meet Spain based artist and producer – Auriga (SP) to deliver her two-tracks release titled "Suffocating" to our 9th imprint of IAMT RAW Series!
"Suffocating" is energetic track with an enveloping melody made with SUB37 moog. All melodies in this track are made with the same configuration of Moog but changing the waveform, so that it appears in the second part that the main synth that feels suffocating changes into another sound. 
"Underneath" is minimal track with a hypnotic melody made with a SUB37 moog synth. It has a bombing bass that breaks the rhythm of the track and makes this sensation of "sub", of "underneath". After the drop it gains force with another synth made with Arturia minibrute s2 and then the melody appears again to maintain the energy through the end.//