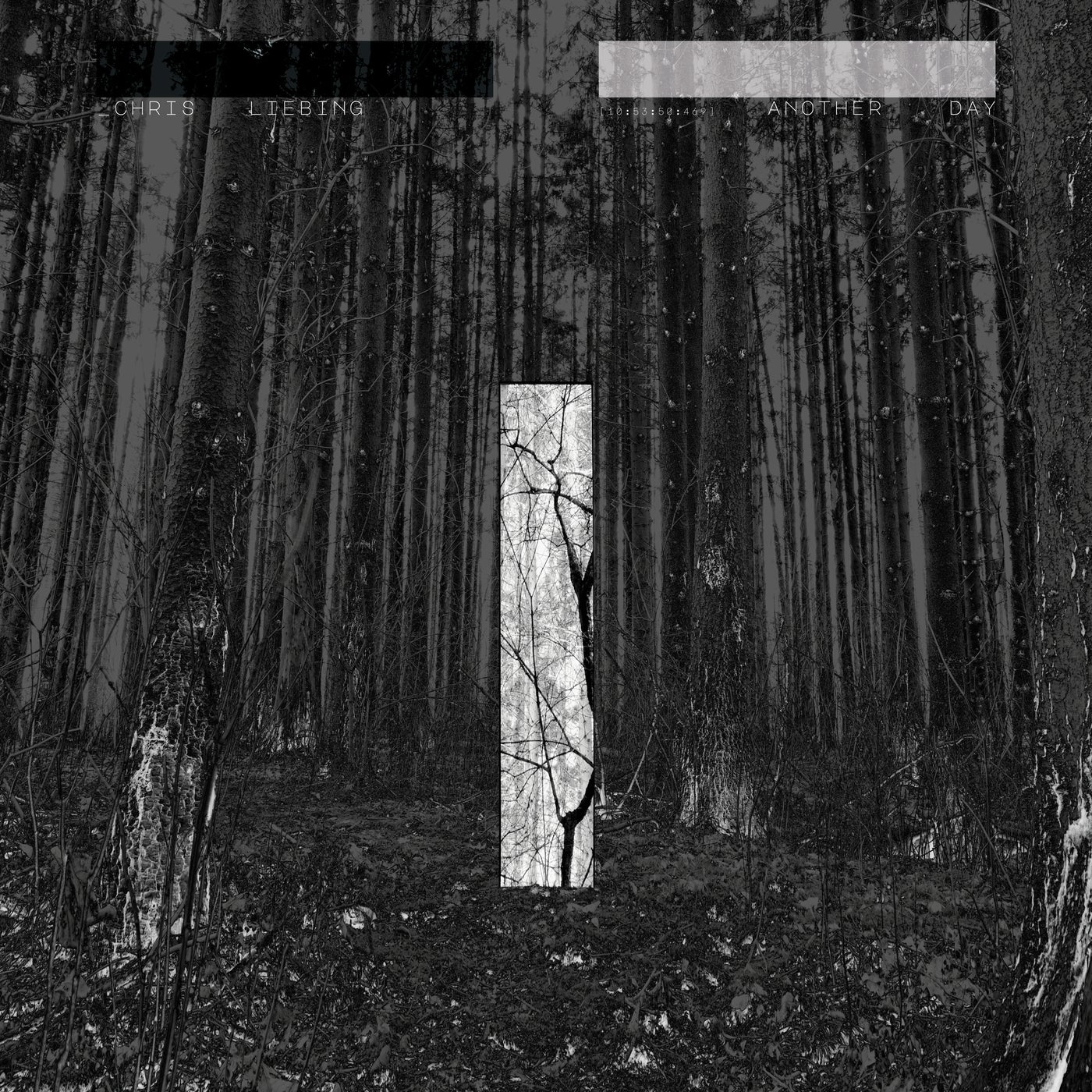 RELEASE: Fault Line feat. Miles Cooper Seaton [Plaid Remix]
ARTIST(S): Chris Liebing, Ralf Hildenbeutel, Miles Cooper Seaton
REMIXERS: Plaid
LABEL: MUTE | I6STUMM469
GENRE: LOSSLESS, Electronica
RELEASED: 2021-09-10
AVAILABLE FORMAT: 825Kbps/LOSSLESS
DOWNLOAD SIZE: 34.75 MB
TOTAL TRACKS 1
Chris Liebing, Ralf Hildenbeutel, Miles Cooper Seaton – Faul Line feat. Miles Cooper Seaton (Plaid Remix) (05:48)

key, bpm162
Total Playtime: 00:05:48 min

Incoming! Today we premiere the club mix of 'Something Half Way' from Chris Liebing's forthcoming album, Another Day, due out on Mute on 19 November 2021.
Chris Liebing is a well established DJ, producer and the driving force behind the labels CLR and Spinclub Recordings. His sound has continuously evolved during his career, but he has always true to his techno roots.
'Something Half Way' is released as a single tomorrow and Liebing has hit a sweet spot with a balance between melodic elements and a driving dance floor vitality that also lends itself to headphone listening.
Chris explained to us that 'Something Half Way' is the most "techno" sounding track on the forthcoming album, I still felt like I need to make a club version out of it in order to be able to play it more seamlessly in a set. There is always a fine line between a track that works better on your headphones and one made solely for the dancefloor. While the whole album is more on the headphone side of things, I wanna make sure that I make versions for the tracks that also work on the dancefloor.
"With this album, I wanted to take myself out of it as much as possible," explains Chris Liebing. After three decades of working dance floors with techno, he has chosen a different avenue for his most recent productions.
Another Day sees Liebing once again collaborating with an eclectic mix of artists, including several who were involved with Burn Slow. Miles Cooper Seaton, in one of his last performances following his sad and untimely passing earlier this year, and Polly Scattergood lends vocals to a track each, while Ralf Hildenbeutel returns to produce. Ladan (formerly known as Cold Specks), Tom Adams and Maria Uzor (Sink Ya Teeth) are new collaborators for Liebing.
Despite Liebing very much directing and driving the shape, tone and essence of the album, he ultimately views it as one rooted in collaboration and one more contributor to the album is Mute's Daniel Miller, "Daniel's input was just incredible," he says. "He brought his modular setup in our studio and he added this extra flavour." This added element, combined with Hildenbeutel's silky production skills, the eclectic presence of the guest vocalists and Liebing's intuitive ear for compositions, results in something truly unique.