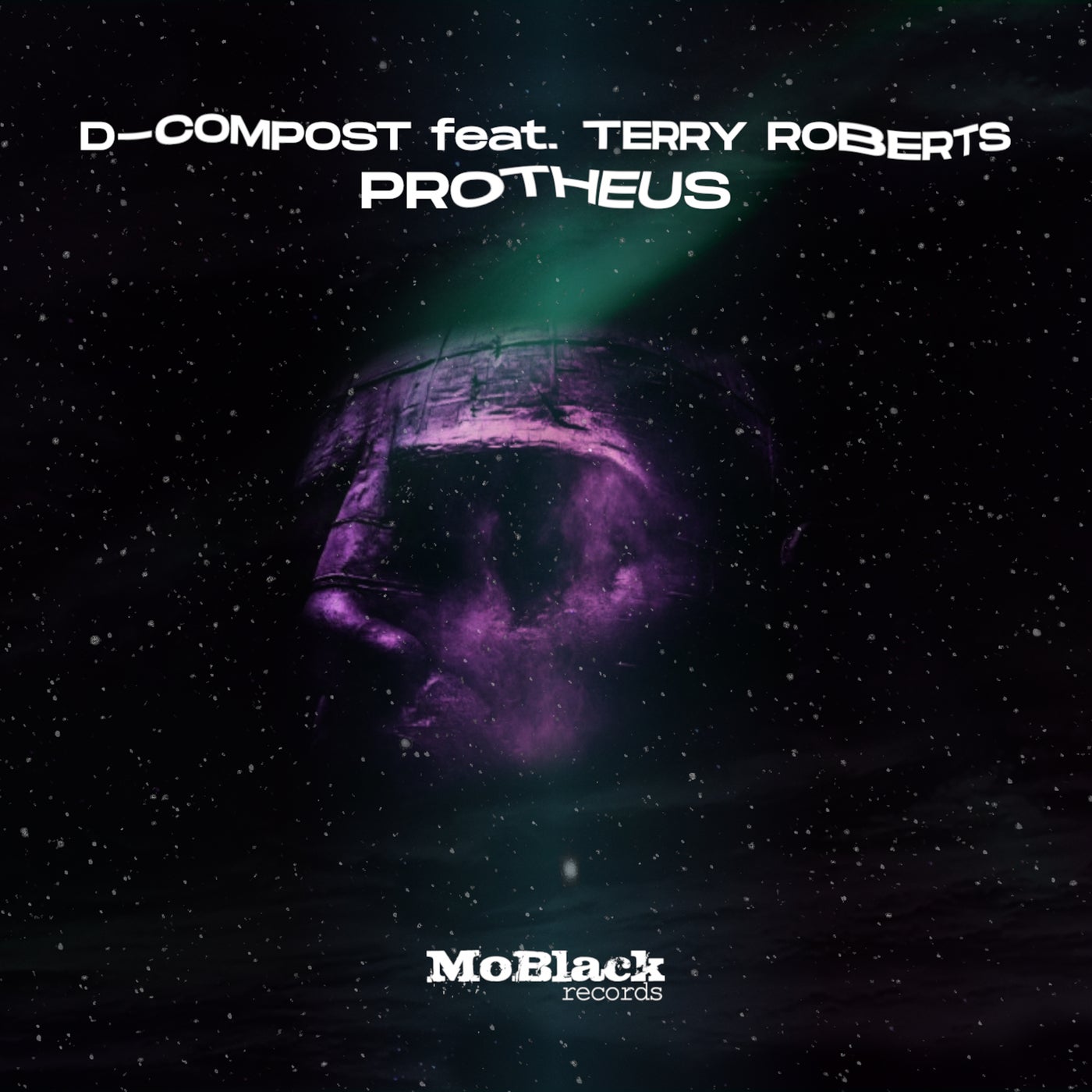 RELEASE: Protheus
ARTIST(S): D-Compost, Terry Roberts
REMIXERS:
LABEL: MoBlack Records | MBR449
GENRE: LOSSLESS, Afro House
RELEASED: 2021-09-10
AVAILABLE FORMAT: 838Kbps/LOSSLESS
DOWNLOAD SIZE: 97.76 MB
TOTAL TRACKS 2
D-Compost, Terry Roberts – Protheus feat. Terry Roberts (06:49)

key, bpm123

D-Compost – Spectrum (08:01)

key, bpm120
Total Playtime: 00:14:50 min
Bringing in crisp sounds and deft arrangements to the fore, D-Compost debuts on MoBlack, showcasing his agility as a well-versed player in music production of wide ranges. His two-track 'Proteus' escalates deep and far from the get-go, starting off with a collaboration featuring Terry Roberts' vocals at the crux. MBR 449's title track is esoteric and incisive, poignant and rhythmic, enveloping organic percussion with dystopic synths and celestial gradients. Luring Roberts' penetrating lyrics with ebullient beats and driving progressions,'Protheus' makes its way home to a gratifying repose. Clinching the EP, 'Spectrum' navigates a cascade of acoustic wavelengths, unveiling a saturnalia of dynamic sound patterns and sonic pleasures. Daubing elusive inflections, vivid chromesthesia and altruistic riffs on an aural canvas, this finale is a twilight zone to transcend in, on any dancefloor.
Press by Marie J Floro
Artwork by Kriart.world
Mastered by Daniele Mattiuzzi – Wave Life//