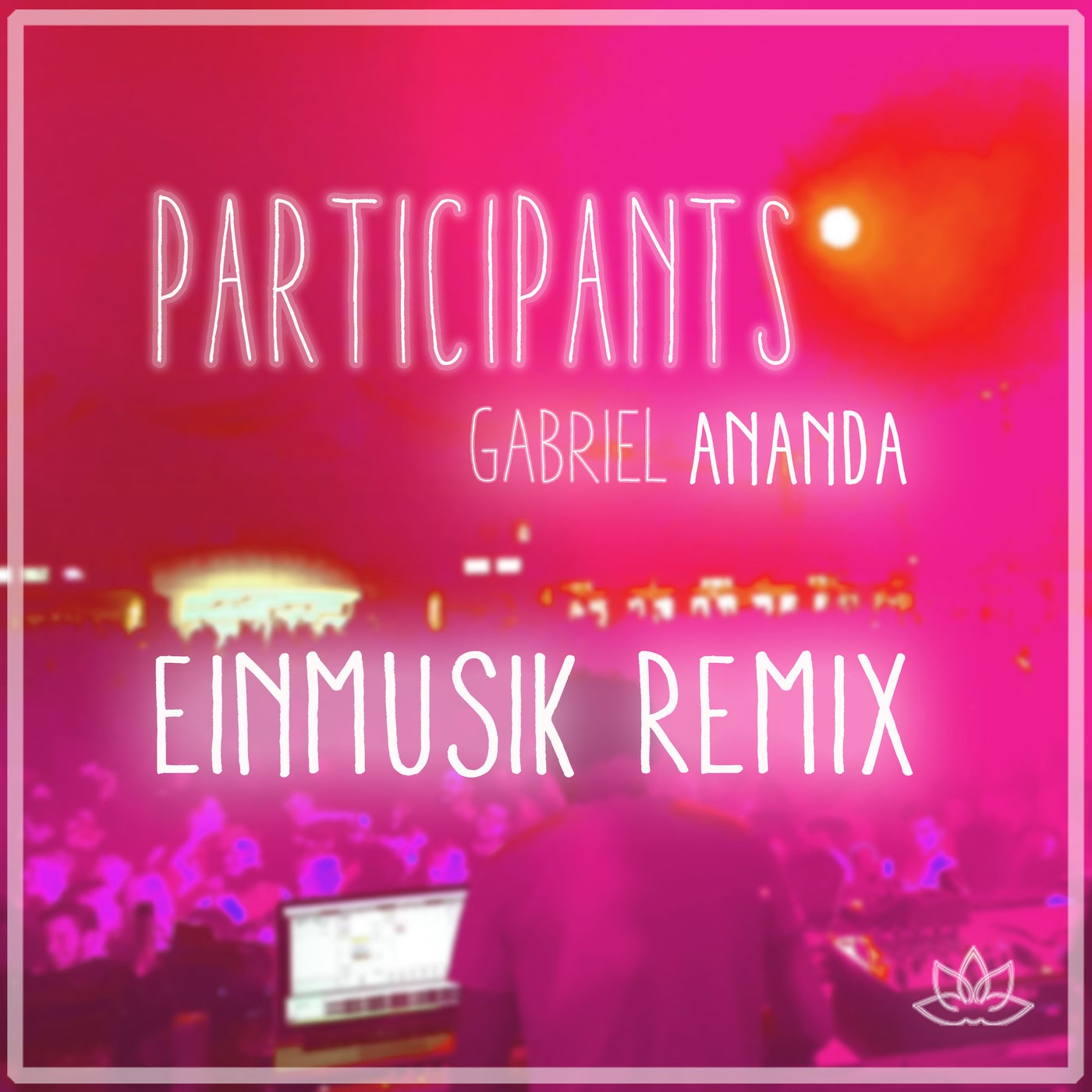 RELEASE: Participants – Einmusik Remix
ARTIST(S): Gabriel Ananda
REMIXERS: Einmusik
LABEL: Soulful Techno Records | SOUL037
GENRE: LOSSLESS, Melodic House & Techno
RELEASED: 2021-09-17
AVAILABLE FORMAT: 970Kbps/LOSSLESS
DOWNLOAD SIZE: 90.32 MB
TOTAL TRACKS 2
Gabriel Ananda – Participants (Einmusik Remix) (07:20)

key, bpm123

Gabriel Ananda – Participants (06:20)

key, bpm123
Total Playtime: 00:13:40 min
To sum it up: really good remix, you won't regret the investment of time checking this one out.
Einmusik and I have so much musical history together but didn't do that much together. We probably listened to similar music and got inspired by each other here and there and played countless gigs together. But mostly we just had a hand shake and a smalltalk. I made a remix for him and he made one for me now.. And I am so pleased!
Super nice track, I can feel it, great use of the original sounds. Overall, I am happy to finalize the Participants topic with this great remix.
Gabriel 2021//