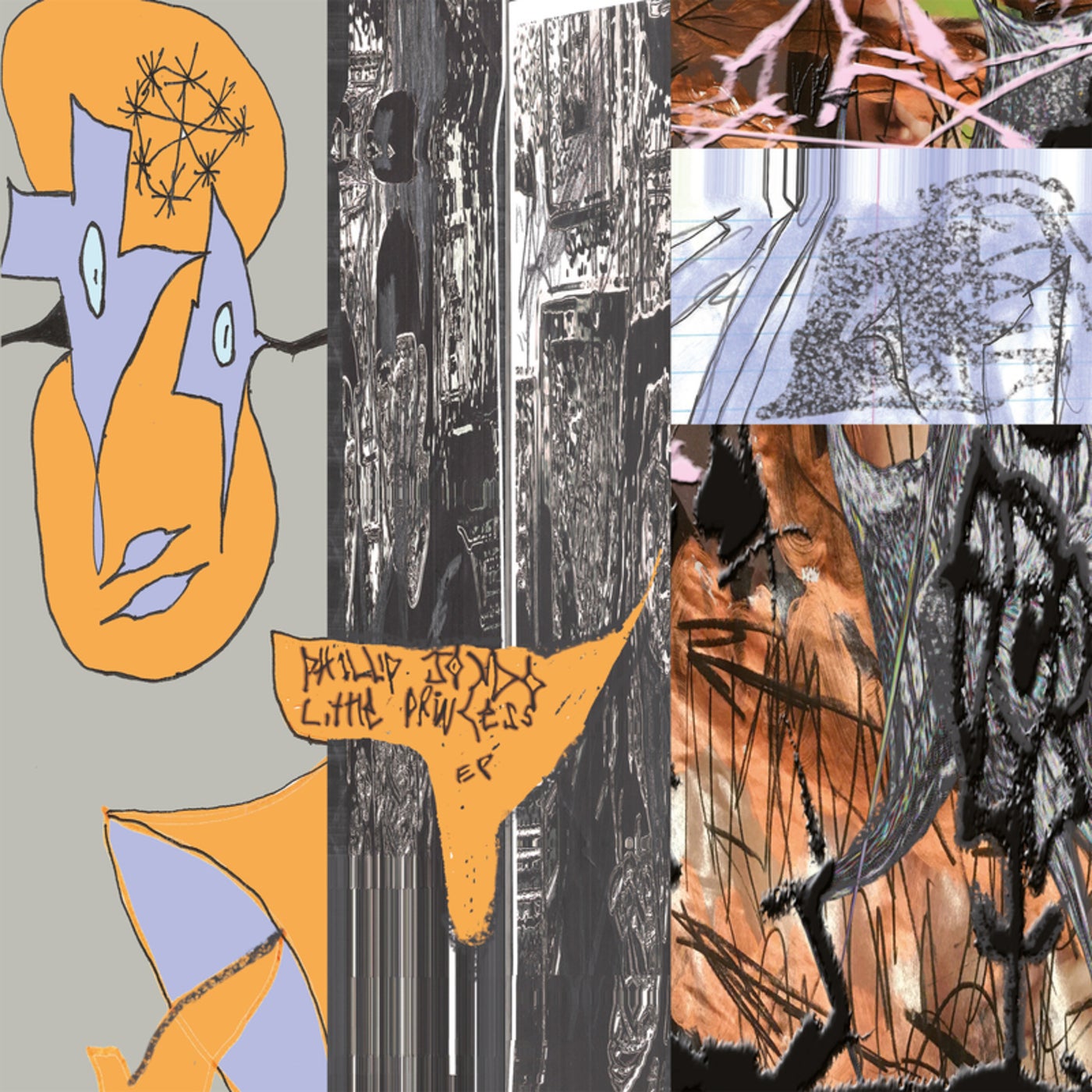 RELEASE: Little Princess EP
ARTIST(S): DJ Plead, Maxwell Sterling, Phillip Jondo
REMIXERS: Moa Pillar
LABEL: Dekmantel | DKMNTL089
GENRE: LOSSLESS, Electronica
RELEASED: 2021-10-01
AVAILABLE FORMAT: 811Kbps/LOSSLESS
DOWNLOAD SIZE: 89.15 MB
TOTAL TRACKS 4
Maxwell Sterling, Phillip Jondo – Dunkelziffer I featuring Maxwell Sterling (02:50)

key, bpm80

Maxwell Sterling, Phillip Jondo – Dunkelziffer II featuring Maxwell Sterling (04:01)

key, bpm120

DJ Plead, Phillip Jondo – Whowhuwho featuring DJ Plead (04:51)

key, bpm145

DJ Plead, Phillip Jondo – Whowhuwho featuring DJ Plead (Moa Pillar Remix) (04:39)

key, bpm145
Total Playtime: 00:16:21 min
Jondos Little Princess EP sees Colognes finest producer/DJ debut Dekmantel with a 4-track set of expansive atmospheres and reconstructed club tunes, alongside double bassist Maxwell Sterling and Australian producer DJ Plead.
Each track draws elements from the bass music trajectory, but effortlessly reassembles them in song-like arrangements that work just as fine in any headphone or home listening scenario.
The A-side has Jondo and Sterling team up for two dynamic pieces called Dunkelziffer I and Dunkelziffer II. Whereas A1 serves drumless, RPG-like atmospheres reminiscent of Sterlings long-time collaborator James Ferraro, A2 is a full-on club joint packed with icy synths and complex rhythms that slowly eases into comforting ambient. On the B-sides Whowhuwho, Jondo creates a powerful piece of instrumental-grime-turned-quasi-jungle with DJ Plead. For his remix, Russian techno prodigy Moa Pillar warps the already minimalist lead synth into an even more sparse yet effective dancefloor weapon.
Just as his celebrated DJ sets, the Little Princess EP proudly exhibits all of Jondos musical roots but instead of sticking with one style, tempo or formula, he innately trusts the music to let it take us into unexpected territories, time and time again.//