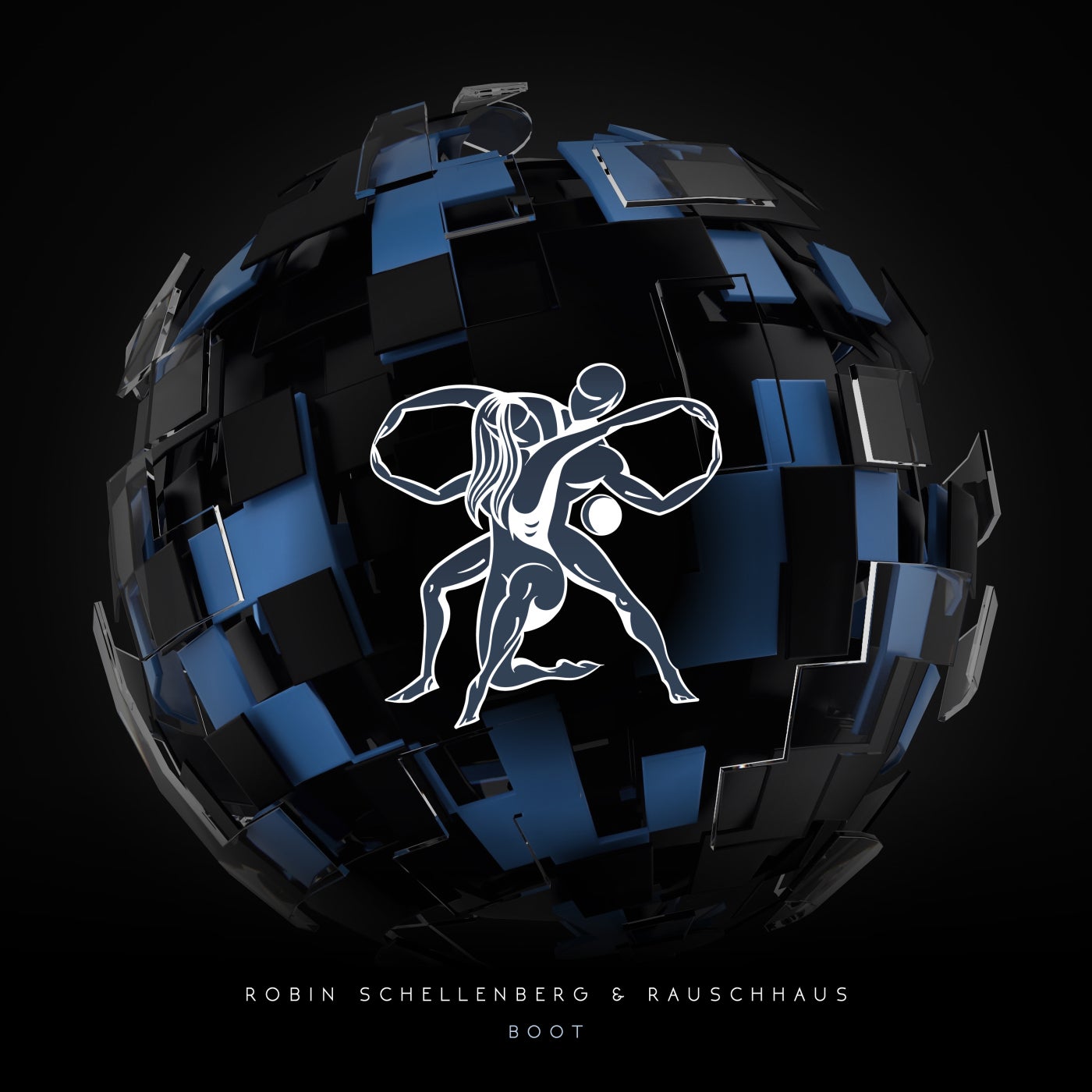 RELEASE: Boot
ARTIST(S): Rauschhaus, Robin Schellenberg
REMIXERS:
LABEL: Timeless Moment / TM118
GENRE: Lossless, Melodic House & Techno
RELEASED:
AVAILABLE FORMAT: 752Kbps, FLAC
DOWNLOAD SIZE: (107.91 MB)
TOTAL TRACKS 3
Rauschhaus, Robin Schellenberg – Boot (06:18)

, 122

Rauschhaus, Robin Schellenberg – Osc (07:15)

, 124

Rauschhaus, Robin Schellenberg – Ctrl (07:11)

, 123
Total Playtime: 00:20:44 min
Rauschhaus is back to Timeless Moment in team duo collaboration with label first timer Robin Schellenberg with a massive 3 track EP.
Boot , OSC and CTRL are three tracks that fuse the well-known melodic progressive signature sound design of Rauschhaus with the strong dance floor techno grooves from Robin.
Boot and OSC bring strong synth lines with hypnotic arpeggios and evolving atmospheres for peak time dance floor vibes. Both tracks bring that rolling bass line vibe and are grouped with amazing percussion and fx work for two powerful secret weapons.
CTRL is a more melodic journey, with complex emotional harmonies from organic synths bringing its listeners to a trance like state. Lots of suspense and dance floor grooves makes this title a perfect fit to bridge the set in between climax tracks, for total body and mind control over the dance floor crowd.
Mastered by Danny Oliveira at Konker Audio:
[email protected]
Social Networks Timeless Moment:
www.soundcloud.com/TimelessMoment
www.instagram.com/TimelessMomentMusic
www.Facebook.com/TimelessMomentMusic
Contact for licensing: [email protected]
Social Networks for Robin Schellenberg:

https://www.facebook.com/robinschellenbergmusic
https://www.instagram.com/robinschellenberg/
Social Networks for Rauschhaus:

https://www.facebook.com/rauschhausmusic
https://www.facebook.com/rauschhausmusic//