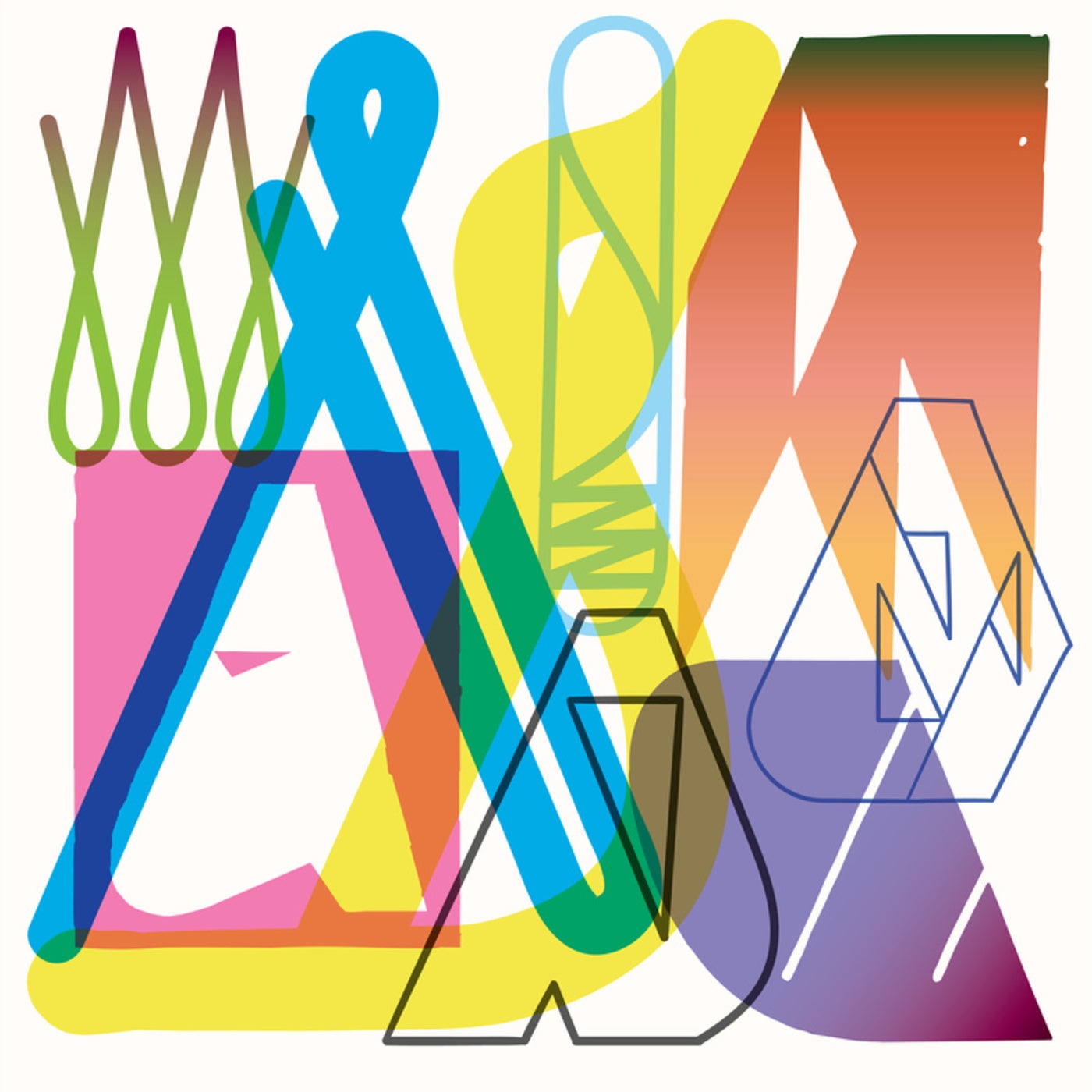 RELEASE: It Was Always There vol. 3
ARTIST(S): Anna Morgan, Darsk, EM Fields, Molly Meet, Sarah Ourahmane, Mulholland, Nabil Hayat, Omnitron, Shelly, slono
REMIXERS:
LABEL: 3024 | 3024MEN3
GENRE: LOSSLESS, Bass / Club
RELEASED: 2021-10-08
AVAILABLE FORMAT: 738Kbps/LOSSLESS
DOWNLOAD SIZE: 289.14 MB
TOTAL TRACKS 9
Shelly – Rogues (05:13)

key, bpm105

slono – Marconi Beach (05:47)

key, bpm85

EM Fields – We Were No Different (05:25)

key, bpm120

Darsk – Lair (05:24)

key, bpm140

Anna Morgan – Leverage (04:53)

key, bpm120

Mulholland – Onsa Ossa (05:06)

key, bpm135

Nabil Hayat – Edge (06:26)

key, bpm128

Molly Meet, Sarah Ourahmane – Swill featuring Sarah Ourahmane (04:11)

key, bpm96

Omnitron – Esoteric Break Device (05:23)

key, bpm136
Total Playtime: 00:47:48 min
"The pandemic prompted artists to try all sorts of things to stay busy, but 3024 boss Martyn did something unique: he built a community" (Shawn Reynaldo)
The 3024 Mentoring Program is based on Martyn's holistic approach to music-making and helps producers of all experience levels to find their own voice and develop it. The program has become a vibrant community of producers, dj's, radio makers exchanging ideas and creative energy. This spawned the idea of the three-part compilation "It Was Always There".
"It Was Always There Vol 3" is the final installment of this 28-track project and possibly the most exploratory and international of the three compilations. We start our journey with the Catalan producer Shelly's acid dancehall workout and then it's straight in with EM Fields and Slono providing two pulsating hybrid IDM workouts. LA-bass queen Anna Morgan is known for her energetic DJ sets but is submitting a surprisingly meditative and beautiful piece here. We have belters too, Nabil Hayat's Edge is a tried and tested techno roller, Bristolian Mulholland's Onsa Ossa explores the weirder side of percussive bass music and Darsk's "Lair" has that UKG flavor. Last but certainly not least, Finnish Omnitron's melancholic electro debut is a beautiful conclusion to the series! We hope you enjoy this small treasure of exciting music.
Martyn & Jeroen Erosie @ 3024
Compilation mastered by Kevin McPhee @ East End Mastering//