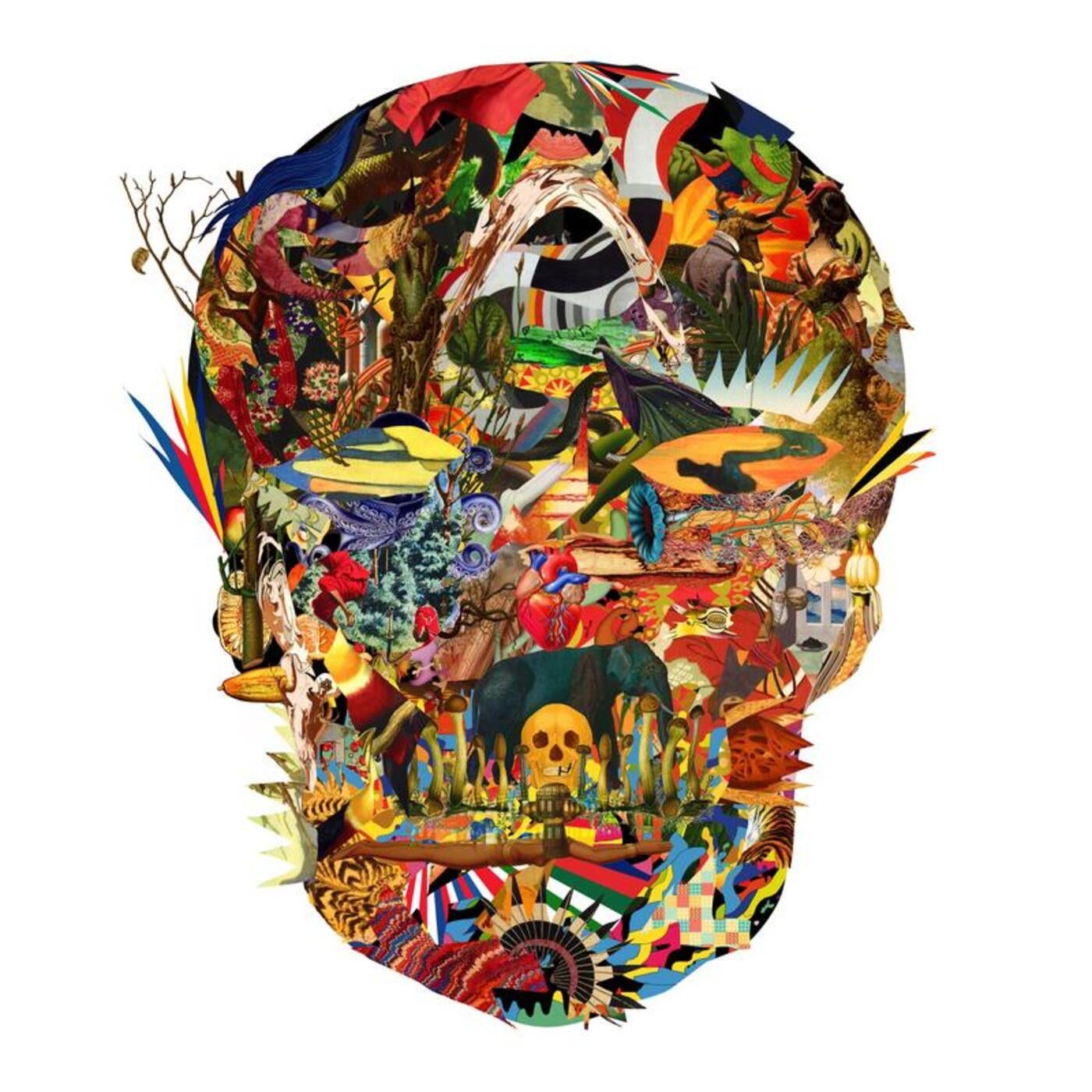 RELEASE: Rebirth of Wonky
ARTIST(S): Cristian Vogel
REMIXERS:
LABEL: Endless Process | ENDPROC006
GENRE: LOSSLESS, Electronica
RELEASED: 2021-02-05
AVAILABLE FORMAT: 771Kbps/LOSSLESS
DOWNLOAD SIZE: 383.29 MB
TOTAL TRACKS 9
Cristian Vogel – When You Can't Go Clubbing Anymore and Have to Dance With Oaks (08:29)

key, bpm92

Cristian Vogel – What Goes Around Comes Around (2020) (09:02)

key, bpm97

Cristian Vogel – The All Clear (08:57)

key, bpm129

Cristian Vogel – Pendula (06:04)

key, bpm97

Cristian Vogel – Acido Amigo (06:50)

key, bpm137

Cristian Vogel – Peace la Roche (06:24)

key, bpm114

Cristian Vogel – Thuja (06:42)

key, bpm108

Cristian Vogel – Ici le Fantôme C'est Moi (05:48)

key, bpm65

Cristian Vogel – New Born Wise (07:44)

key, bpm107
Total Playtime: 01:06:00 min
So, here it is again. Cristian Vogel's usual mind-blowing brand of high end, highly sophisticated and nuanced self-production. His songwriting and technical abilities build on over 25 years playing out and inventing sounds. When a producer like him gets to a position of defining their own sounds and styles, then it's going to be hit after hit. Thats what 'Rebirth Of Wonky' represents. An exemplary power to re-define ourselves through music, through creative pursuits, through love, through imagination and through the politics of musical progress.
Cristian Vogel's 25th album started off as a blueprint for a new style. Research and recording began in March 2020 and was completed in October. Musical styles used to emerge from complex synergies unfolding within people and spaces as a certain music embraces them and shapes them. What happens to an audience, and what happens in the studio are linked through style and identity. This album, like so many in 2020, has been crafted through solitude, anxiety and hope. Audiences are distant, yet still yearn for music in their lives. On the other hand, many creators are virtually erupting as a need to be heard. It remains to see what dancing synergies and styles will bloom in 2021 and beyond. We are sure that the 'Rebirth of Wonky' will be one of the defining post-clubbing albums of the year.//