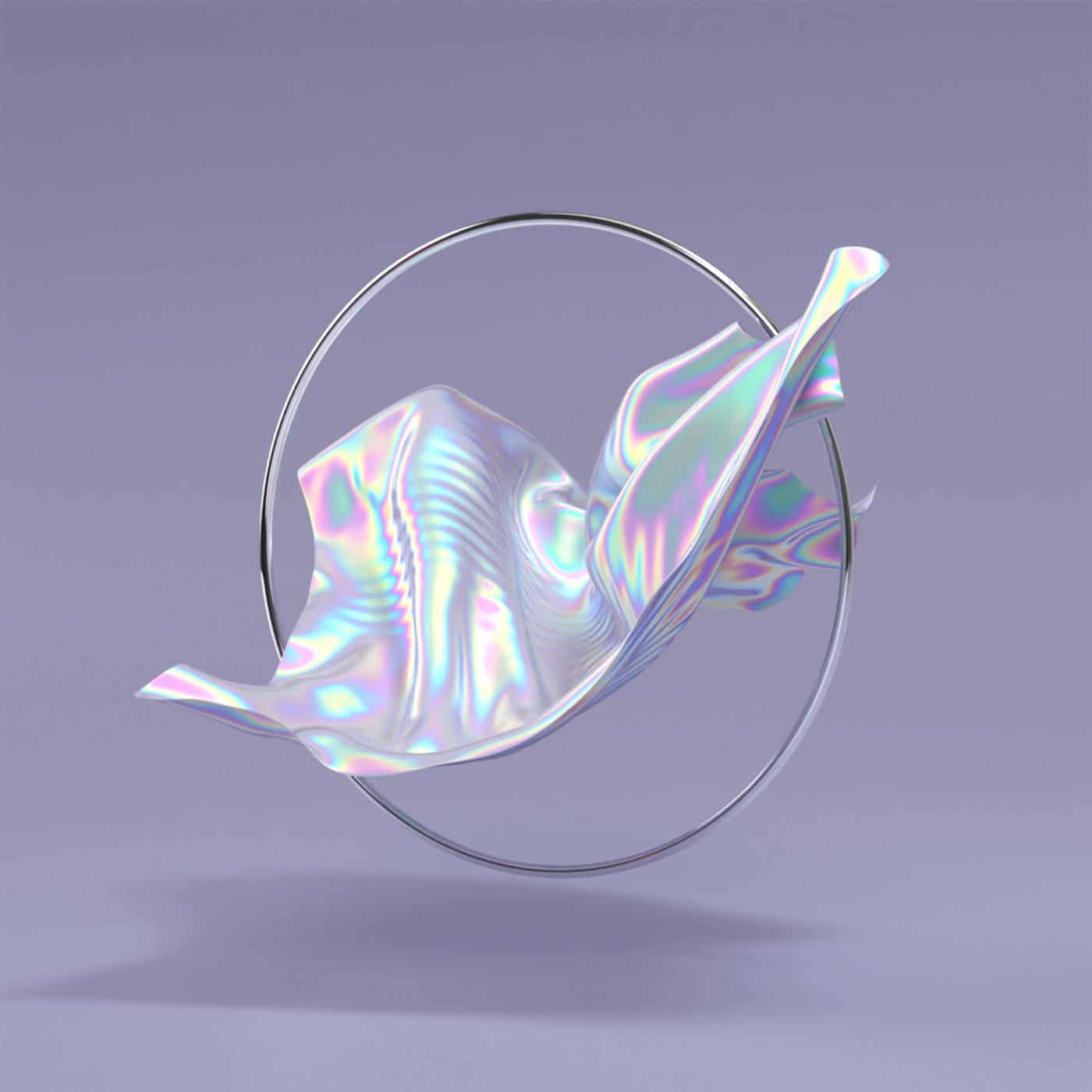 RELEASE: Easy
ARTIST(S): Diana Miro, 8Kays
REMIXERS: Fur Coat, Musumeci
LABEL: ATLANT | ATL053
GENRE: LOSSLESS, Melodic House & Techno
RELEASED: 2021-11-26
AVAILABLE FORMAT: 883Kbps/LOSSLESS
DOWNLOAD SIZE: 122.99 MB
TOTAL TRACKS 3
Diana Miro, 8Kays – Easy (06:49)

key, bpm122

Diana Miro, 8Kays – Easy (Fur Coat Remix) (06:15)

key, bpm124

Diana Miro, 8Kays – Easy (Musumeci Remix) (06:32)

key, bpm122
Total Playtime: 00:19:36 min
For ATL053 we welcome back 8Kays to Atlant following her excellent remix of 'Shiver' and stellar original 'Abstraction' on Voyager II. Now seems the perfect time to give 8Kays top billing. With a beautiful vocal from Diana Miro plus stunning remixes from Fur Coat and Musumeci this really is an all star electronic cast.
The original of 'Easy' showcases the sonic artistry of 8Kays as Iryna sets in infectious groove with heavy bass, lush chords, jagged staccato lines and perfectly judged breakdowns to add tension. Diana Miro lays down a mesmerising vocal, her voice full of soul with pure emotion coming through in every word. 'Easy' is certain to feature in many important playlists and charts.
For the first remix we called upon the renowned talents of Fur Coat, a longstanding friend of Atlant and owner of one of our favourite labels, Øddity. Sergio takes 'Easy' into deeper territory with an expansive remix full of swirling heart wrenching keys and tones. The Fur Coat remix is an emotional journey perfect for an intimate dance-floor with the crowd flowing in unison, connected through great music.
The EP closes out with an imperious remix from one of the most important genre crossing artists today, Musumeci. A renowned talent, his touch graces Permanent Vacation, Innervisions, Multinotes, Bedrock, Watergate, Exit Strategy, Engrave and Buttress just to name a few. Always in demand, we're super happy to welcome Mauro to Atlant. His attention to detail and musical ear are second to none – this is reflected in a classy remix brimming with elegance and taste, as well as a purity in dance groove. Craftsmanship of the very highest quality.//