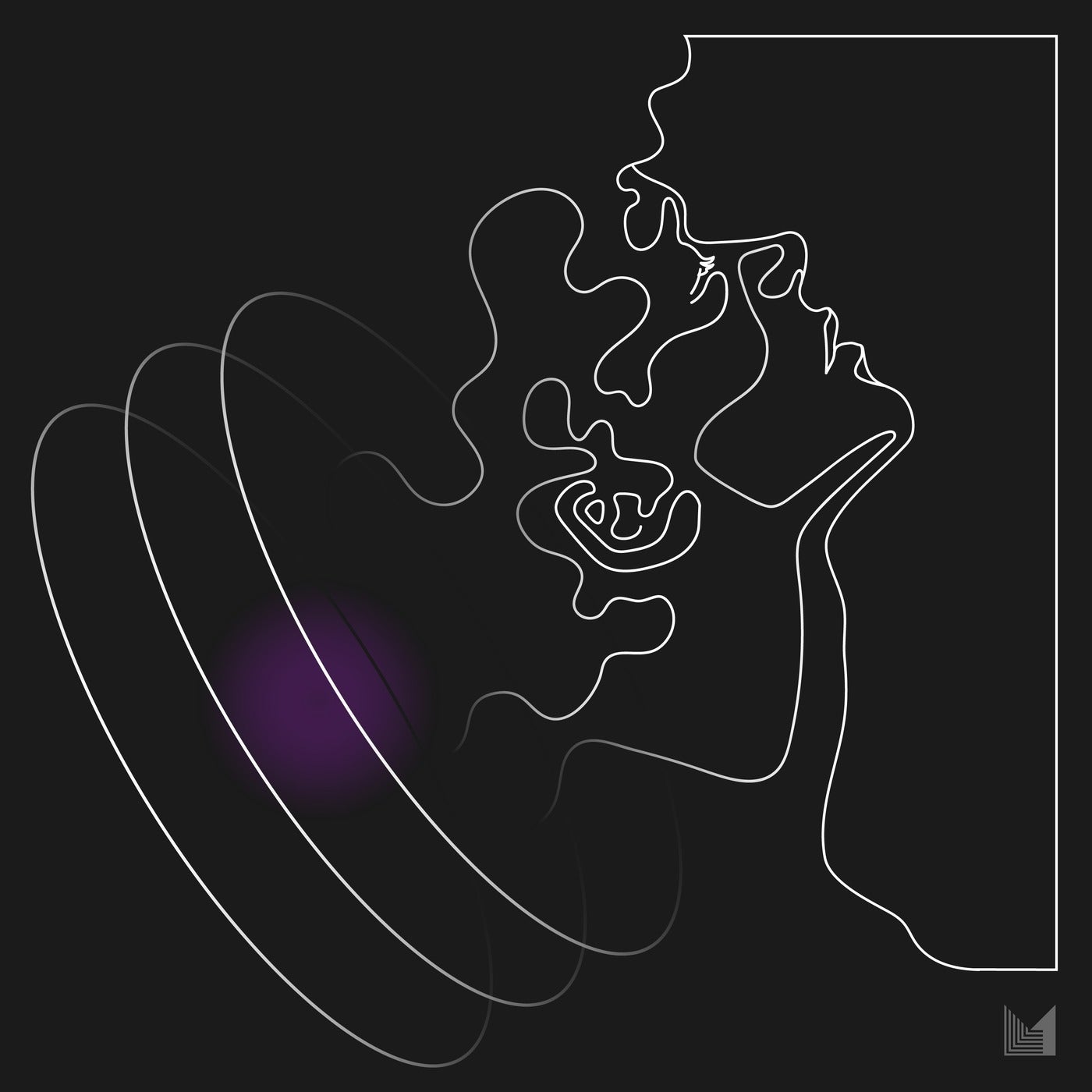 RELEASE: Anima
ARTIST(S): Enamour
REMIXERS:
LABEL: Einmusika Recordings | EINMUSIKA206
GENRE: LOSSLESS, Melodic House & Techno
RELEASED: 2021-11-05
AVAILABLE FORMAT: 869Kbps/LOSSLESS
DOWNLOAD SIZE: 208.32 MB
TOTAL TRACKS 5
Enamour – Epiphany Engineering (07:06)

key, bpm125

Enamour – Anima (06:33)

key, bpm124

Enamour – Reticent (07:25)

key, bpm122

Enamour – Anima (Dub Mix) (06:33)

key, bpm124

Enamour – Anima (Melodic Theme) (05:02)

key, bpm104
Total Playtime: 00:32:39 min
Welcome Enamour on Einmusika. The first two tracks, "Epiphany Engineering" and "Anima", came about in quick succession during Covid lockdowns, after a few months of shifting his leisure listening away from dance music to modern classical, jazz, and film scores. These two are an exploration into concerto arrangement, harmony, classical composition, and its modification for a club setting. He created an emotional journey and humanized his modular synthesizer in a classical-inspired way while still keeping the music relevant for the dance floor.
Though with Anima, he did find it necessary to provide a version with solely the melodic theme, without the limitations posed by a dance arrangement. The final track "Reticent" is another that he felt tapped into a similar energy and belonged on the record alongside the others.//