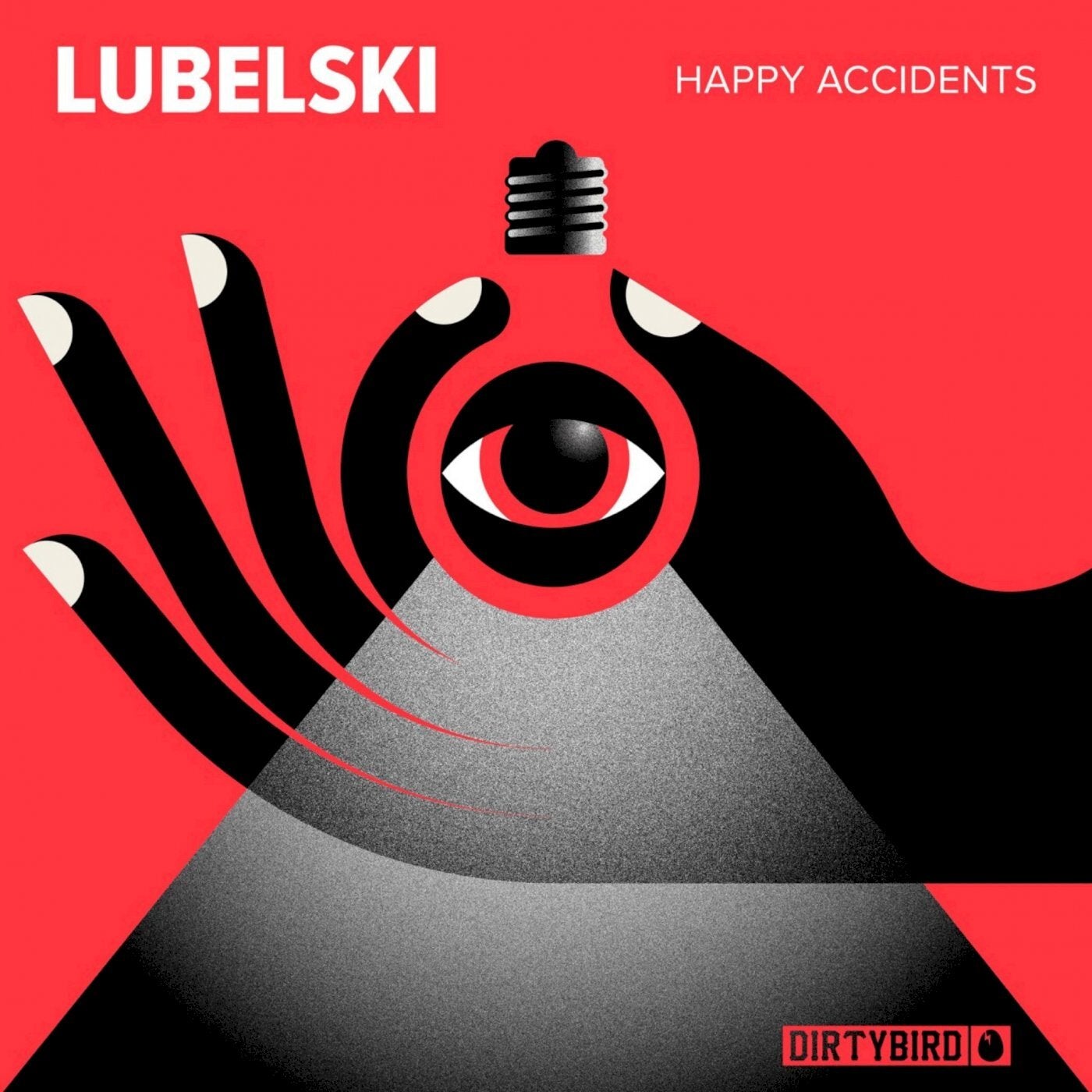 RELEASE: Happy Accidents
ARTIST(S): Ardalan, Claude VonStroke, Life on Planets, Danke, House Alias, Lubelski, Wyatt Marshall
REMIXERS:
LABEL: DIRTYBIRD | DB273A
GENRE: LOSSLESS, Electronica
RELEASED: 2021-11-12
AVAILABLE FORMAT: 661Kbps/LOSSLESS
DOWNLOAD SIZE: 430.12 MB
TOTAL TRACKS 12
Lubelski – Happy Accidents (00:42)

key, bpm74

Lubelski – Asylum (06:46)

key, bpm128

Lubelski – Macrodose (06:50)

key, bpm127

Claude VonStroke, Life on Planets, Lubelski – Ice Cream Cone (06:38)

key, bpm126

Lubelski – Why Do You Do The Things You Do (07:08)

key, bpm130

Danke, Lubelski – Satisfied (05:32)

key, bpm122

Ardalan, Lubelski – Just The Way (06:56)

key, bpm125

Lubelski, Wyatt Marshall – Out Of Phase (06:53)

key, bpm127

Lubelski – You Keep Me Up Late (06:09)

key, bpm120

Lubelski – Diffuser (05:56)

key, bpm124

Lubelski – Dreaming (09:24)

key, bpm127

Lubelski, House Alias – Hey Kid, I'm A Broken Computer (03:22)

key, bpm148
Total Playtime: 01:12:16 min
We are thrilled to present Lubelski's sophomore album, 'Happy Accidents', a wide-reaching journey into the distorted mind of one of North America's most promising producers.
Written over a six week stretch of modular jam tracking and long nights of isolation, the album represents a moment in Lubelski's career when he discarded the rule book and wrote with a renewed sense of creative freedom. This feeling is exuded at every twist and turn on the record, disregarding any preconceptions people might have had about him or the label.
Lubelski tapped some of his best allies for the record like the amazing Life on Planets and Dirtybird boss Claude VonStroke on 'Ice Cream Cone', Ardalan on 'Just The Way', Wyatt Marshall on 'Out of Phase', Danke on 'Satisfied', and House Alias on the album's ambient ender. These tracks meld together with the rest of the album to create something as cohesive as it is turbulent, aimed to push and prod at the outer fringes of the dance floor with a maniacal smile in tow.
'Happy Accidents' is emotive yet hard hitting, brutish yet polished – a gritty and prolific treat for the senses that's ready to rave.//