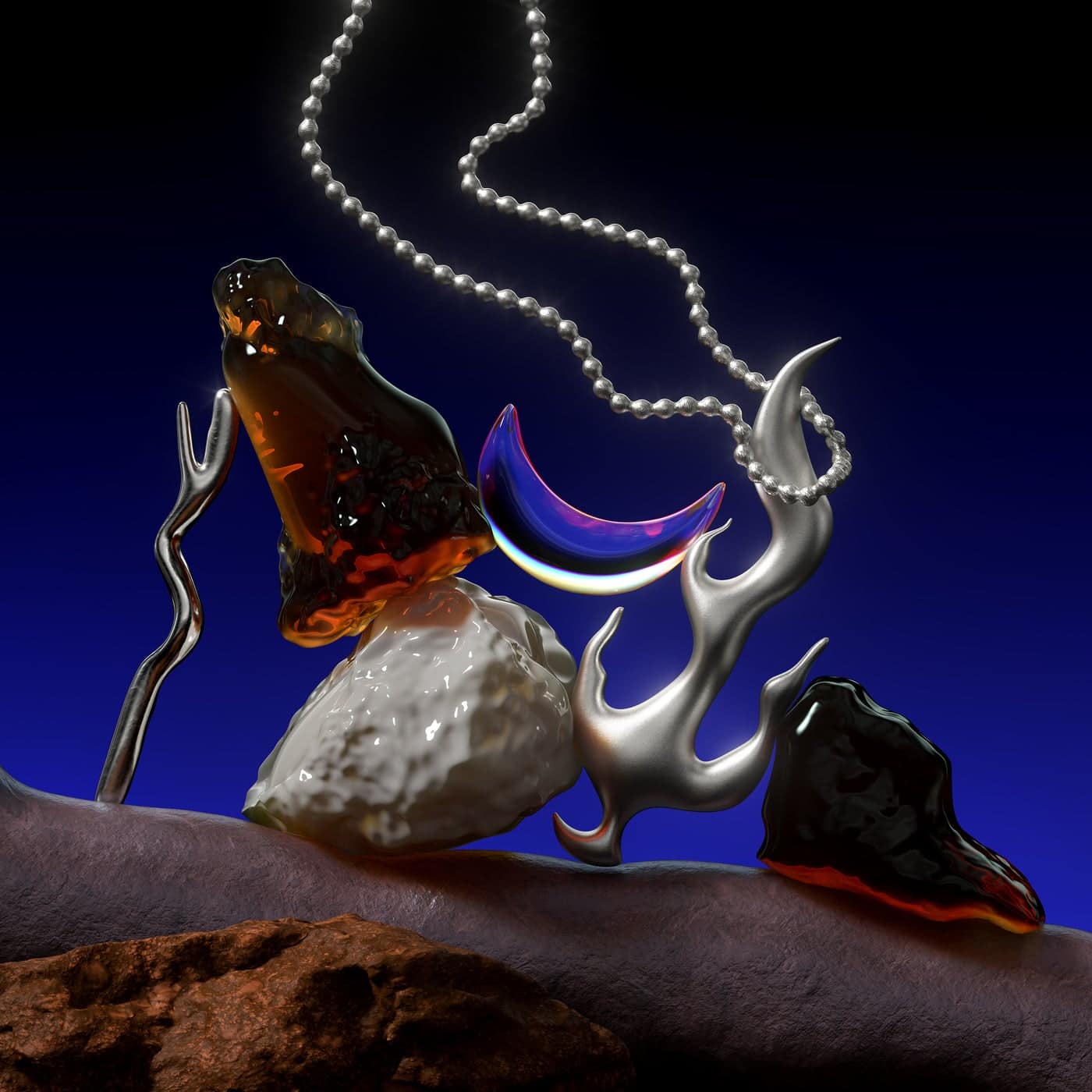 RELEASE: Symptoms Of Humanity EP
ARTIST(S): Nandu
REMIXERS:
LABEL: TAU | TAU030
GENRE: LOSSLESS, Melodic House & Techno
RELEASED: 2021-11-26
AVAILABLE FORMAT: 874Kbps/LOSSLESS
DOWNLOAD SIZE: 170.01 MB
TOTAL TRACKS 4
Nandu – Gone Tomorrow (06:36)

key, bpm120

Nandu – Symptoms Of Humanity (07:09)

key, bpm119

Nandu – After The Thunder Comes The Sun (06:21)

key, bpm116

Nandu – Syncopated Teardrops (06:03)

key, bpm118
Total Playtime: 00:26:09 min
Danish maverick Nandu reppears on TAU after a short absence. Nandu's remarkable ascension has been swift, yet he's maintained a high level of quality with all of his releases. Every step of the way he's ensured that his sonic signature has remained intact and, as a result, his music has been signed to labels like Afterlife, Innervisions and Out Of Options. It's great to have the talented producer back on TAU and he's bestowed us with four stirring cuts, each of which demonstrates why he's become such hot property…
The EP opens with 'Gone Tomorrow', an ominous cut with classy drum programming and a grumbling low end. The tension builds as Nandu splices a modulated vocal into the background. As the beats stomp forward, unsettling effects create a spinetingling atmosphere. The main melody is morose, complementing the overall darkness of this deadly track. Across six and a half minutes Nandu manages to create several distinct phases of the same track, skillfully keeping us engaged from start to end.
The title track follows next, with an unusual rhythm and similarly spliced vocals. This time there's a little more urgency, and the track feels anx- ious. After the first two minutes we get a breakdown which leads into the main body of the track. A mysterious melody tempts us into unknown territory, and the energy increases. Midway through we encounter an extended breakdown, which guides us into the latter part of the track where all of the elements creep back in to create a mesmerising piece of music.
Next is 'After The Thunder Comes The Sun', a percussion-heavy roller. Nandu brings together a variety of organic sounding drums, shakers and snares, alongside an Arabian-sounding melody. It's like the soundtrack to a mystical ride into the moonlit desert. A bright motif is juxtaposed with the sombre mood, offering an optimistic outlook before we head back into the gnarly Middle Eastern atmosphere.
Lastly, 'Syncopated Teardrops' closes the EP. Nandu's penchant for exquisite drum programming is evident here, once again. The bassline bounces alongside a fantastical collection of buoyant pads and synth lines, which form a cacophony of inspiring sounds. As the EP draws to a close Nandu ensures we're left feeling tingly all over, with a goofy smile on our faces and a feeling that life ain't so bad after all… Wonderful.//