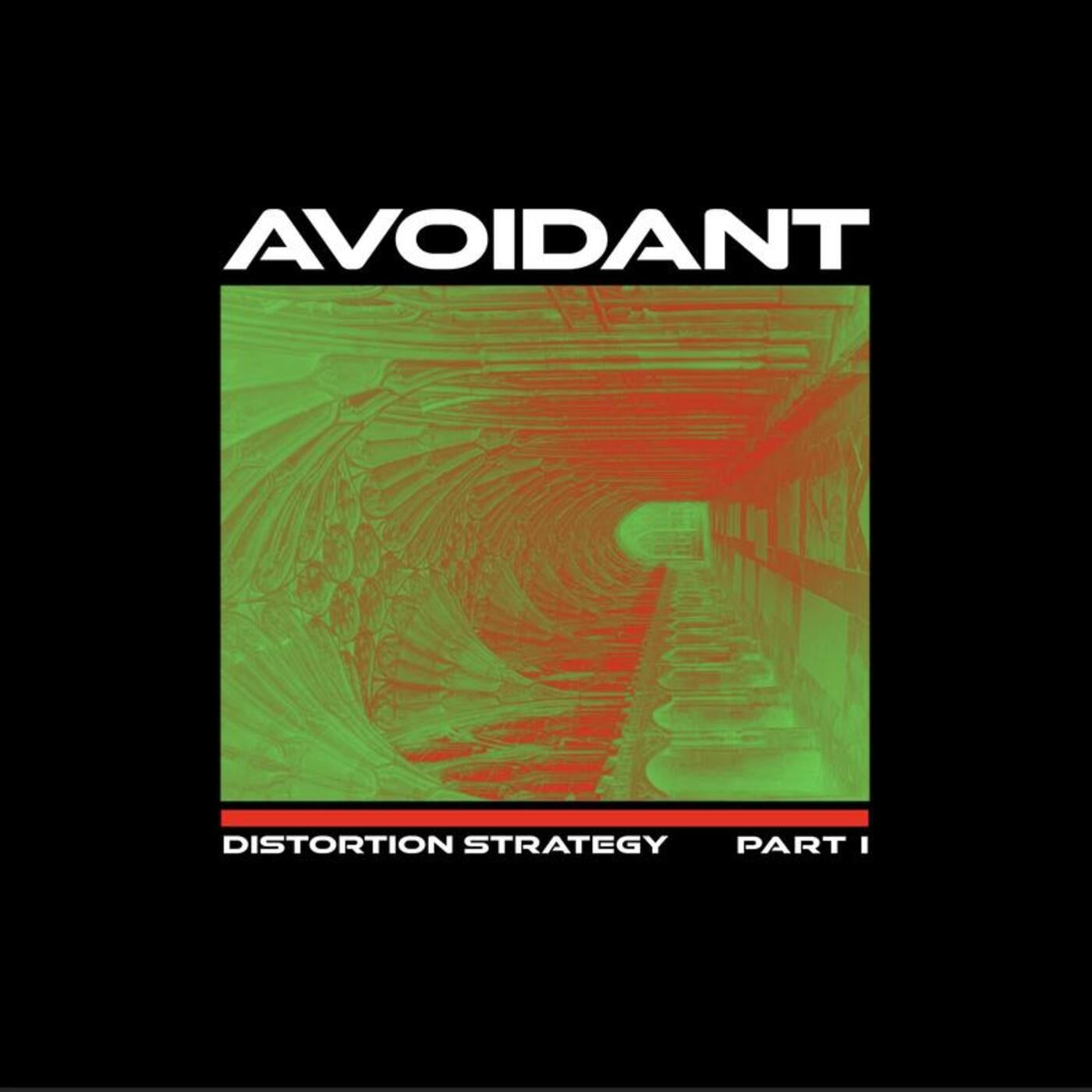 RELEASE: Distortion Strategy Part 1
ARTIST(S): 88756, Atix, Corvad, Henry Kane, Helsmoortel, Igor Filippov
REMIXERS:
LABEL: Avoidant Records | AVD011X
GENRE: LOSSLESS, Electro (Classic / Detroit / Modern)
RELEASED: 2021-05-31
AVAILABLE FORMAT: 868Kbps/LOSSLESS
DOWNLOAD SIZE: 172.64 MB
TOTAL TRACKS 5
Helsmoortel – Raided (04:20)

key, bpm86

Atix – White Shadow (05:57)

key, bpm136

Corvad, Henry Kane – Robot Music (05:17)

key, bpm130

Igor Filippov – Double Standard (06:35)

key, bpm114

88756 – Iterate and Obliterate (04:31)

key, bpm130
Total Playtime: 00:26:40 min
Avoidant drops part 1 of their new VA series, Distortion Strategy.
Glasgow based Avoidant Records return with another finely tuned VA, dedicated to some of Electros freshest talent. This latest releases spans 6 tracks of pure electronic funk thats bleeds into darker, club orientated music.
Coming out of left field, Belgian producer Helsmoortels Raided opens the compilation with a slice of bass driven funk. Atix from France is up next with a decidedly rapid helping of raw and direct electro-funked beats on White Shadow. Straight from the Russian mega mind is the mechanised sound of Corvad & Henry Kanes Robot Music. The dark and twisted Double Standard from Moscows Igor Filippov adds yet more propulsion to the VA and closing out proceedings is Australian 88756 with his retro sounding Iterate And Obliterate.
Mastered By Conor Dalton @ Glowcast Mastering//