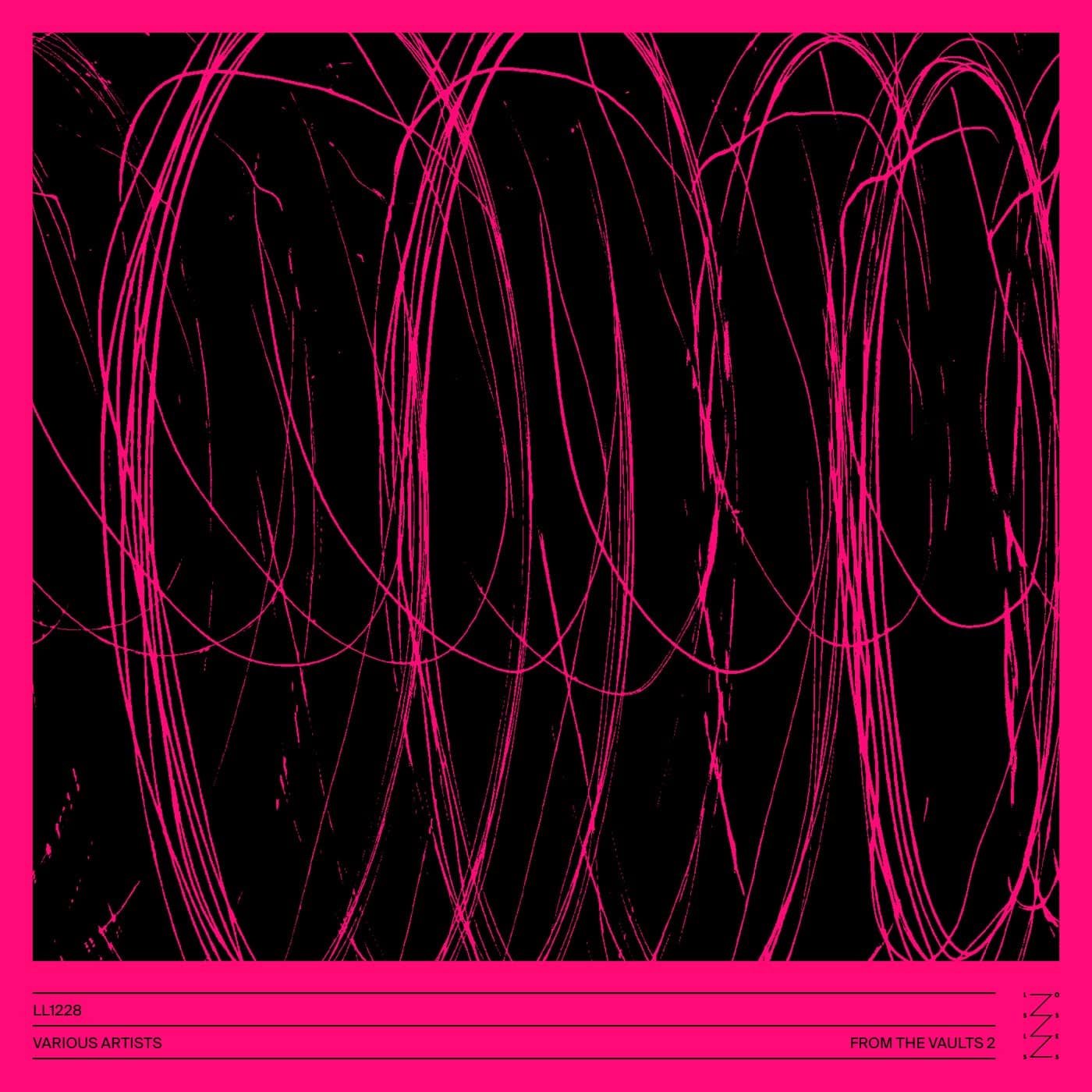 RELEASE: From The Vaults 2 EP
ARTIST(S): Alice Rose, Jaap Ligthart, Internacional Electrical Rhythms, Neil Flynn, SBTH
REMIXERS: Mathias Schober
LABEL: Lossless | LL1228
GENRE: LOSSLESS, Melodic House & Techno
RELEASED: 2021-12-03
AVAILABLE FORMAT: 851Kbps/LOSSLESS
DOWNLOAD SIZE: 184.97 MB
TOTAL TRACKS 4
Alice Rose, Jaap Ligthart – I Know Change feat. Alice Rose (Mathias Schober 'Less Vox' Remix) (09:40)

key, bpm123

SBTH – Moritzplatz (Jupiter Mix) (06:25)

key, bpm121

Internacional Electrical Rhythms – Furia (06:33)

key, bpm122

Neil Flynn – Flowers Don't Bend In The Rain (07:47)

key, bpm118
Total Playtime: 00:30:25 min
We are back with the 2nd instalment of our "FROM THE VAULTS" series. This series brings back great memories of our catalogues finest sprinkled with some yet un-released cuts.
The opener is kinda both – unreleased and a classic. Mathias rework of Jaap Ligtharts I Know Change is a weapon, no doubt. Unreleased? you might ask. 2015 weve released a quickly sold out run of vinyl including a Less Vox version of Mathias remix. Fast forward six years were releasing this version digitally for the first time, which btw still features plenty of Alice Roses unique voice to cause goosebumps.
Next up, its us as SBTH with our very own Jupiter Mix of Moritzplatz. The track is inspired by the bustling changeover of Berlins Moritzplatz where Mathias Berlin studio is located at. The idea with this version was to set an antipode to the energetic Mars Mix. So we switched off the powerful analogue arpeggio and added this smooth, warm, constantly shifting Jupiter pad, completely changing the mood of the track into a timeless deep house gem.
In the same year, 2017, we introduced another fruitful studio collaboration between two LOSSLESS label members namely Trikk and Mathias Schober who teamed up as Internacional Electrical Rhythms. The duo released a bunch of forward-thinking tracks on the label futuristic, rhythmic, emotive and deep are some the attributes1 popping up when trying to describe IERs music. We chose the brilliant Furia from their first EP which definitely should be re-experienced on the post pandemic dancefloors.
Closing things off is our Irishman Neil Flynn with Flowers Dont Bend In The Rain. A track that sat on our hard drives for quite a bit. Summer of 2013 – final calls were made in setting up the label and our first releases the track was part of a package which we got sent by a mutual friend and also included Neils Louise and Connemara. We always considered Flowers Dont Bend… for a release but thought it might deserve a proper mixdown since the session was lost and the only thing we had was the bounce from back then so we put it aside. With our FROM THE VAULTS the tune came back on the table still blown away by the emotions of the song we decided Mathias should use the old file, tweak the best possible master and we see where we end up. Well, here we are!
Enjoy, yours truly
Thomas and Mathias
Links:
www.lossless.cc
www.instagram.com/lossless.cc//