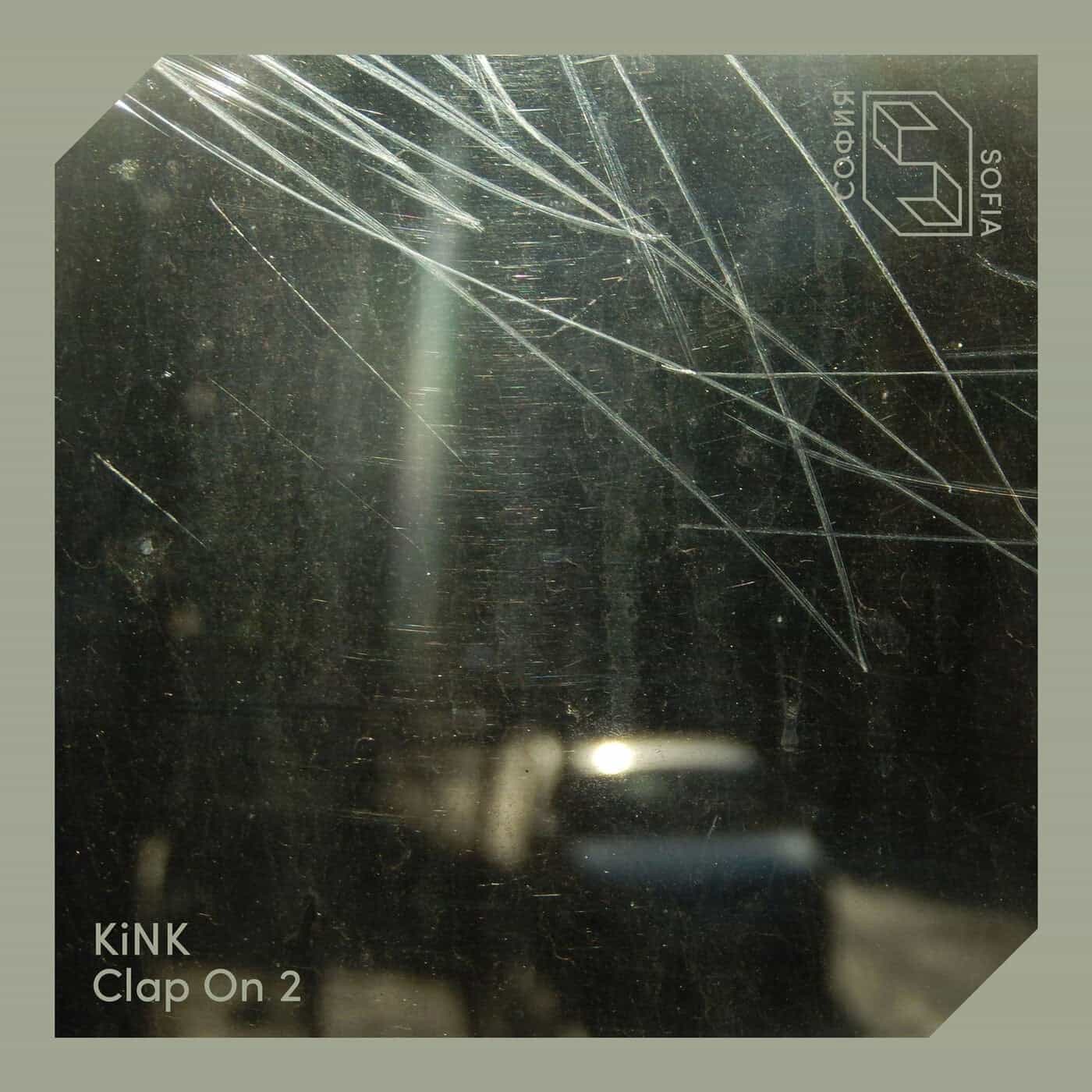 RELEASE: Clap On 2
ARTIST(S): KiNK
REMIXERS:
LABEL: Sofia | SOF006
GENRE: LOSSLESS, Techno
RELEASED: 2021-12-03
AVAILABLE FORMAT: 1032Kbps/LOSSLESS
DOWNLOAD SIZE: 190.48 MB
TOTAL TRACKS 4
KiNK – Disco Spectrum (05:52)

key, bpm131

KiNK – Clap On 2 (06:16)

key, bpm133

KiNK – Turbo (07:44)

key, bpm145

KiNK – Almond Break (06:01)

key, bpm101
Total Playtime: 00:25:53 min
KiNK is back with number six on his sometimes experimental, often exemplary, but always exciting Sofia outfit. The driving force of Clap On 2 are the tropes of acid and its numerology (101/202/303/). The opener Disco Spectrum shows why the sound rose from the shards of smashed mirror balls in Chicago – updated and optimized for today. Turbo – nomen best omen – takes it even further, faster and fiercer, while the theme song completes the pogo picture. Finally, Almond Break lulls you into a false sense of security (think yoga camps, namaste cults, kale drinks and Balearic sunsets), before it turns into a pagan ritual to complete this acid test. Remember: wo wants to own the future needs to conquer the past!