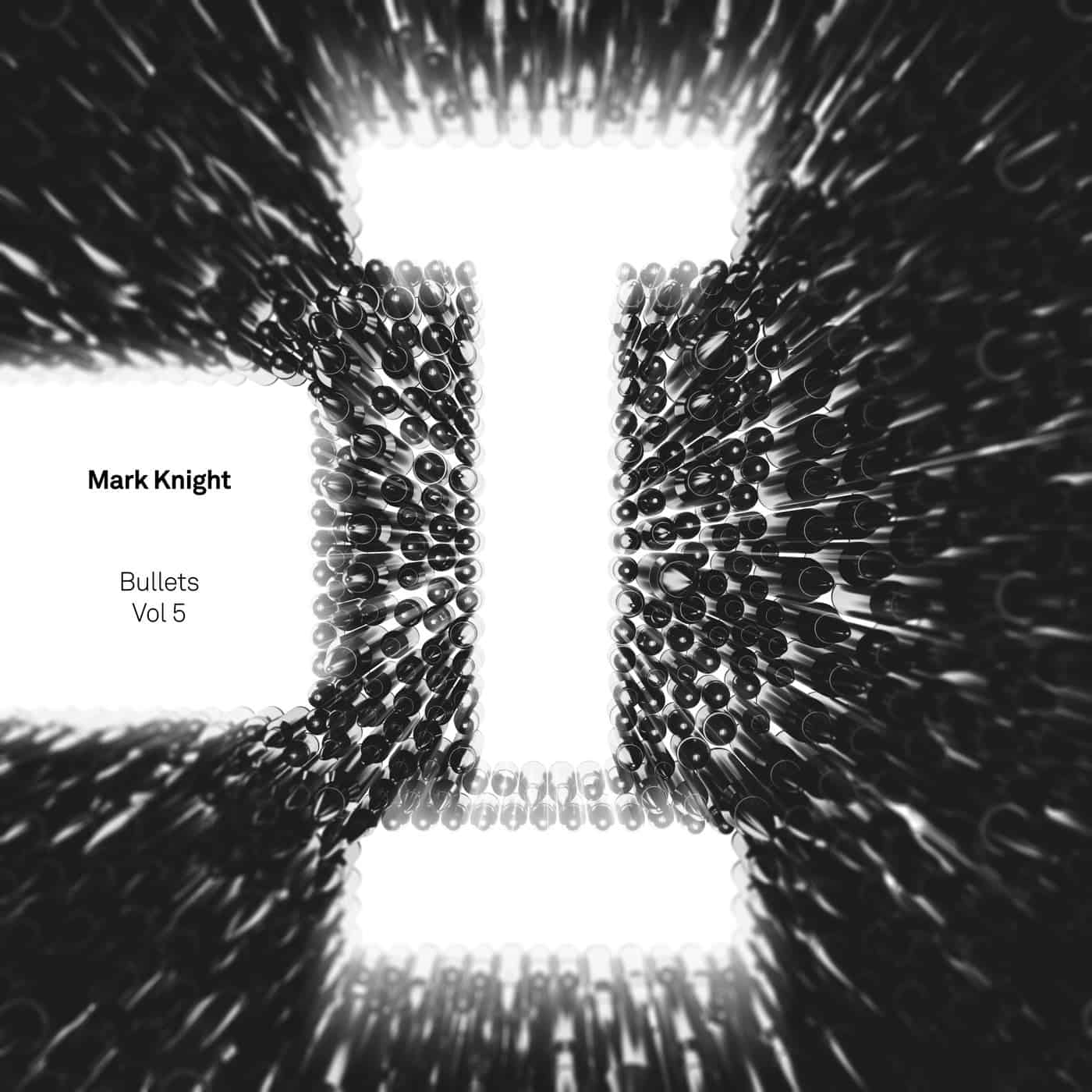 RELEASE: Bullets Vol. 5
ARTIST(S): James Hurr, Laura Davie, Mark Knight, Mason
REMIXERS:
LABEL: Toolroom | TOOL109901Z
GENRE: LOSSLESS, House
RELEASED: 2021-12-10
AVAILABLE FORMAT: 1068Kbps/LOSSLESS
DOWNLOAD SIZE: 96.65 MB
TOTAL TRACKS 2
Mark Knight, Mason – Givin' Up (Extended Mix) (06:31)

key, bpm124

Mark Knight, James Hurr, Laura Davie – Movin (Extended Mix) (06:04)

key, bpm124
Total Playtime: 00:12:35 min
Rounding off the year in true Toolroom fashion, head honcho Mark Knight steps up to deliver the latest instalment of his popular 'Bullets' series, with Vol. 5. Picking up where Vol. 4 left off, 'Bullets Vol. 5' features fresh new collaborations with two of Mark's favourite DJ's and producers out there right now, Mason & James Hurr. After the release of seminal debut album 'Untold Business' earlier this year, Mark Knight has fully immersed himself back into his roots as both a DJ & a producer, sharing his love for Disco, Funk & Soul which has influenced his club heavy sound.
Kicking things off with the sure-fire revision of Mason's 'Givin' Up', which dropped on Animal Language earlier this year. Having loved Mason's origjnal, Mark Knight took the vocal melody and completely reworked the original to create an all new, tougher version perfect for the clubs. Pushing the record into club territory, the record boasts a rock solid groove but with a sense of nostalgia. It's funky Guitar chops and delicious vocal hook, this one sits right on the cusp between House and Disco, and it's one you know the Toolroom boss man himself will be dropping at every opportunity.
Up next is Mark's collab 'Movin' with the exceptionally talented producer James Hurr, and it's a record aimed for the dance floor. The record features the super talented vocalist Laura Davie who steps up to deliver a stellar, soul inspired vocal performance that ties the record together. You know this is a special collection of records as Mark Knight brings the EP to close, the selector has dropped a fresh slice of his current sound, showcasing everything his popular Bullets series represents.//