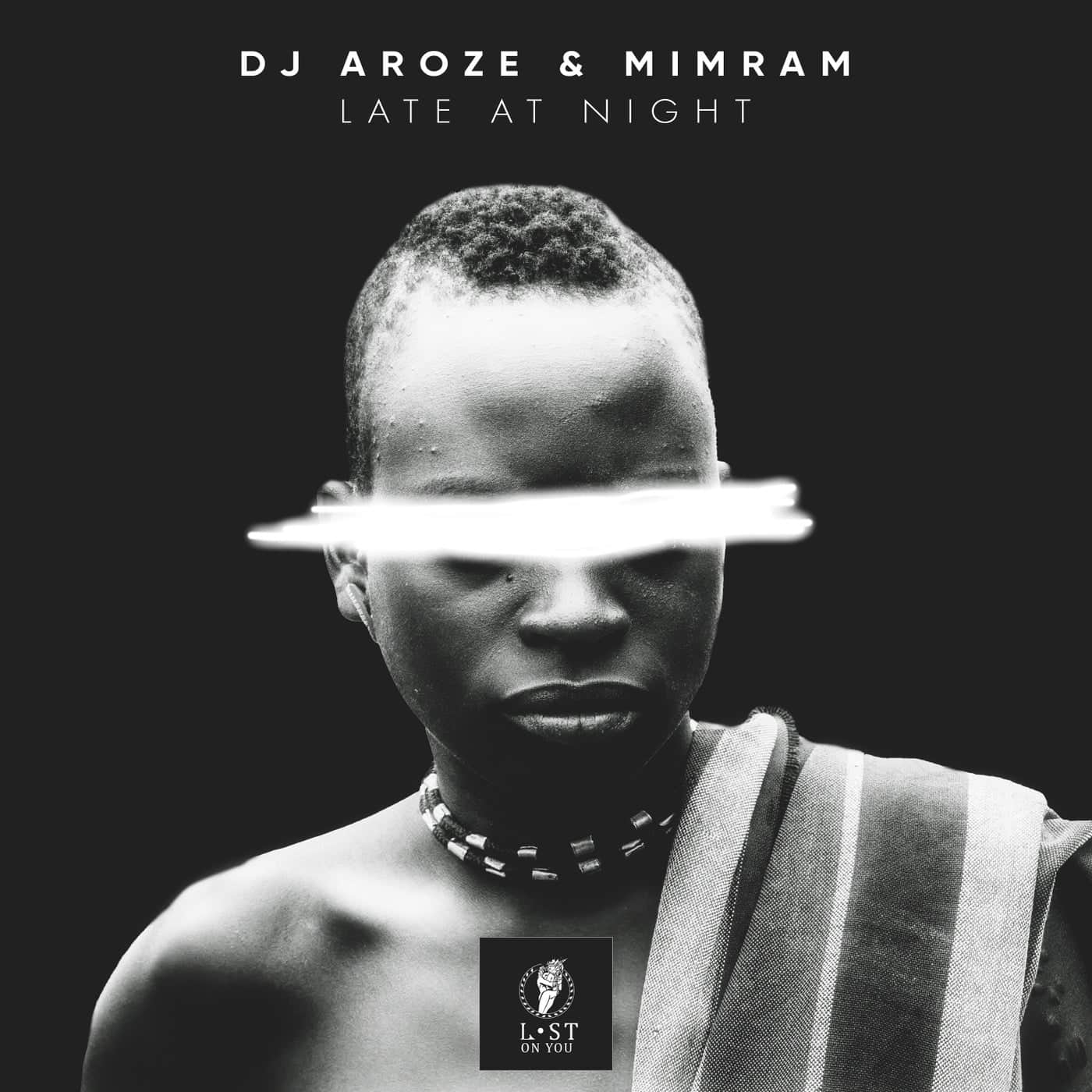 RELEASE: Late at Night
ARTIST(S): Aves Volare, Mimram, DJ AroZe
REMIXERS:
LABEL: Lost on You | LOY053
GENRE: Melodic House & Techno
RELEASED: 2021-12-03
BITRATE: 320Kbps
DOWNLOAD SIZE: 32.24 MB
TOTAL TRACKS 2
Mimram, DJ AroZe – Late at Night (06:42)

key, bpm123

Mimram, Aves Volare, DJ AroZe – Unify (07:03)

key, bpm124
Total Playtime: 00:13:45 min
With 'Late At Night' we welcome Israeli producers DJ AroZe and Mimram to the label in collaboration with Aves Volare. DJ AroZe and Mimram have developed a unique and universally appreciated style; a dynamic, groovy, deep, and hypnotic fusion of genres that fits perfectly in any kind of club or outdoor festival. The duo's releases have always received high praise, with support from across the electronic music world.
DJ AroZe and Mimram know a thing or two when it comes to mind-blowing productions, as they deliver an irresistible track that kicks off nicely with melancholic vibes that set the tone. They move effortlessly through progressive and melodic inspired tunes, while Late At Night's sensual chords and vocals sit beautifully over the percussive base.
The B-side of this masterpiece takes it up a notch by introducing the vocal work of Aves Volare, while upping the tempo with cleverly programmed drums and the producers' trademark atmospheric effects elements. The mystical "Unify" raises the energy levels but heightens the melancholy with elements both stripped back and lucid at the same time, before luscious pads adorn the mix changing the mood and creating a blanket of warmth that envelops the affected groove.
DJ AroZe and Mimram have found the formula for a slightly monumental outing, nothing better to send 2021 off with from Lost on You. A release with a sober style that offers elegant but essential beats. "Late At Night" manages to convey a message of emphatically sustained musical relevance to warm the soul. Not to be missed.
Distributed by Forward: fwdmusic.com//